Road to the world tour finals 2016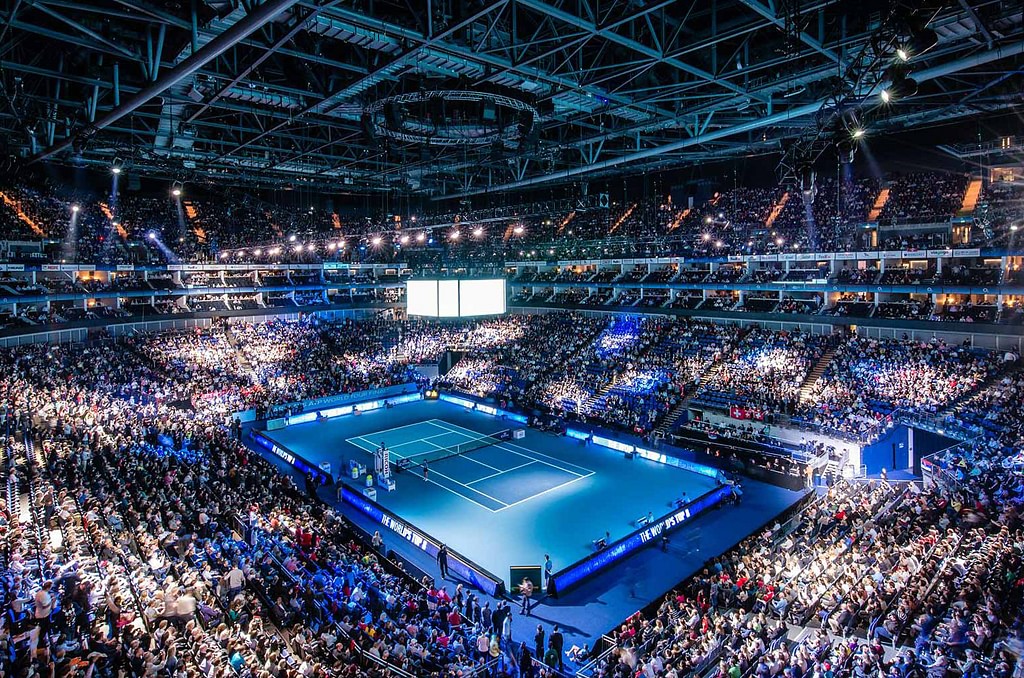 The ATP world tour finals at London is the last tournament played in the tennis calendar year. Every year, top 8 players fight it out to win the last title on the circuit. For the past 4 years, Novak Djokovic has reigned supremacy over others in this coveted championship. We look at the standings and who leads the race to qualify for the championship.
Players who have qualified:
The players who win grand slams automatically qualify for the year-end championship. Therefore, Novak Djokovic, Andy Murray and Stan Wawrinka automatically qualifies for the world tour finals in London.
The Front Runners:
This is the current standing of the players till rank 8 and who are below the top 3 positions.
Milos Raonic – 4,420 points
Kei Nishikori – 4,315 points
Gael Monfils – 3,355 points
Dominic Thiem – 3,205 points
Rafael Nadal – 3,200 points
By virtue of their rankings, these men should automatically qualify for the championship. However, other players on the circuit will push harder as the tour progresses. There are many championships lined up in the road to London and surely more players stand the chance to qualify for the championship.
The Dark Horses:
This is the current standing of the players below rank 8.
Tomas Berdych – 2,870 points
Marin Cilic – 2,400 points
David Goffin – 2,210 points
Lucas Pouille – 1,991 points
Nick Kyrgios – 1,915 points
Jo-Wilfred Tsonga – 1,890 points
The ATP titles remaining in the calendar year are China open, Japan Open, Shanghai Masters, Stockholm open, European open, Kremlin Cup, Swiss open, Austria open and Paris Masters. This provides ample opportunities for players ranked beyond top 8 to regain lost ground and be on equal footing as the other top players.
The ATP world tour final is a highly prestigious tournament and has the reputation of bringing out the best out of top players. This year will be no different as many good players are in the mix and will battle it out to win the coveted tournament.
---