Rockstar thanks a GTA Online Player for solving the long loading times in the time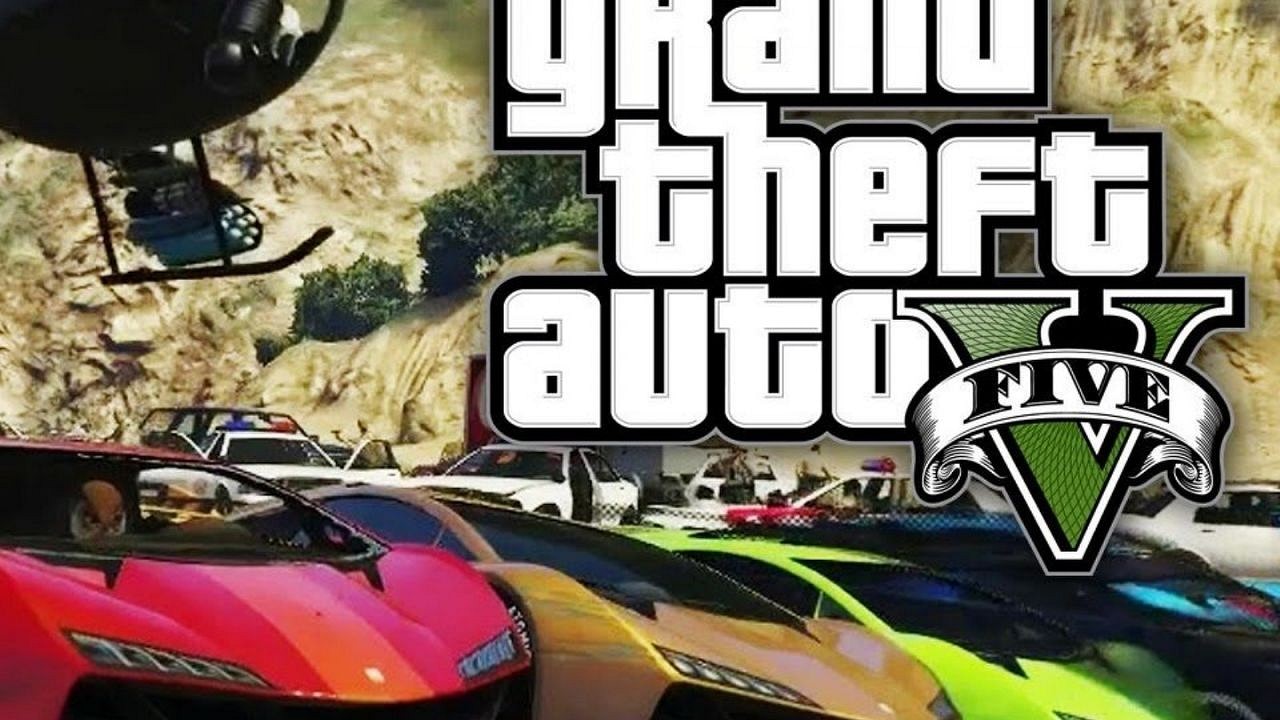 Thanks to a good samaritan gamer on the internet, the long loading times of GTA 5 have been solved! The game's developers, Rockstar, have said that an official update is on the way. Read on to find out what Github user and GTA Online gamer, tostercx, did to fix the loading times. 
GTA 5 is an open-world Action game involving missions and cool online games as well. It is arguably one of the most popular games in the world even after more than 7 years since its launch. It was launched on 17th September 2013 and showcased some really impressive graphics for its time.
Rockstar manages to rake in billions of dollars annually just because of its GTA 5 online services. GTA Online allows you to play on Custom maps made by individuals and is basically a very innovative sandbox.
However, the extremely long loading times take away from the immersion of the game. The preposterously long loading times of GTA Online were wholeheartedly hated by its community. Taking around 2-3 mins to enter a new mission or activity was usually seen as the norm. Thanks to tostercx's efforts, it is said that the loading times would reduce by almost 70 percent.
What was changed to make the load times smaller?
The major reason behind the loading time slow down was a single thread CPU bottleneck. As you know, a game like GTA runs on loads of threads other than its world thread. The bottleneck happens during the start-up of GTA online.
Rockstar admitted that the bottleneck was indeed caused by some game-related code. However, they did not back the claims that there would be a 70% decrease in load times. Neither did they confirm the date of the official patch.
However, Rockstar did say that they are in touch with tostercx and will release a title update containing the fix. They have also rewarded tostercx a sum of $10,000 through their bug bounty program for finding the fix.
Also read: Fortnite Season 6 & Neymar: Is Brazillian Football star Neymar a part of Fortnite Chapter 2 Season 6?
---