Roundup of Rio Olympics 2016: Indian events on 06th August 2016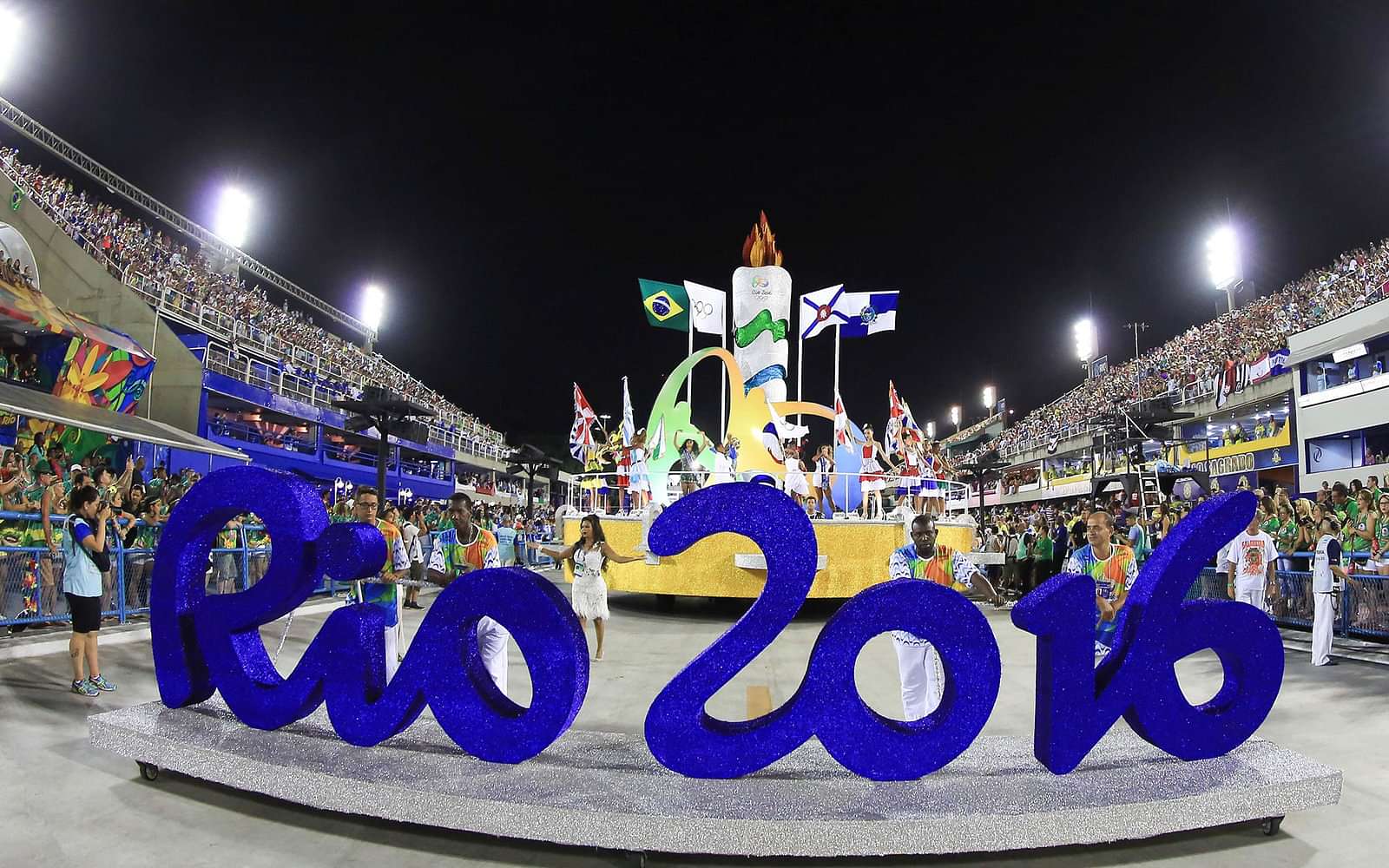 In this article we summarize the performances of Indians in various events on every day basis. The following is the Roundup of Rio Olympics 2016: Indian events on 06th August 2016
Archery:
Women's Team Result: They finished a lowly seventh
Men's Result: Finished at an impressive fifth.
Brief Report: In the ranking round, the women's team performed poorly and ended up at 7th rank. In the knockouts, they are scheduled to play Columbia and it's a hard draw. Atanu Das performed really well and will be hoping to replicate his performance in the knock outs.
Men's Hockey:
Result: Won 3-2 against Ireland
Brief Report: India scored all 3 goals within the first 3 quarters. V.R. Raghunath (15th minute) opened the scoring and Rupinder Pal Singh (27th and 49th) scored a brace. A late surge by Ireland threatened India. However it was too little too late, as Ireland could only reduce the margin and not win any points. India's next match is against Germany on Monday.
Tennis:
Result: Men's doubles combination of Paes and Bopanna crashed out the first round.
Brief Report: The lack of camaraderie was clearly evident as the duo lost the game 4-6, 6-7 (6) to Lukasz Kubot and Marcin Matkowski of Poland. Indians fought much better in the second set, but in a closely fought tie breaker, they lost out to their opponents.
Rowing:
Result: Dattu Bhokanal got qualified for quarter finals.
Brief Report: He exceeded the expectations by finishing third in his heat of men's single sculls event of 2000 metres. He completed his heat in 7:21.67. Cuba's Angel Fournier Rodriguez finished first clocking 7:06.89.
Shooting:
Women's 10m air rifle Result: Apurvi Chandela and Ayonika Paul crashed lost in the quarter-finals.
Men's 10m air pistol Result: Jitu Rai finished at 8th position and got eliminated in the final. Gurpreet Singh got eliminated in quarters itself.
Brief Report: Among the 53 shooters, they needed to be in the top 8 to qualify for finals. However, Apurvi ended up at 34th and Ayonika finished as 43rd. Jitu Rai was impressive initially as he got qualified for finals. However, in finals his start was a little shaky and he couldn't recover on time and hence exited early.
Table Tennis:
Singles Men's Result: Soumyajit Ghosh lost in the first round.
Singles Women's Results: Mouma Das and Manika Batra crashed out in the first round.
Brief Report: It was clearly a one sided game and the Indian lost to the Daniela Monteiro Dodean of Romania. The scoreline was 2-11, 7-11, 7-11, 3-11. Manika Batra lost to Poland's Katarzyna Grzybowska-Franc, but only after putting up a fight. She lost by the scoreline 12-10, 6-11, 12-14, 11-8, 4-11 and 12-14. In men's action, Soumyajit Ghosh lost to Thailand's Padasak Tanviriyavechakul. He also put up a good fight, but finally lost by scoreline 11-8, 11-6, 12.14, 11-6, 13-11.
---