Roundup of Rio Olympics 2016: Indian events on 09th August 2016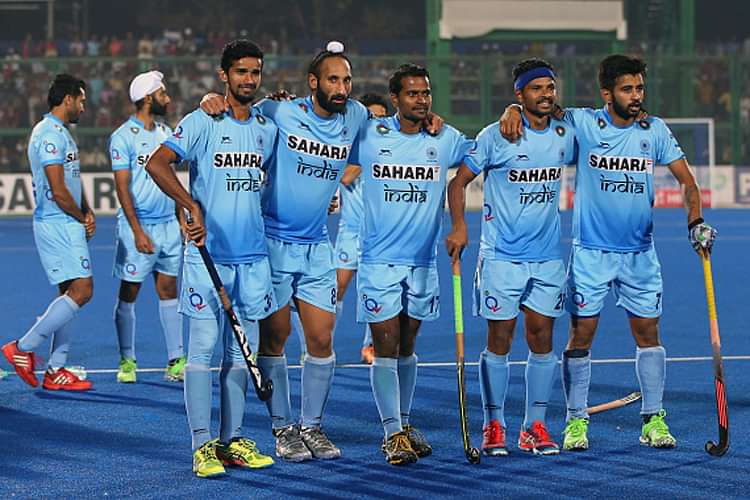 In this article we summarize the performances of Indians in various events on every day basis. The following is the Roundup of Rio Olympics 2016: Indian events on 09th August 2016
Rowing Men Single Sculls Qualification:
Result: Dattu Bhokanal got eliminated.
Brief Report: Datta Bhokanal was the 3rd for the first 500 meters but soon after fatigue struck him. He finished as 4th in his quarterfinal and 15th overall. As top 12 get qualified for finals, hence is out of medal contention. He will play semifinal C/D for ranking purpose.
Shooting (Women) Women's 25 m pistol:
Result: Heena Sidhu didn't qualify for the finals
Brief Report: She missed making it to the finals by quite a margin. This marks the end of Heena Sindhu at Rio Olympics 2016.
Field Hockey (Men):
Result: India beat Argentina 2-1.
Brief Report: India might have lost the game to Argentina, similar to the loss against Germany at the last minute. However, they held their nerve to a victory this time around. After dominating the first three quarters and being 2-0, they were shaky in the final quarter. Argentina managed to score only one goal in the final quarter and hence India emerged victorious 2-1.
Archery (Men) Individual Eliminations:
Result: Atanu Das enters pre-quarters
Brief Report: Atanu Das beat Cuba's Adrian Andres Puentes Perez 6-4 in the round of 32 to enter the pre-quarters, where he will face a former world no. 5 South Korean archer Lee Seung-Yun. That will be one of the toughest battles he might have to face on the way to podium finish.
Boxing Middleweight 75 kg:
Result:  Vikas Krishnan wins round of 32
Brief Report: Vikas Krishnan beats Charles Conwell 3-0. Vikas clearly dominated the game and won the bout by an unanimous decision.
It was again a medal-less day for India and more than 20% of the Indian Olympians have lost their medal chances till now.
---