Roundup of Rio Olympics 2016: Indian events on 12th August 2016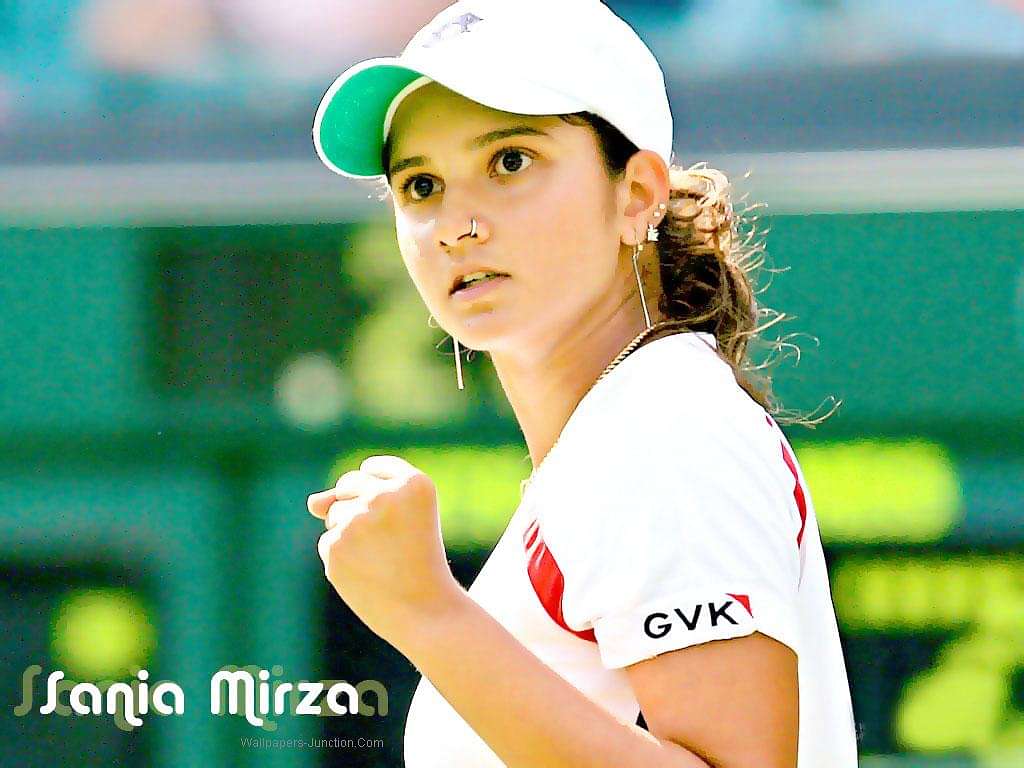 In this article we summarize the performances of Indians in various events on every day basis. The following is the Roundup of Rio Olympics 2016: Indian events on 12th August 2016
Golf Men's individual Round 1 Day 2:
Result: Anirban Lahiri and Shiv Chawrasia had another mediocre day
Brief Report: Anirban Lahiri ended the day 2 at 51st place and Shiv Chawrasia ended at 31st place. Both of them continued to struggle that led to their rankings going down further from day 1.
Shooting Men's 50m rifle prone Qualification
Result: Both Gagan Narang and Chain Singh failed to reach finals
Brief Report: Gagan Narang started on a positive note, but lost his track midway and eventually ended up at 13th position. Chain Singh on the other hand struggled throughout and didn't pose a competition and ended up at a miserable 36th position. Both of them have been eliminated.
Badminton Women's doubles:
Result: J. Gutta and A. Ponnappa lost their second match
Brief Report: The Indian pair lost the game to the Dutch pair in 58 minutes. It was an improved effort from the pair as compared to the first game. They came from 1-0 behind to equal the sets 1-1, but lost the third and final set to lose the game. The score line read 21-16, 16-21, 21-17 at the end.
Archery Men's individual Round of 16:
Result: Atanu Das didn't qualify for quarters
Brief Report:  With the exit of Atanu Das, Indian archers' participation in Rio has ended. They have drawn a blank in this tournament. It was raining during Atanu Das's game as he went down 4-6 to World No.8 Lee Seung-Yun.
Athletics Men's discus throw Qualifications
Result: Vikas Gowda got eliminated
Brief Report: Vikas Gowda's best throw was a mere 58.99 meters and he finished at a poor 28th spot.
Athletics Women's shot put Qualifications
Result: Manpreet Kaur got eliminated
Brief Report: A dismal show by Manpreet Singh led her to finish at 23rd position. Her best was 17.06 meters.
Men's Shooting
Result: Mairaj Khan finished day 1 of Skeet Qualifying at 10th and Gurpreet Singh ended up as 10th in 25m Air Pistol
Brief Report: Both of them put in commendable performance and are within the range of getting qualified for semi-finals as of day 1.
Athletics Men's 800m heats
Result: Jinson Johnson bowed out of the men's 800m
Brief Report: Jinson Johnson failed to qualify from his Heat event as he finished 5th with a modest timing of 1:47.27.
Field Hockey (Men)
Result: India drew with Canada 2-2
Brief Report:  Just as it has been the norm, India took a lead 2-1 in the fourth quarter only to stumble later and draw the game 2-2.
Rowing Men's single sculls Semifinals · Semifinal C/D 2
Result: Dattu Bhokanal qualified for final C
Brief Report:  Bhokanal finished second in semi-final C/D 2 and qualified for the final C. This final is not for determining the medal winners but solely for determining the rankings. Based on his performance, Bhokanal can end up between 13 and 18 in the world rankings.
Tennis Mixed doubles
Result: The Indian pair, Sania Mirza and Rohan Bopanna entered semis
Brief Report: The Indian duo is now just one win away from getting a medal. They beat the Great Britain pair Murray and Watson in straight sets 6-4 6-4 to enter the semis.
Athletics Men's 20km walk Final
Result: Gurmeet Singh, Manish Singh and Ganapathi Krishnan
Brief Report: India's Manish Singh finished at a respectable 13th with a timing of 1:21:21. Both Gurmeet Singh and Ganapathi Krishnan got disqualified after receiving 3 warnings each by the judges. The warnings were issued either when one foot was not grounded or when a knee was bent.
Boxing Men's middle 75 kg Round of 16
Result: Vikas Krishnan Yadav entered quarters
Brief Report: Vikas Krishnan put in a good show and became the first boxer to get qualified for quarters. He was decided the winner through a unanimous decision. In the quarters, he will be facing Uzbek's world championships silver medallist Bektemir Melikuziev
Athletics Women's 100m Round 1
Result: Dutee Chand was knocked out in heats
Brief Report: Dutee Chand finished 7th in her heats with a timing of 11.69. She has failed to qualify for semis.
Athletics Men's 400m Round 1
Result: Muhammed Anas Yahiya failed to clear round 1
Brief Report: Muhammed Anas Yahiya finished 6th in his heat with a time of 45.95. He too failed to qualify for semis.
Athletics Men's long jump Qualifications
Result: Ankit Sharma didn't qualify for finals
Brief Report: After fouling in both his initial attempts, Ankit Sharma posted a 7.67 meter jump in his final round. However it wasn't enough for making it to the next round and he finished at 24th position.
Barring boxing and tennis, it was not a good day for Indians at the field.
---