Sanjay Bangar says India has time to solve middle order woes for World Cup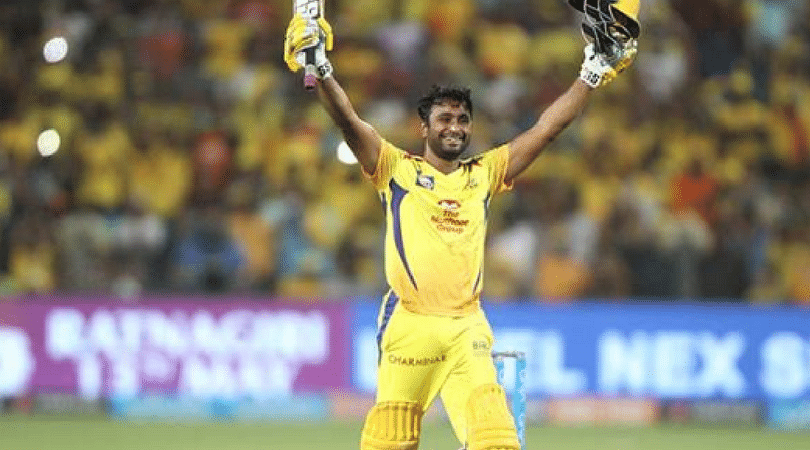 Team India boasts of a very strong batting line-up which consists of players who have great skills backed with quality experience. But with the World Cup 2019 less than a year away, India are yet to find a settled middle order combination in ODIs.
However, the batting coach Sanjay Bangar has said that there is enough time and options to figure out their weaknesses and come up with a combination well suited for the World Cup.
It was evident in the previous ODI against England that the rest of the batting struggled if Shikhar Dhawan, Rohit Sharma or Virat Kohli weren't able to stay on the crease for a long time.
Although Dhoni was blamed by many for a surprisingly slow innings, things had not been so easy for the former captain as none of the other middle order batsmen – KL Rahul, Hardik Pandya and Suresh Raina were able to pull on at the crease.
In a press conference on Monday, Sanjay Bangar defended Dhoni's batting approach by throwing light upon the issues with the current combination and that India doesn't have the depth at number eight, nine and ten which makes it difficult for the batsmen at six and seven to score freely.
"The way our top order is batting, generally, our middle order hasn't got the number of opportunities that you would expect because they are doing the bulk of the scoring," the batting coach said.
"At times, straight away they have to walk into a game situation. Not all of the players are playing all formats of the game. You also have to give some weight to that," he added.
India has a good batting strength on the bench with the likes of Ambati Rayudu, Manish Pandey and Ajinkya Rahane, who could be potential replacements if the current combination fails to perform.
Raina replaced Rayudu in the squad for England as the latter failed to pass the yo-yo fitness test. Whereas, Rahane and Manish Pandey have still a lot to prove in order to find a permanent place in the ODI line-up.
"Going forward, there's still 16, 17 games to go (for the World Cup), we are looking at the games remaining where we could look at settling the middle-order slots," Bangar stated.
"I'm sure things are pretty fluid at the moment. It's not that a guy is only going to bat at a particular number, it's going to be a very fluid situation and we'll see as to the players availability."
"Rayudu is someone who can bat really well in the middle order but unfortunately, he couldn't clear the fitness test. I am pretty sure that going forward if he passes the fitness test he could also be a candidate." he added.
---
Share this article