Tennis legend fears for Novak Djokovic's tennis future, says Murray will be fine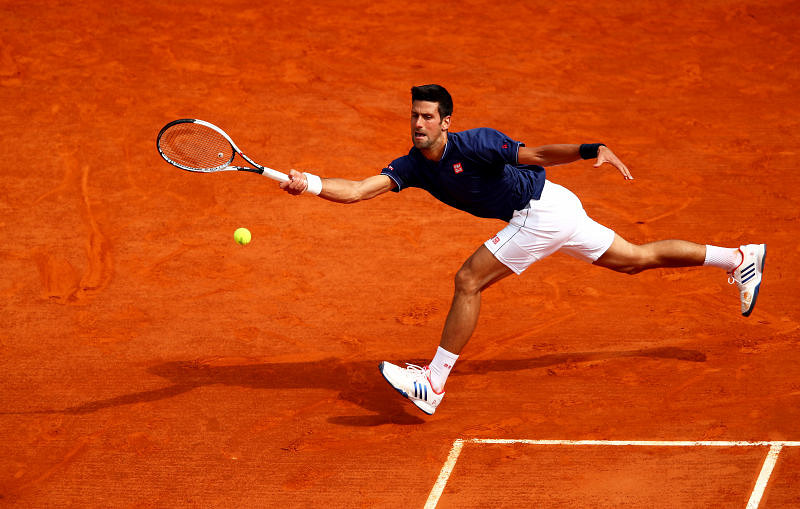 Murray deals with physical injury whereas for Djokovic more of mental, says Rusedski.
British tennis ace hasn't stepped on tennis tour since his Wimbledon quarterfinal loss to the American, Sam Querrey this year. He pulled out from the 2017 U.S. Open due to his hip injury.
Likewise, the Serbian tennis star, Novak Djokovic dropped out from the 2017 ATP tour owing to an injured elbow after his quarterfinal defeat to Czech Republic's Thomas Berdych at 2017 Wimbledon.
The duo kickstarted the year as top two seeds and also landed up in the finals of the Doha Open in January. Their off-touring has led to the 'tennis gods' Roger Federer and Rafael Nadal to dominate the tennis season 2017 and have seized all the major titles and in addition to that the duo is currently occupying the top two spots in the ATP rankings.
Former British tennis player, Greg Rusedski believes Andy Murray is suffering physically while the Serb is distressed mentally. Murray and Djokovic have assured their return to professional tennis in the year 2018.
Rusedski believes the Brit will produce better tennis than the Serb. There is a difference between the injuries of the tennis stars, "Murray, for me, it's not mental, it's physical," Rusedski said, as quoted by Sky Sports. For Murray, if his body is back in posture and his hip is fine, he could bring back his fitness and ace his game.
For Djokovic, prevailing over his elbow injury is more of a mental situation. No wonder, he is one of the greatest of all times and also keeping hold of the all four major slams at a stretch.
"The fall from grace that he has had has been incredible – that to me is mental and that can be more difficult [to overcome] sometimes than a physical injury." Djokovic has dealt with mental sickness in the past as well. His coach, Andre Agassi has discussed the matter with McEnroe who reignited Djokovic's mental issues.
McEnroe appreciates him on changing his team. At present, the British ace is ranked as World Number three and the Serbian's rank has fallen to seventh from the second rank.
---
Share this article