"This will upset Frank Lampard more than anything": Lampard's Cousin Lashes Out At His Transfer Strategy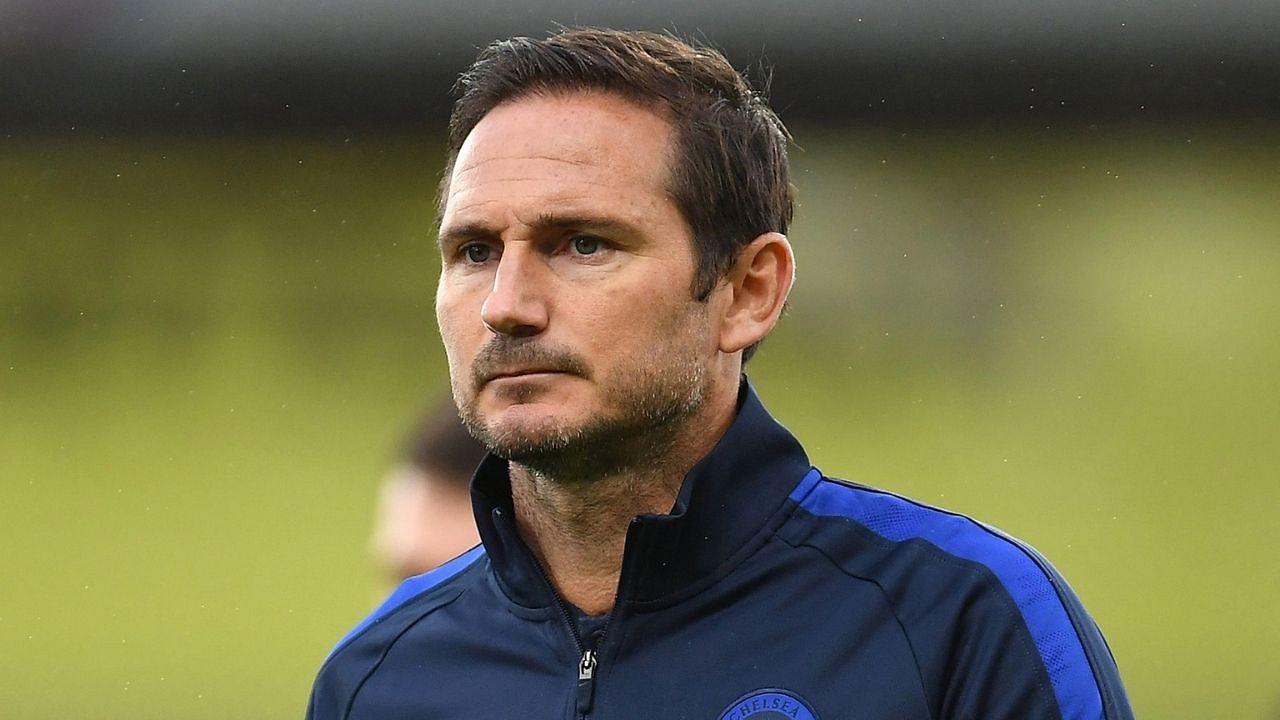 Jamie Redknapp was in no mood to mince words after Chelsea's defeat
Schooled and run to the ground by Leicester City on Wednesday, the support is fast vanishing in the air for Frank Lampard. Where Chelsea supporters have already drawn their knives out as the ask for the manager's throat, experts and old players haven't favoured the manager as well.
In a real quagmire after seeing Chelsea drop to 8th place in the points tally, Lampard looks to have run his race as the club's manager. Roman Abramovich is said to have run out of patience with him with Lampard already getting more time than most do under the Russian owner.
And support wasn't coming from his family as well with Jamie Redknapp tearing with Lampard after Chelsea's 2-0 defeat. Dwelling upon the defeat, Jamie Redknapp questioned Chelsea's transfer policy prior to the season as he put Lampard to the sword for the transfers.
Redknapp Launches No Holes Barred Attack On Lampard
"You bring in lots of new players, it's like you're a kid in a candy shop, you've got all the players but who do you pick and where do you play them?," Jamie Redknapp said as he questioned the club's approach last summer.
"Players that come in from another country, you're hoping they're going to hit the ground running.
"Havertz and Werner just haven't. They were two star signings, they've struggled.
"There are one or two things that I look at and this will upset Frank more than anything because he was as hard-working a player as I've ever seen.
"But one or two of them are a little bit soft.
"You never want to be labelled a soft team, one that doesn't run enough, that doesn't work hard, win individual battles.
"That can boil down to confidence, but I look at that team right now and there are one or two of them that are just doing enough and they can't just do enough playing for Chelsea."
---
Share this article