Tiger Woods' arrest marks a new low for the former world champion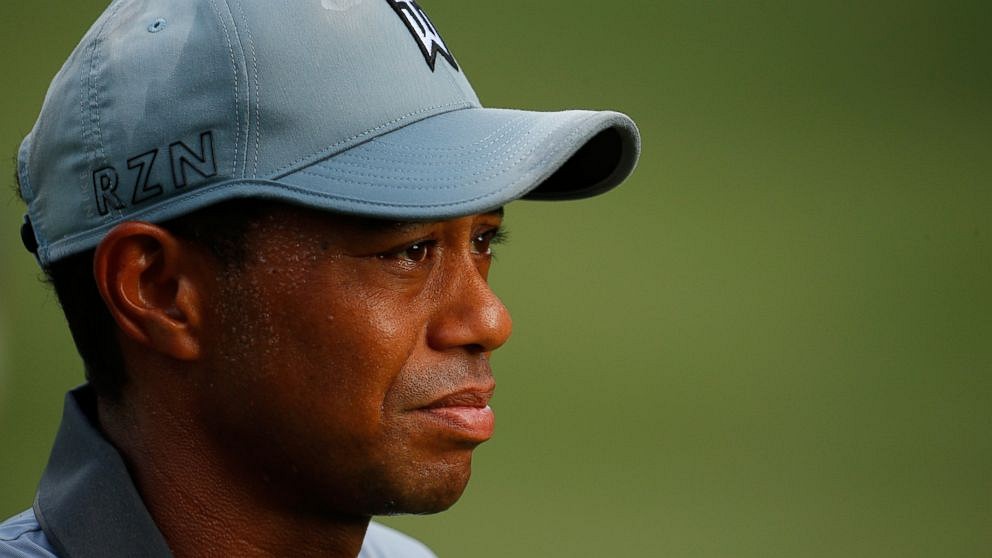 Less than a decade ago, 14-time Major Champion Woods was among the most admired and loved sportsmen in the world. But yesterday, Tiger wrote a new chapter in his life, as he was arrested for "driving erratically, all over the road" in the early hours of the morning and charged with driving under the influence in Florida. Kristin Rightler, public information officer of the Jupiter Police Department said that Woods was arrested during a traffic stop around 3 am. Tiger Woods' arrest marks a new low for the former world champion
According to The guardian, the golf superstar was booked into the Palm Beach County jail on Monday at 7:18 am after he was arrested by police in Jupiter, Florida. He was released on his own recognizance at 10:50 am according to the documents, with a mugshot posted online showing a tired-looking and unshaven Woods.
Woods had spinal fusion surgery on April 20 and it was his fourth surgery in three years to treat his troublesome back. Woods wrote on his website last week that, "My surgeon and physiotherapist say the operation was successful. It's just a matter of not screwing up and letting it fuse"
"I'm walking and doing my exercises, and taking my kids to and from school. All I can do is take it day by day. There's no hurry. But, I want to say unequivocally, I want to play professional golf again."

After missing all of the 2015-16 season, He made his comeback in December. But his return quickly ran aground as he withdrew from the PGA Tour event in Los Angeles in February, the Honda Classic and the Arnold Palmer Invitational in March. He even cancelled a planned press conference at the Los Angeles tournament saying doctors had advised him to "limit all activities"!
He pulled out of the Masters in early April, missing the first major of the year on the 20th anniversary of his epic 1997 victory that marked his first major title. And Woods was expected to surpass legend Jack Nicklaus's record of 18 major championships, But Mr woods hasn't won a grand slam title since the 2008!
Injuries aren't the only reason of his failing career. A car accident outside his Florida home led to revelations of a series of infidelities that wrecked his marriage.
And that's the clear reason why Woods has not won a tournament anywhere since 2013, while his title drought in major championships dates back to 2008 (US open)
Along with other issues not known about by the public, you wonder why Tiger Woods even bothers to play pro golf at all. He doesn't need the money and he will go down as one of the best golfers to have ever played the game.
It's a shame what happened to possibly the greatest golfer that the game has ever seen, but his rise and fall is simply what other great sportsmen before him and after him will go through.
I expect Tiger will win a major or two in his forties and just maybe crack the top 10 again if he stays injury free. Either way, he is a legend of the game and, much like guys like Seve Ballesteros, he will be remembered long after his playing days are over.
---