ToonRush : Kohli, Smith, Williamson can never catch Bradman because…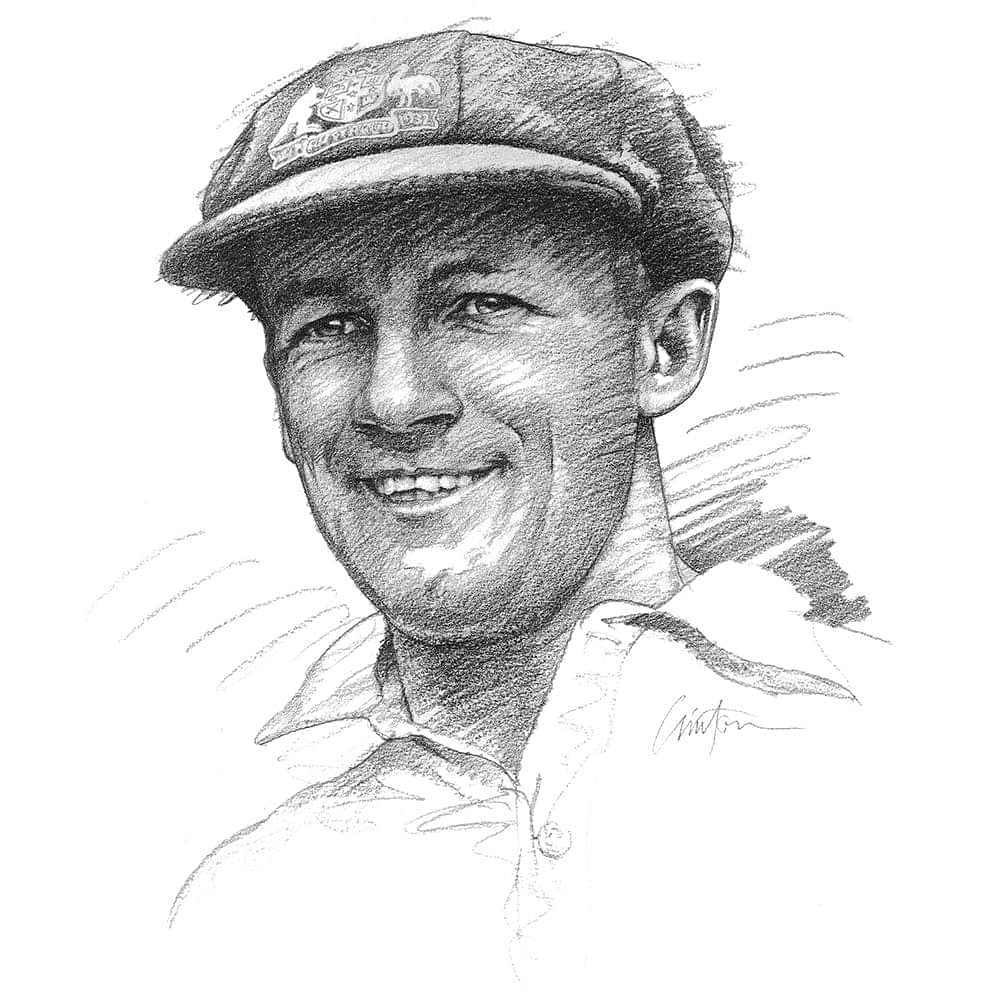 On the birthday of arguably the greatest batsman who has ever lived Don Bradman, we look at why the current batting superstars of the world cannot be compared to the great Australian.
While the likes of Virat Kohli, Steve Smith and Kane Williamson are jostle over who is really the number one batsman in the world, the Don must be looking from the heavens and be proud of the level that the game and batsmanship has risen to today.
But inspite of all the feats of these young stars, they will never catch Bradman.
---