Top 5 Players to Watch out for in PL this Weekend!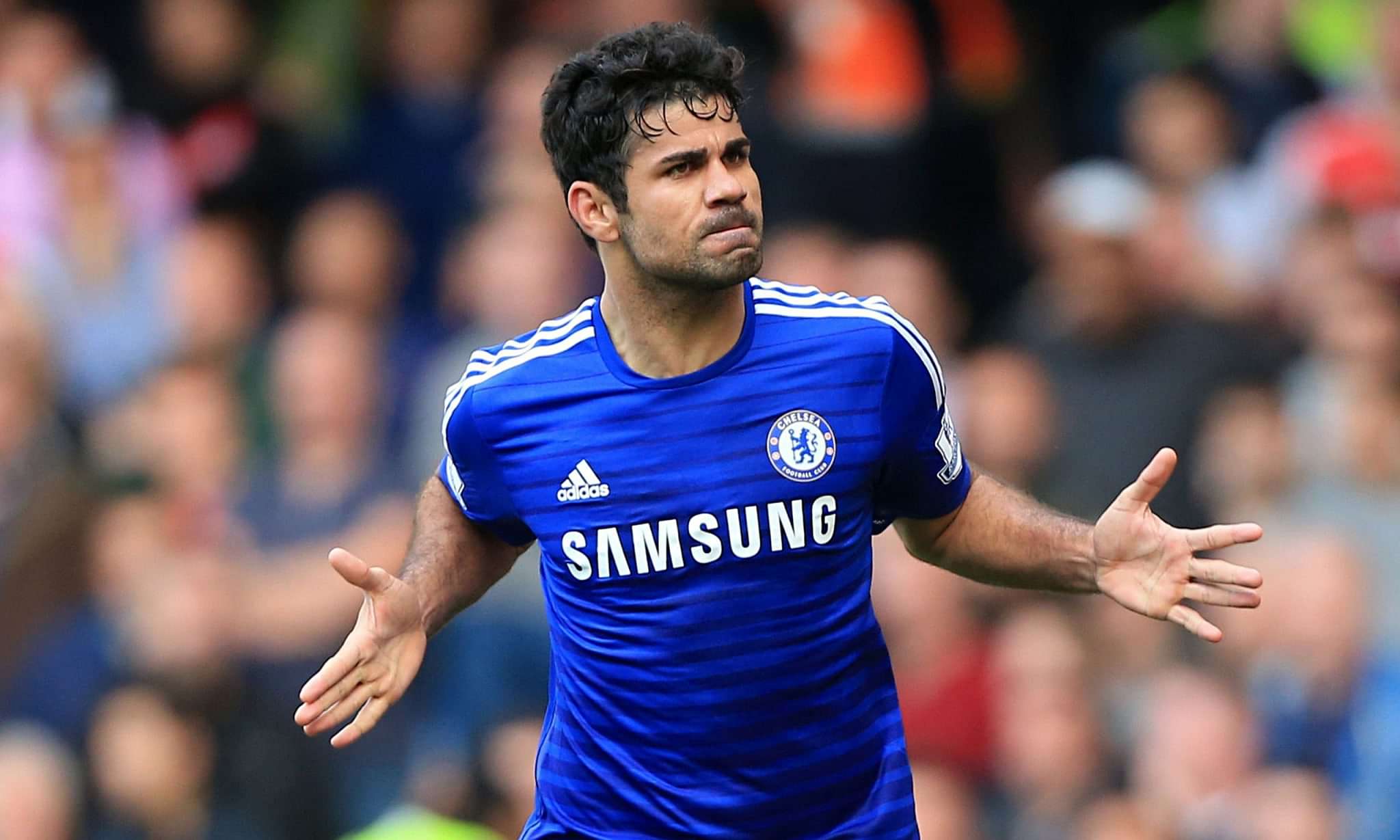 The Premier League is back this weekend and we cannot wait for it to start! (5 Players to Watch out for in PL )
The likes of Manchester City will be trying to get their season back on track after a loss to Spurs before the break. Spurs will be looking in enhance their reputation as they will look to launch another tilt at the Premier League.
Arsenal will be looking to continue their momentum as they take on a potentially tricky opponent in Swansea City. Also Manchester United will be looking to find their way under Jose as their eternal rivals Liverpool are flying high again!
So who will be the players to watch out for?
5) Theo Walcott
If you ask any Arsenal fan who would be the player of the season so far then they say it is a toss up between Alexis Sanchez and Walcott.
Theo has been superb for Arsenal in the early part of this season. His pressing and work rate was there in the beginning and now he started adding goals to his game as well.
With a tough game against Swansea coming up at home, Walcott will be looking to be the difference again as Arsenal look to go top of the table today. (5 Players to Watch out for in PL )
4) Sergio Aguero
You are always going to look out for Kun Aguero!
One of the best strikers of his generation, Aguero will be playing a leading role this season with Man City as Pep will be looking to turn them into a European powerhouse.
Aguero has been on fire in the last few weeks and he will be looking to continue his golden streak. (5 Players to Watch out for in PL )
3) Diego Costa
One player who has been a revelation at Stamford Bridge this season is Diego Costa.
Not many Chelsea fans expected him to stay at Chelsea in the summer. But his supposed move back to Atletico Madrid did not pan out and he was stuck in London.
But if Conte has done anything right this season then it is bringing Diego back to his brutal best. He needs to continue this form if Chelsea need to kick start their season again!
2) Sadio Mane
Mane has had a superb start to life at Anfield.
Eyebrows were raised when Klopp paid 30 million pounds for him but Mane has already repaid part of that fee with his direct play and goal threat.
Mane will get his first taste of what a Liverpool – Manchester United derby means this weekend. Liverpool fans will be hoping that Mane scores in this match of all match so that they can anoint him as their new hero.
1) Zlatan Ibrahimovic
Ibrahimovic has played in the biggest and fiercest derby matches before so the occasion would definitely not intimidate the Swede.
But Jose will need his number 9 to put in more than a decent shift in this match. A win over Liverpool can bring Man Utd back to life and kick start their season again.
All eyes will be on Ibra as he will look to puncture the good will around Anfield these days with a stunning goal or two. (5 Players to Watch out for in PL )
---