Top 5 team Celebrations on a Sports Field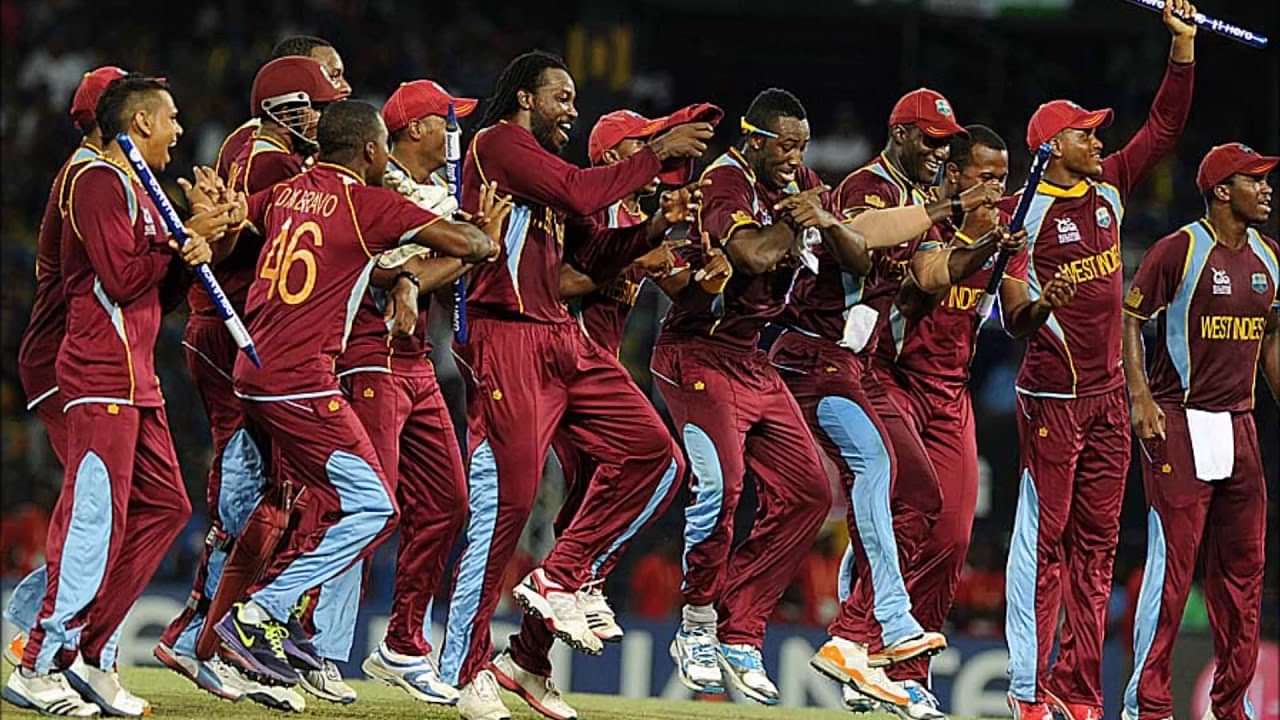 Team sports is all about togetherness and bond which the team shares. While playing as a team, a camaraderie and a sense of brotherhood is formed among the team. Teams stay together during hard times, and celebrate like one strong unit in good times. The Pakistan cricket team has taken the sporting world by storm with their famous push up celebration. Here we have a look at 5 of the craziest and most unique team celebrations in sport!
1) Haka Dance – All blacks- New Zealand's Rugby Team 
The haka is a type of ancient Māori war dance traditionally used on the battlefield. Haka are a fierce display of a tribe's pride, strength and unity. The haka dance include violent foot-stamping, tongue protrusions and body slapping in rhythmic tones to accompany a loud chant.
Haka are also used to challenge opponents on the sports field. You may have seen a haka performed by New Zealand's All Blacks before a rugby match? You'll probably agree that it's a terrifying sight to behold!

2) Viking Chant- Iceland Supporters
Iceland came into Euro 2016 as underdogs and no one expected them to reach the quarters. The thing that caught attention of the world was their viking chant.  After each match, the whole team went towards the end where all of Iceland's supporters were, did a slow and "huh" their way into deafening crescendo. Although some people claim that the chant originated in Scotland, but it definitely swept across the Internet like a hot cake

3) Gangnam Dance- West Indies Cricket Team
West Indians are known for their party culture. Whenever West Indies is on the field, you can expect their fans to sing and dance in the stadium. The whole feel in the stadium changes. The bands play their tunes, people dance on those, there is feeling of goodwill and fun all around. Players back their fans up with celebrations of their own. The most notable of that being the "Gangnam dance" which the team did when they won the World T-20 back in 2012.
Although the song was of South Korean singer PSY, is a satire of the life in the south of a river in Seoul, West Indies team used it to portray the story of Caribbean resurgence .

4) You will Never Walk Alone – Liverpool and Dortmund Football Club
There are some things & some rituals in football which are famous all over the world. One of them is the song "You'll never walk alone" playing loudly in stadiums of Liverpool and Dortmund football club right before the match starts. It is a kind of signal to the opposing team that this is a fortress and we won't give up till our last breath.
This song has been inspiration for these teams to fight back in times of crisis and the teams have responded in some great manner. Having been experienced personally, this song and the occasion it creates send chills down the spine.

5) Pakistan v/s England – Lords,England
Pakistan did pull this off quite nicely. No one had expected Pakistan to pull punches in the first test itself, but they did that in some manner. Pakistan had been subjected to military training before the series began. Pakistan has a history of not being a fit side, and hence the training. The jubilation was at show after Pakistan won the test, and all the ground stood on its feet to see the new found celebration.
---