How Twitter Reacted after Phelps announced Retirement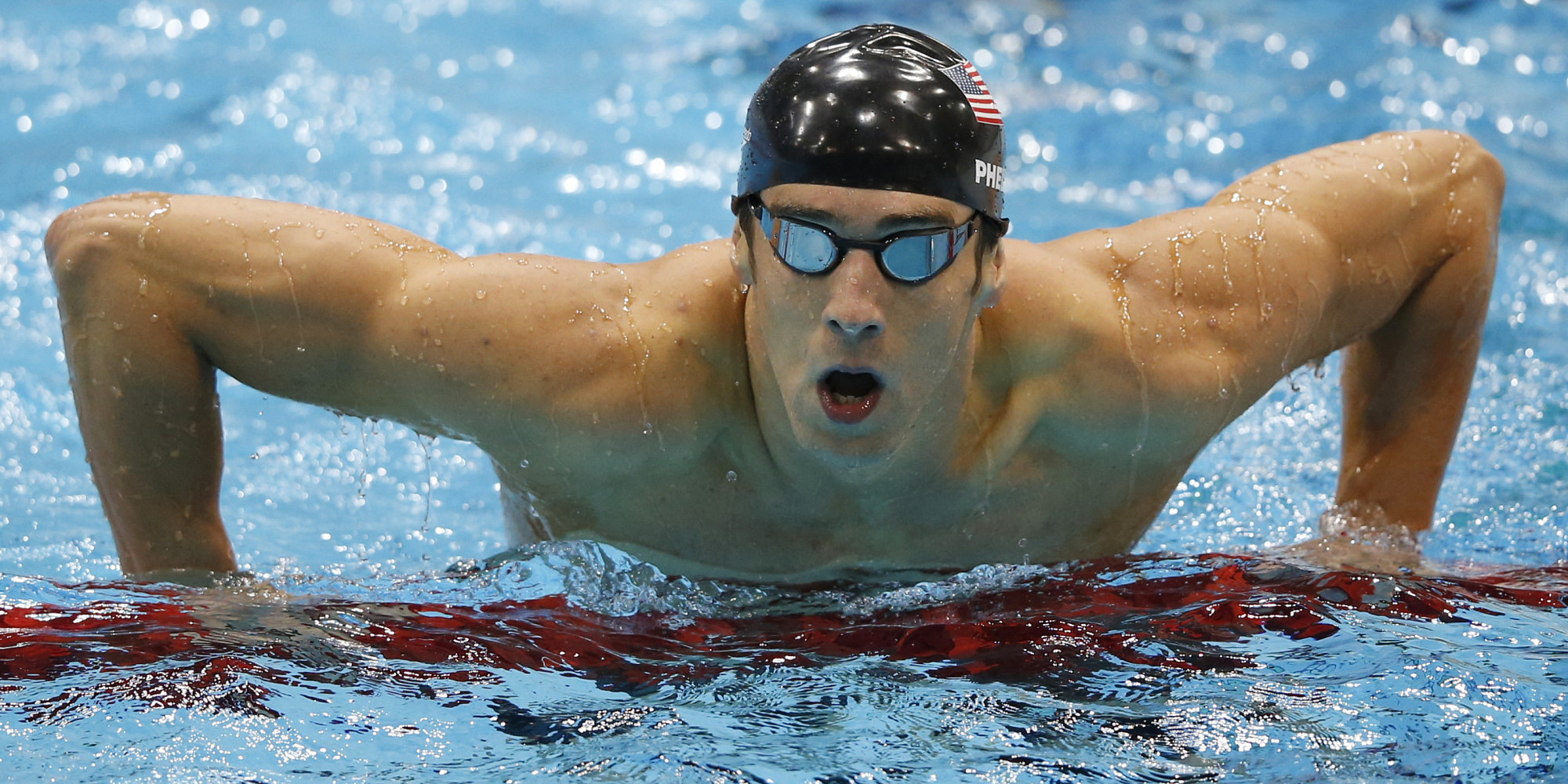 Michael Phelps will not be participating in Tokyo in 4 years time. This is the biggest news that has come out of Rio in recent day. Although majority of us fans were expecting this, it is still a sad feeling getting to know that we won't be seeing him in future.
He announced his retirement today, after losing 100m butterfly final to Joseph Schooling of Singapore. Schooling was a big fan of Phelps, and to defeat his hero in 100m final would be some achievement for him. Phelps had similar beginning when he beat Thorpe as well. Is Schooling the new star on the block.
We see how twitter reacted after Phelps announced retirement and when he was beaten by Schooling.
No amount of pleading by his teammates & fans around the world will make Phelps change his mind from retiring https://t.co/B7MAq8q34C

— News18 (@CNNnews18) August 13, 2016
Inspiration, humility, sportsmanship, greatness, modesty – All in these two pics. Michael Phelps & Joseph Schooling pic.twitter.com/Lzvb3KYb3V

— Ra_Bies (@Ra_Bies) August 13, 2016
Michael Phelps taught a lesson – for once – by Joseph Schooling. By @AndyBullatGNM https://t.co/kukFa2ZBwf #Rio2016 pic.twitter.com/0YOPUc7YOm

— Guardian sport (@guardian_sport) August 13, 2016
Michael Phelps didn't win gold.

That's supposedly allowed to happen pic.twitter.com/mQBQ3rTryI

— Bleacher Report (@BleacherReport) August 13, 2016
Michael Phelps says he wants to retire. After only 22 Olympic and 27 World Championship golds. Bah! No desire for achievement, I tell you!

— Sachin Kalbag (@SachinKalbag) August 13, 2016
Take a bow, @MichaelPhelps. pic.twitter.com/AAJ7zYDfeI

— Hardik Rajgor (@Hardism) August 13, 2016
A historical #gold for #SIN, and all it took was beating Michael Phelps.

Take a bow, Joseph Schooling! pic.twitter.com/BFEjOYCTdc

— B/R Football (@brfootball) August 13, 2016
my tinder match just won the 100M butterfly final and beat Michael Phelps

this is my greatest accomplishment pic.twitter.com/bhU96gmflO

— sab (@sabwow) August 13, 2016
No gold for Michael Phelps!

Instead…he finishes in a three-way tie for silver.

¯_(ツ)_/¯ pic.twitter.com/QwcCnAOy1h

— B/R Football (@brfootball) August 13, 2016
And this amazing ad ofcourse.. #UnderArmour #MichaelPhelps
https://twitter.com/UnderArmour/status/764250120225456128
---