Ex-UFC Star Mocks 'Cowardly' Mark Zuckerberg After His Alleged Leaked Anti-Vaccine Remark Goes Viral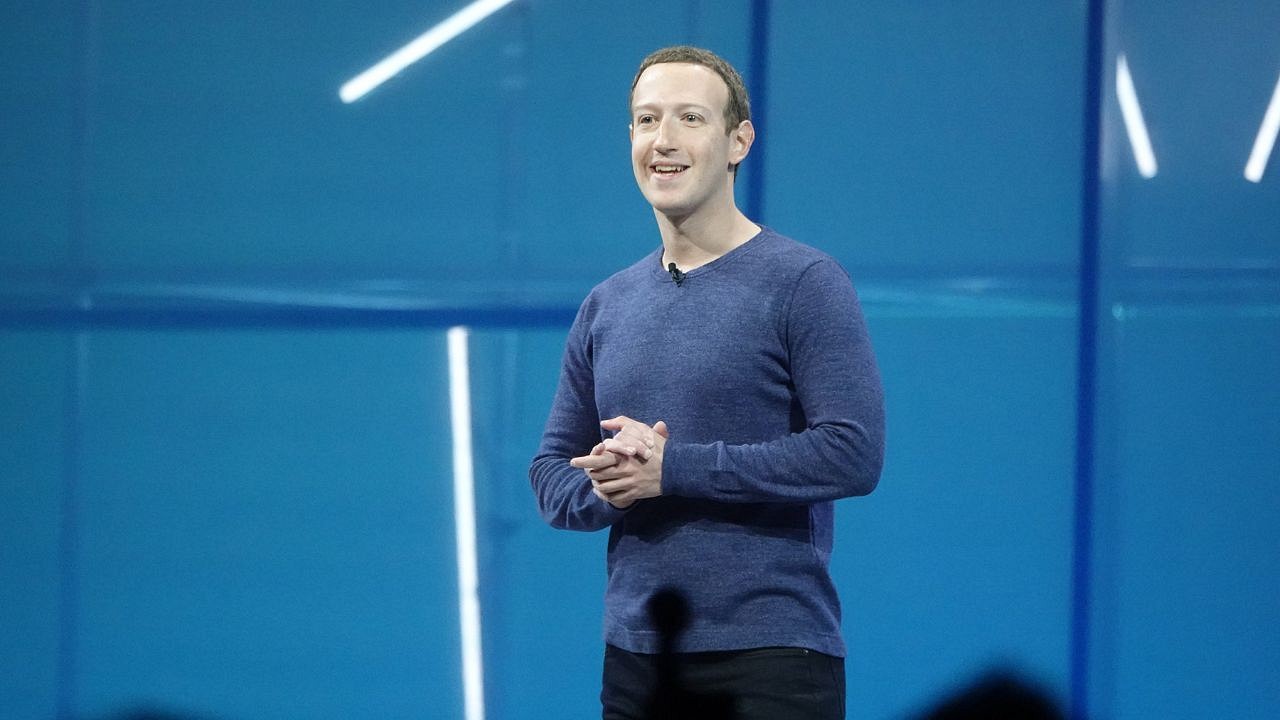 Anti-vaxxers and vaccine supporters are two groups that have emerged as a result of the pandemic. The people who are against the Covid 19 vaccinations are anti-vaxxers. The supporters of vaccinations are known as vaccitivists.
There have been several arguments between groups on social media since the pandemic. The use of vaccinations is advocated by a number of well-known figures. The CEO of Meta platforms, Mark Zuckerburg, is one of the figures that urged people to get the vaccination.
Zuckerberg assisted the government in raising public awareness of the vaccination. However, a video of the Facebook creator has just started to circulate online. Zuckerberg may be seen on the video adopting a different stance on the vaccine.
ALSO READ: "Instead of F*cking Bashing Somebody Just…": Kevin Nash Once Defended Dwayne 'The Rock' Johnson Over Joe Rogan's Criticism
What did ex-UFC star Jake Shields say about Mark Zuckerberg?
As per a few reports, the video was recorded in 2020. In the clip, Zuckerberg states that they currently are unaware of the long-term side effects of modifying people's DNA and RNA. However, the Facebook founder didn't clearly mention the word 'vaccines.' Many are also commenting that is an AI-generated video and is not real.
He's too cowardly to say how he feels publicly though

— Jake Shields (@jakeshieldsajj) January 21, 2023
The video was recently uploaded by a Twitter user and one of his captions stated that Mark Zuckerberg is warning his staff against the vaccine, but on the flip side, the Meta CEO advised the masses to vaccinate.
While reacting to the video former UFC fighter Jake Shields took a jibe at Zuckerberg. "He's too cowardly to say how he feels publicly though," Shields commented on the post.
Jake Shields and his Twitter account
Jake Shields is an MMA veteran. Moreover, he was the Strikeforce champion and has also competed for the UFC welterweight gold against legend Georges St-Pierre. However, he retired from the sport long back.
Now, Shields is an MMA coach. But more than that, the ex-UFC star is famous for his unfiltered stance on social media. Shields likes to touch on topics that are highly controversial including world politics, medicine, and more.
ALSO READ: "We Are Innocent": Andrew Tate Attempts to Expose 'Politics' in His Arrest With Exclusive Video of 'Victim'
He shares his unfiltered opinions on the same and sometimes receives heavy backlash. However, the former Strikeforce champion is unfazed by it and continues to express his open thoughts on Twitter. By doing so Shields has garnered a huge following on social media.
What are your thoughts on Jake Shields takes? What do you guys think about the viral Zuckerberg video?
---