EA Sports UFC 4: Top Reviews Which Will Help You Decide Whether To Buy UFC 4 or Not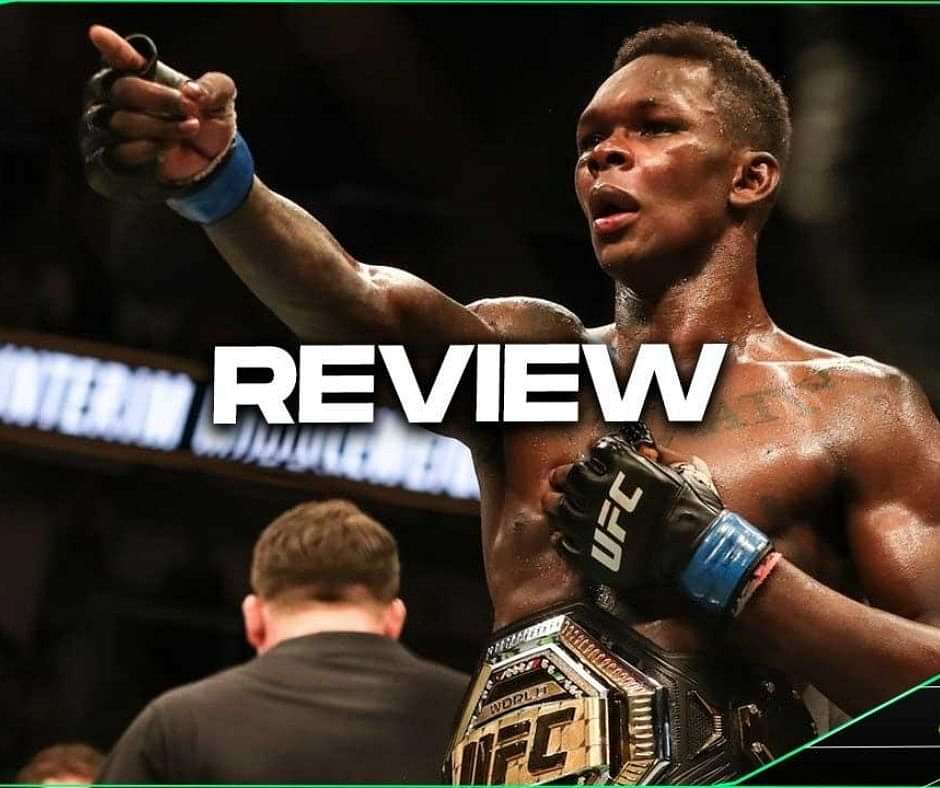 After a month full of exciting updates, UFC 4 finally unveiled on August 14. The reviews of the game are out, and we have compiled some of them, to help you decide whether to buy the game or not.
EA Sports UFC 4, as the name states is the fourth edition of MMA's finest gameplay experience. There appeared a lot of uncertainties about the game when the Beta version was rolled, and there still exists some doubts even after the ultimate release.
So, to help you with the same, here are some useful links which would present a timeline and give an A to Z tour of the game.
The game on August 14 globally reached to the exclusive platforms (PS 4 and Xbox One), and can be purchased by paying 59.99.
EA Sports UFC 4: Top Reviews Which will Help You Decide Whether to Buy UFC 4 Or Not
The reviews of the game are out, and before investing in the game, give a glance at the most helpful reviews. Here's how the game has been received from some of the most credible entities.
These were the brief reviews from some of the famous critics. And they personify a unison about the game. The game is worldwide available, and can be ordered from here.
---