Tina Turner Death: Brother of Andrew Tate Sends a Four-Word Remark in Tribute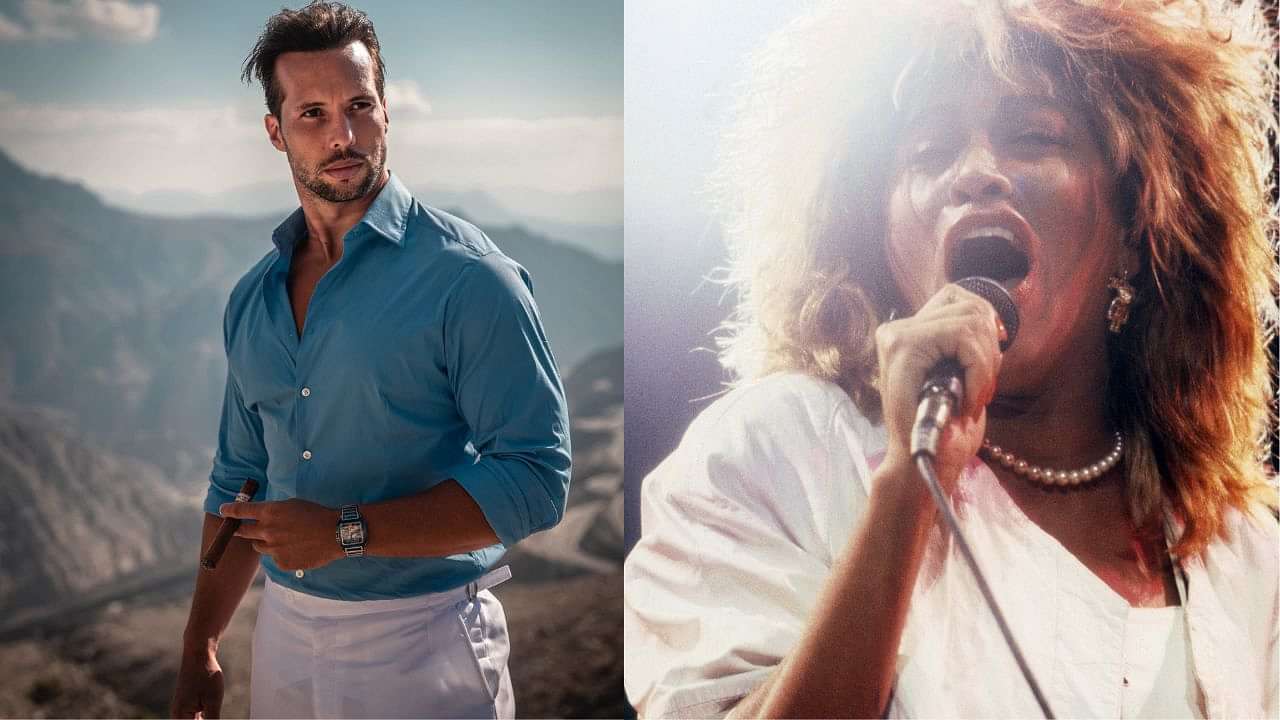 The world is currently mourning the death of Tina Turner, a great pop star. She was known as the 'Queen of Rock 'n' Roll,' and her magnificent voice and thrilling concerts made an indelible effect on the music industry. From her days as the main vocalist of the Ike & Tina Turner Revue to her enormously successful solo career, she captivated millions of people.
Among those paying tribute to Tina Turner is Tristan Tate, Andrew Tate's younger brother, who turned to Twitter to express his admiration for her.
What did Tristan Tate say about Tina Turner?
Tristan Tate, like his brother Andrew Tate, is known for his forthright opinions on contentious issues. Tristan isn't afraid to express himself on social media. However, when discussing Tina Turner, he revealed a different side of himself.
Loading embed tweet https://twitter.com/TateTheTalisman/status/1661457354724986880?ref_src=twsrc%5Etfw
Tristan Tate posted an old picture of Turner on his official Twitter account. He expressed his admiration for the pop culture star with four words. Tristan Tate said:
"Tina was the GOAT."
His comments match those of other fans who recognize Tina Turner's incomparable talent, artistic achievements, and lasting impact on the music industry.
Tina Turner's influence, however, goes well beyond her chart-topping songs and mesmerizing stage presence. Throughout her life, she personified strength and perseverance, overcoming personal and professional challenges. Her inspirational narrative affected the lives of millions, and her music continues to inspire people of all ages.
Andrew Tate, irked by his death hoax
Andrew Tate has been involved in a number of internet controversies. However, he was recently the victim of a death hoax on Twitter, which infuriated him.
Sus News, a Twitter account renowned for posting amusing news parodies, recently tweeted that Andrew Tate, a controversial figure, had been killed in a fight with prominent American YouTuber James Charles.
Loading embed tweet https://twitter.com/Cobratate/status/1661121197906460672?ref_src=twsrc%5Etfw
James Charles is a well-known makeup artist and beauty YouTuber with millions of YouTube and Instagram followers.
While it's unclear why 'Sus News' connected James Charles to Andrew Tate, they did say Tate was discovered on the floor wearing makeup. Tate promptly turned to Twitter after hearing about the news. He voiced his anger about the callous hoax and emphasized the negative consequences of negativity.
What are your thoughts on Andrew Tate's death hoax? What do you guys think about Tristan's tweet for Turner?
---