UFC Fight Night: Petr Yan vs. Merab Dvalishvili – How Much Money Will the Fighters Make?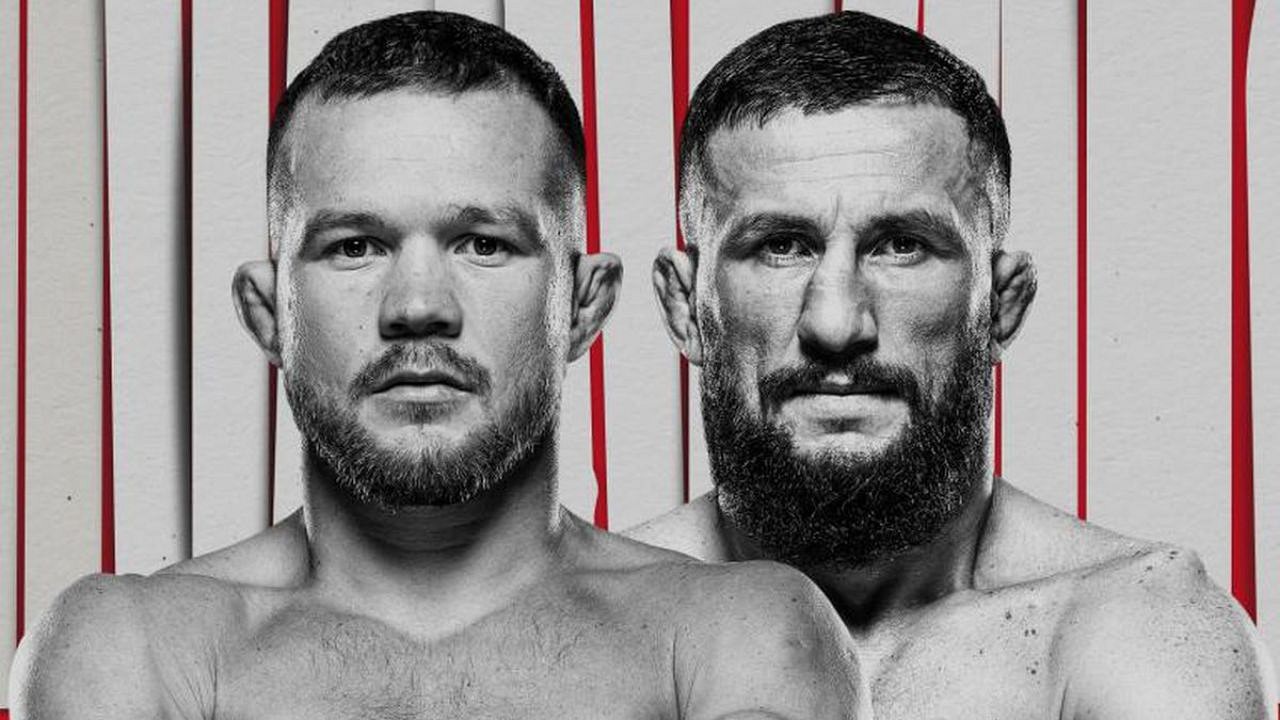 UFC fighter's pay has always been a major topic of discussion when it comes to the fighters. They have tried different types of negotiation skills over the years to get higher pay from the UFC. The reason for fighters demanding higher pay is that they feel that they put their bodies on the line and the reward should be worth the risk. The fighters have also tried forming a union for the pay rise to no avail. Speaking of fighters' pay, let's take a look at how much the fighters are going to make this weekend.
Ariel Helwani has openly discussed it multiple times on his show, as he has been an advocate for fighter's pay. Fighters time and time again have also demanded insurance.
Also Read: Petr Yan Loss: When 'No Mercy' Landed an Illegal Knee Ending His Championship Run
Petr Yan vs. Merab Dvalishvili- How much will they make?
UFC Fight Night- Petr Yan vs Merab Dvalishvili will take place at the Theatre at the Virgin Hotel in Paradise, Nevada. These two will fight in the main event at 135 pounds. The two seemed to have a heated faceoff between each other during weigh ins.
Petr Yan guaranteed purse could be estimated around $250 to $300k to show up for the fight. Other than the guaranteed purse, fighters also get sponsorship bonuses. Let's take a look at what Petr Yan made in some of his last fights in the UFC.
The bantamweight belt will be on the line in New Jersey!! 🏆@FunkmasterMMA vs @HenryCejudo will officially be the #UFC288 main event!

[ 🎟️ Tickets on sale next Friday, March 17th ] pic.twitter.com/cDYB1qbH89

— UFC (@ufc) March 11, 2023
The guaranteed purse of Petr Yan for his last fight again Sean O'Malley was $210k with a sponsorship bonus of $10k. Petr Yan made around $110k and $150k in both of his fights against Aljamain Sterling with a bonus of $40000 and $35000 respectively.
Merab Dvalishvili's Net worth in 2022 was estimated to be around $2 Million in 2022. His base salary when he fought John Dodson was $25000 to fight and same for the bonus. He also made a $5000 week incentive during the fight week.
Dvalishvili made $2,04,000 for his fight against Jose Aldo. It is predicted that he might make around a similar amount for fighting Petr Yan this weekend in Vegas. The UFC pays an additional $50K bonus for performance of the night and the fight of the night each.
Does the winner get a title shot?
Petr Yan vs Merab Dvalishvili is supposed to be a hell of a fight. Both the fighters are at the top of the Bantamweight division, and the winner only gets good things from here on. The winner might or might not get a title shot.
Petr Yan would want a title shot next right away. Dvalishvili, however, is a long-time training partner and friend to Aljamain Sterling, the champ of the division. It would be interesting to see what 'The Machine' does if he wins against Yan this weekend.
What are your predictions?
Also Read: Andrew Tate Accused of Being Gay for Saying He'd Have S*x With a Trans Woman Over a Biological Woman
---
Share this article