Video Shows Mike Perry Engaged in an Altercation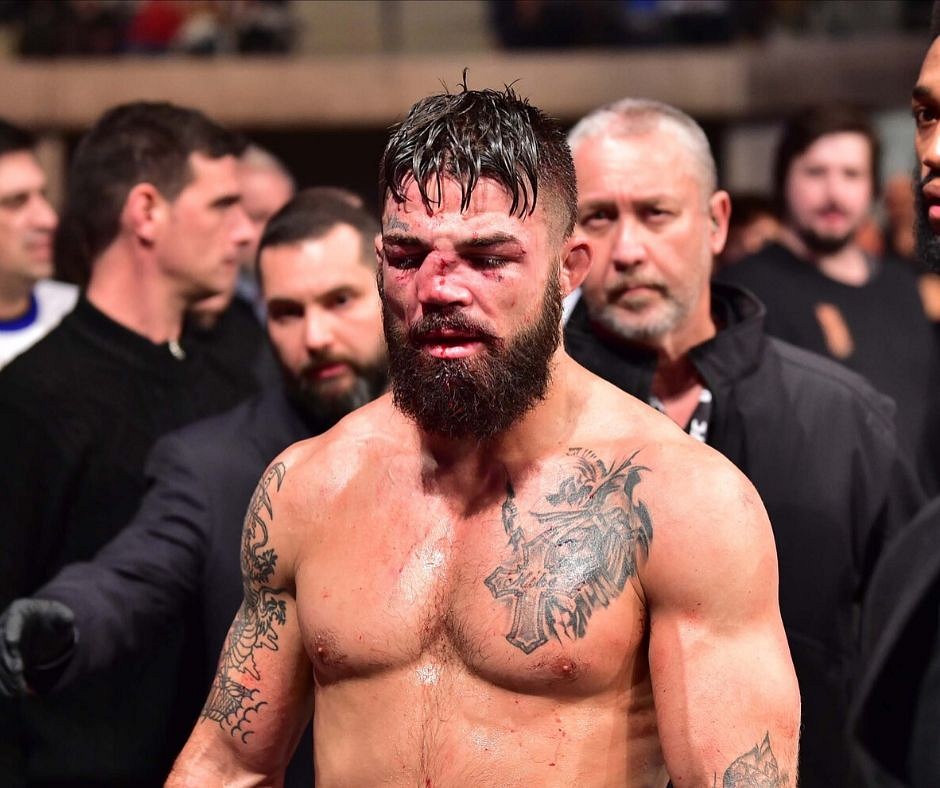 Mike Perry has engaged in an altercation in a restaurant. The Welterweight punched an old person, following an argument.
Mike Perry has found himself in an out of ring trouble, after a video published by MMA Junkie surfaced on the internet. In the Video Platinum Perry can be seen first quarreling with some persons, which got so intensified that later Perry threw a punch at a much older person. Also, In the video Mike Perry's girlfriend Latory Gonzalez, and some bystanders can be spotted, trying to calm the UFC fighter down.
Here's the full video of 1 minute, 43-second in two-parts.
Immediate Reactions After the Altercation
The matter that elevated the fight, and who made the first move is still unknown, as both parties were quite vocal. However, the fighter who has been receiving attention from all round ever since he has defeated Micky Gall at the UFC fight night, became a bearer of criticism immediately after this episode got into the knowledge of public.
MMA has plenty of characters who are rough around the edges but Mike Perry goes beyond that. He's a disgrace to the sport. His blatant racism has been obvious for a long time and that video of him assaulting someone then dropping racist terms is just the latest example #UFC

— Mark Gottlieb (@MarkGottlieb) July 9, 2020
Some of his words/actions are wrong, but I have interviewed Mike Perry a few times and he has been affable, pleasant company. I don't think he is necessarily a bad guy. But his recent behavior seems increasingly erratic. Someone close to him could have a word to ensure all is ok.

— Jonathan Shrager (@JonathanShrager) July 9, 2020
Also read: Mike Perry Calls Out Nate Diaz
After the incident 'Platinum' himself went on twitter and posted this,
No comment

— Platinum Mike Perry (@PlatinumPerry) July 9, 2020
These were some of the the immediate reactions of the altercation that took place in a restaurant.
---