When Was the Last Time Conor McGregor Won a Fight?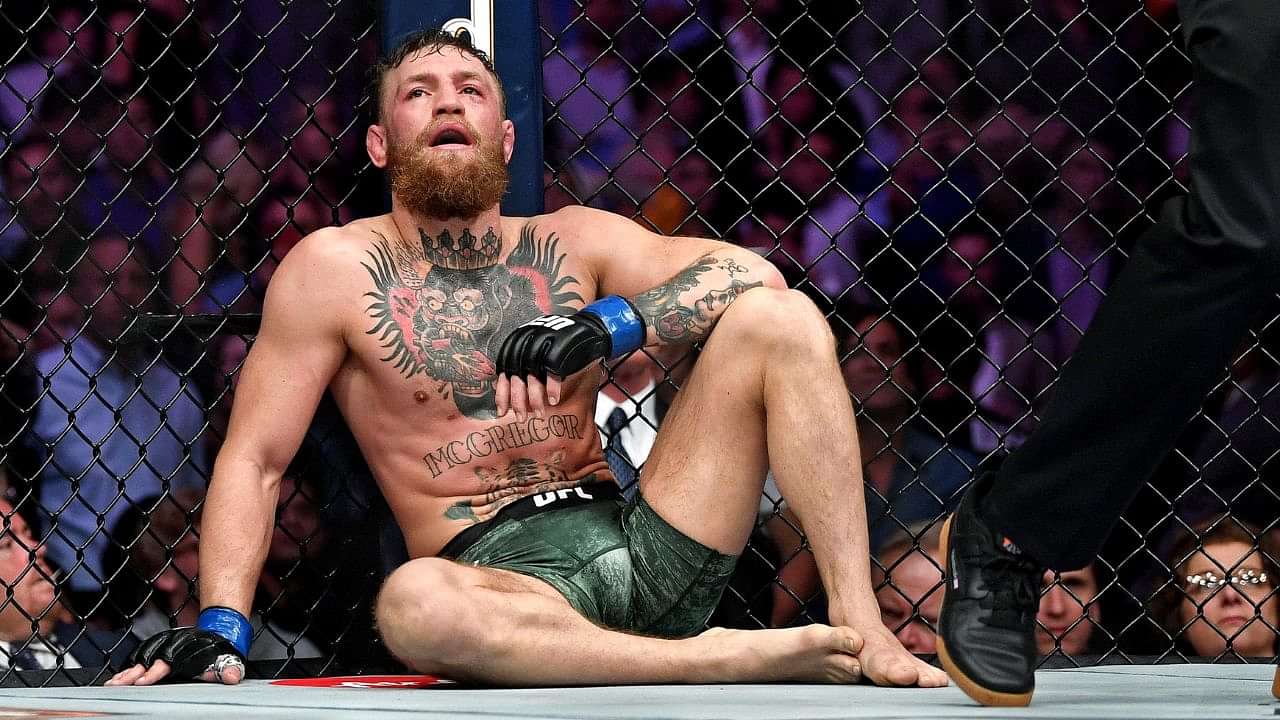 Conor McGregor, widely regarded as one of the most accomplished fighters in UFC history, has an impressive track record as a former Cage Warriors double division champion and the UFC's inaugural double division champion. However, recent fights have not been kind to the Irishman, as he has suffered consecutive losses, leaving him eager to stage a triumphant comeback in the octagon this year. It has been quite a while since McGregor tasted victory, and the hunger to reignite his winning streak burns within him.
Once hailed as the face of UFC, McGregor's status as a dominant force gradually waned after his defeat to Nate Diaz. Since then, he has more losses than wins, leaving many to question his former reign at the pinnacle of the sport. The narrative surrounding McGregor has shifted, and he now faces the challenge of reclaiming his once-unassailable position.
The mounting number of losses has pushed Conor McGregor to a critical juncture, leading to widespread speculation about his last victorious moment inside the octagon. McGregor aims to silence the doubts by vanquishing his upcoming opponent, Chandler, who is poised to test the Irishman's mettle. With the weight of expectations and his own aspirations driving him, McGregor seeks to extinguish any lingering doubts and prove that he still possesses the skills and tenacity to triumph at the highest level.
Conor McGregor Vs Donald Cerrone
McGregor's most recent victory took place on January 18, 2020, when he faced Donald "Cowboy" Cerrone in a highly anticipated welterweight bout at UFC 246. The match lasted just 40 seconds, as McGregor displayed his trademark precision and devastating power, overwhelming Cerrone with a barrage of strikes. This victory showcased McGregor's continued relevance and the undeniable impact he still possesses inside the octagon.
After his victory over Cerrone, McGregor faced even more setbacks that have affected his fighting schedule. Not only did he lose to Dustin Poirier twice, but he also broke his leg during their third fight. Ever since his doctor's stoppage lose, he has not fought inside the octagon. The inactivity will also be a further challenge as to whether McGregor will be able to register a win in his next fight.
Future Prospects
As fans eagerly anticipate Conor McGregor's return to the octagon, there is no doubt that his next fight against Michael Chandler will generate tremendous excitement. The officials details regarding his upcoming fight will be made during TUF 31.
However, McGregor's undeniable talent and larger-than-life persona continue to captivate audiences worldwide. His unparalleled showmanship and ability to create buzz make every McGregor fight an event in itself.
It was on January 18, 2020, against Donald "Cowboy" Cerrone, the last time McGregor won a fight. Despite this, McGregor's status as one of the most influential figures in combat sports remains intact. As fans eagerly anticipate his return, the anticipation and excitement surrounding his next fight continue to build.
---