VALORANT NA Challengers: TSM Vs. Disguised; Line-Ups, Timings, Standings, Where to Watch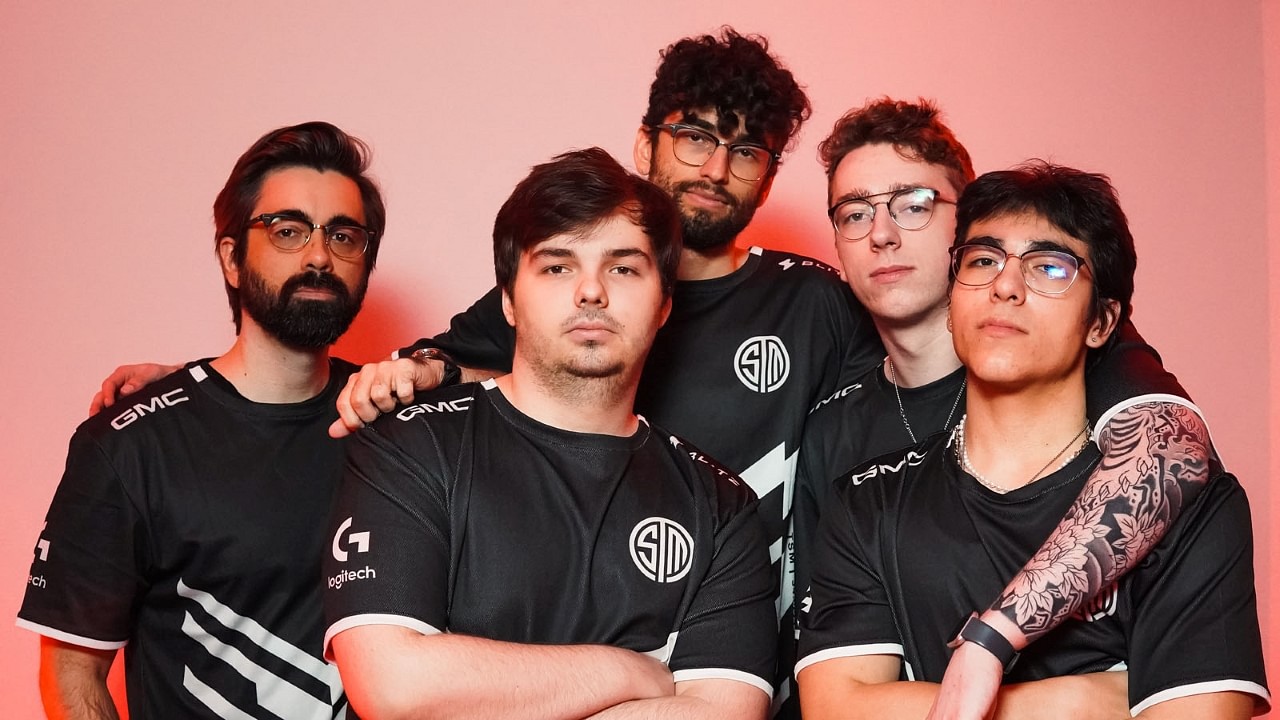 VALORANT NA Challengers continues to upset the viewers as the newly formatted TSM faces the newly formatted DSG. DSG had a decent run before Exalt, one of their players was removed and replaced by Riku; a substitute. The substitute in the talk was a former player for the team Rise, which produced sensations like Shanks and Derrek.
TSM recently picked up Kanpeki who was seen in LCQ last year playing in Sentinels alongside Rawkus against Optic in a matchup that none of us will forget due to the absolute domination shown by Optic. You can take a look at the match below.
Also Read: VCT Pacific 2023 Schedule, Dates, Teams, Prize Pool and How to Watch Online
However, let us compare the two newly formed teams and see how they may fare against each other in a match.
TSM vs. DSG: Who Will win this VALORANT NA  Challengers Match? An Analysis
Both teams might not perform their best since their substitutes were quite recent. However, TSM picked up a win after the Kanpeki acquisition while we are yet to see DSG play with Riku. This will be their first match and it will determine DSG's fate for the rest of the year. DSG has not looked in fine shape as they have lost two games out of the 4 they played. Let us take a look at the lineups.
TSM
gMD
Kanpeki
seven
corey
NaturE
DSG
clear
steel
XXiF
Genghsta
riku
We predict that TSM will win this match in a hard-fought victory going 2-1. However, we cannot count DSG out of the game just yet.
Standings, Timings, and Where to Watch
Both Valorant teams DSG and TSM are a part of the same group. Group B is riddled with good teams such as The Guard and M80. However, TSM and DSG have held their own as they are 3rd and 4th in the group respectively. Both teams have already qualified for the Knockouts so this victory might not mean much except as a morale boost or a strat testing game.
One can watch the match in the Official Knight's Arena Twitch channel. However, we are sure that content creators like Tarik will have a watch party during the game. Since DSG is Disguised Toast's team, you can expect Toast to have a watch party as well. We are linking all three of their Twitch Channels below.
Tarik – https://www.twitch.tv/tarik
Knights Arena – https://www.twitch.tv/knightsarena
Disguised Toast – https://www.twitch.tv/disguisedtoast
The timings for the match are 16th March at 12:00 pm PST/ 9:00 pm CET/ 1:30 am IST (17th Match). Which team will you be rooting for in this match-up? Let's discuss!
Also Read: SEN SicK Gets Mocked With a Taunting Tweet by His Ex Girlfriend After His Class B Offense Arrest
---
Share this article