"I apologize to Cleo": Sinatraa responds after getting suspended by Sentinels and Riot after allegations of s*xual abuse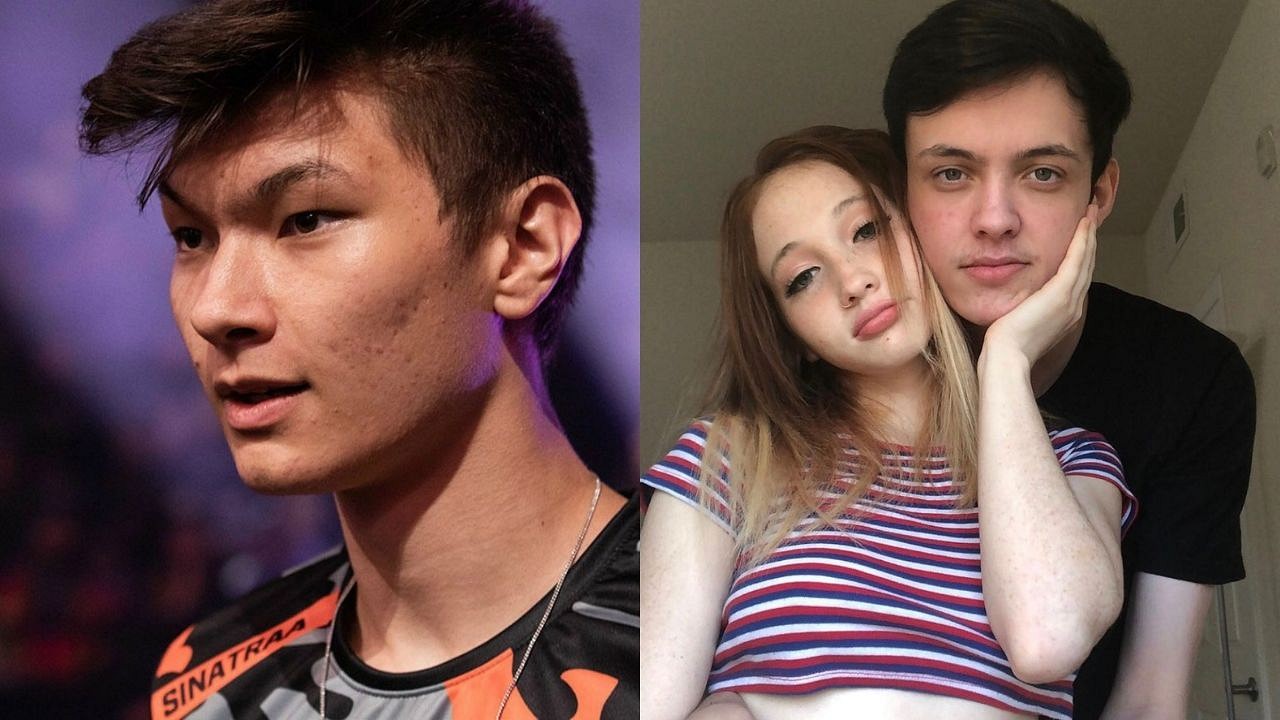 Sinatraa is suspended by Riot and Sentinels a day after allegations were made against him for sexual abuse.
Sinatraa is accused of sexual abuse by his ex girlfriend Cleo Hernandez. They were together for a period of 9 months. Sinatraa is an Overwatch star who later switched to Valorant early last year. Cleo Hernandez released a 9 page word document detailing several parts of their relationship.
It also included an audio file of the couple having a conversation and various screenshots of text messages. She also accused him of lying and manipulating her. After the word document came to light Sentinels or Sinatraa both couldn't be reached for their comments. But they have now responded.
Sinatraa responds to the allegations –
Sinatraa released a statement on twitter. He refutes the abuse allegations saying, "she recalls our relationship differently than I do." Sinatraa does believe that the relationship wasn't healthy for both of them. He then apologizes to Cleo but says that he doesn't believe he assaulted her. Sinatraa is currently complying with the investigation going on and is providing full audio and video clips Cleo referenced in her post.
Sentinels, San Fransico Shock and Valorant release statements –
Sentinels soon released a statement saying that they are aware of the allegations. They are launching an internal investigation and till then sinatraa is suspended. Overwatch and sinatraa's former team San Francisco Shock also released a statement. It said that they were saddened to hear of the allegations and do not condone sinatraa's actions They further added that have a zero tolerance policy for such incidents.
Lastly Riot and Valorant released a statement as well saying that, "Won will not compete in the tournament this weekend." "We are aware of the current situation regarding Jay Won and have launched an investigation," Alex Francois, Riot's global head of competitive operations added further.
We are aware of the current situation regarding Jay "Sinatraa" Won and have launched an investigation internally. While the investigation is pending, he is suspended from the team.

We will provide a further update once the investigation has concluded.

— Sentinels (@Sentinels) March 10, 2021
— San Francisco Shock (@SFShock) March 10, 2021
— VALORANT Champions Tour NA (@valesports_na) March 10, 2021
---
Share this article