Sports Minister Vijay Goel wants to pass this bill in the assembly for the betterment of sport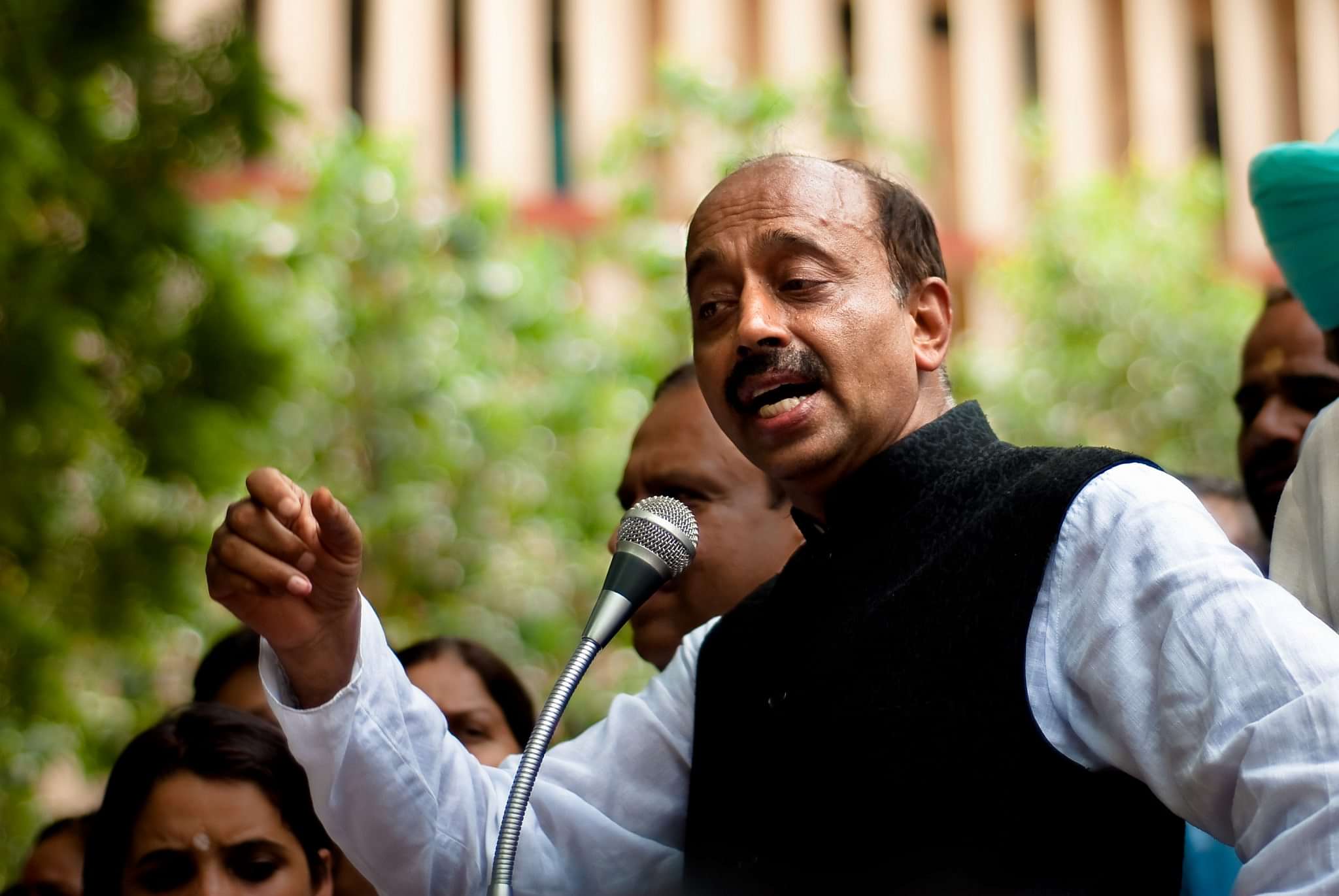 A country's sporting appetite and prowess is often judged by the number of medals it manages to garner at the Olympic games, something that India has never been too proud of. The aspiration to do better is always there, but somehow our athletes always fall short at the last hurdle, creating a sense of frustration around the sporting community for the average Indian supporter.
But the Narendra Modi government has tried to take drastic steps to change it this time round. The Sports Minister has realized that the talent base needs to be broadened and thus there came into being this proposal of scouting 50 promising athletes from each state and providing them with the required training to emerge victorious at international events.
All state sporting authorities took up the job but most of them ended up focusing on sports that they already had a strong foothold in, thereby sidelining or even ignoring the possibility of investing in 'other' sports.
The idea was that the state governments would work with the union ministry to foster a strong sporting culture in the country. The Sports Minister, Mr Vijay Goel was hell bent on shifting sports from the state list to the concurrent list, but none of the states obliged.
Sports Minister Vijay Goel aims to bring about a National Sports Policy and a Sports code but would be requiring the support of all(read majority) states in order to do so.
Goel said, "Adopting different policies by different states and central government is proving a major hurdle in the development of sports, and uniformity in sports administration is the need of the hour".
"The states and union territories should consider and explore the possibility of making the National Sports Code applicable on state federations as well so as to make them more accountable for the delivery of results."
A large problem with the sporting sector in India has been the low budget allocation, something that could be sorted if it moved from the State list to the Concurrent list.
And the idea of transferring Sports from the state to the Concurrent list is not new. The bill was first proposed in 1988 but was revoked in 2009 because of a lack of consensus among states.
Apparently all the National Sports Federations have agreed to the cause and it was only a case of waiting for approval from the state governments, something that he feels could be worked on for the betterment of sport in the country.
---