Why Jose Mourinho could flop at Manchester United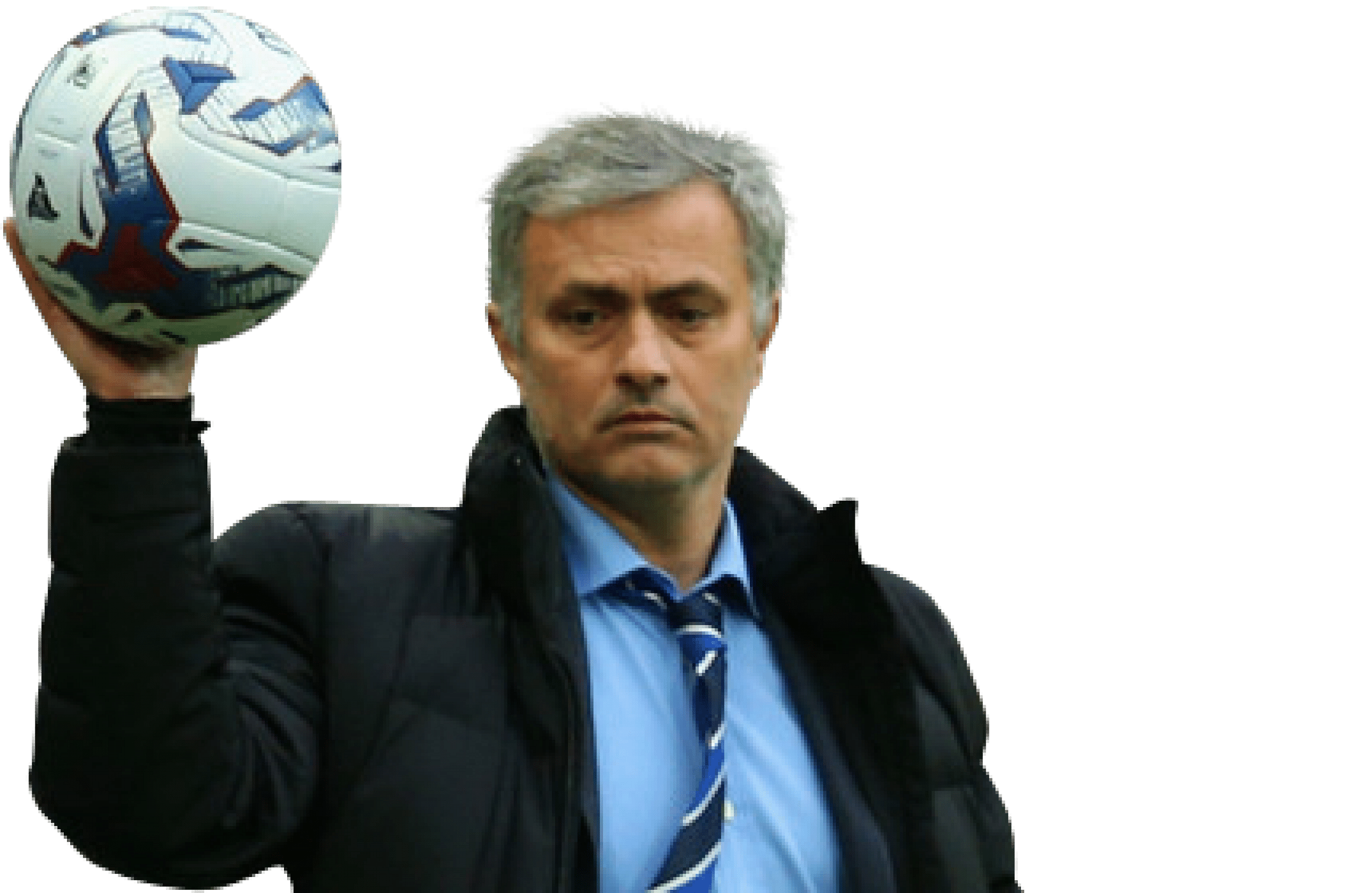 The transfer window has come and gone. Jose Mourinho's Manchester United have done good business. The team now looks infallible. Or does it? Here are 5 reasons why Jose Mourinho could flop at Manchester United.
1 league title in 4 years
Yes, that's right. For all of Jose's bragging that he is at the peak of his career, the man hasn't exactly been rolling in silverware of late.
Also read: 5 Compelling reasons to watch EPL
In the last 4 seasons, stretching from the summer of 2012 to the end of the 2015-16 season, Mourinho has managed to win only 1 league title, the 2012-13 Premier League with Chelsea.
There can be valid excuses for each of his failures. But maybe the reason is something more sinister. Maybe Mourinho is in terminal decline. Only time will tell.
The 3 year cycle
Mourinho is notorious for not spending more than 3 seasons at any club. In fact, the only times he actually managed to last 3 seasons were in his first spell at Chelsea and while managing Real Madrid.
Also Read: What happens next to jack Wilshere?
But, United are still a team in transition. Although Mourinho seems to have made a positive impact, it could still be some time, before United regain their old grandeur.
What if that does not happen in the next 3 seasons? Will not Mourinho be deemed a failure then?
(Lack of) Youth policy
The last 3 seasons have witnessed as many as 18 Manchester United youth players make their debut. It started with Adnan Januzaj in 2013-14. Under Louis Van Gaal, a number of youth products got game time due to the team lacking squad cover and an unusually large number of injuries.
Also Read: Why this was the craziest transfer window ever?
Mourinho's reign has already seen sweeping changes. New faces have been brought in each and every required position. While that has brought stability, it also means a lack of game time for the youth players.
Indeed a number of them have been loaned out and the likes of Rashford and Fosu Mensah could struggle for regular game time. Now the club is built on the ethos of youth players. There is a reason why United have been able to include youth players in match day squads over the decades.
All of this begs the question. How will Mourinho succeed when he is so far removed from tradition?
Irrational activities
Over the years, Mourinho has been regularly involved in personal feuds and unnecessary controversies. This has not only resulted in him making enemies, but at times led to loss of focus.
Also Read: Are Beckham and Kaka really moving to Premier Futsal?
His Chelsea return was going perfectly. That was when he decided to publicly belittle Eva Carneiro. Although, this does not make football sense, Mourinho's Chelsea reign started falling apart from then.
This has continued in his treatment of Bastian Schweinsteiger. While the German is clearly past his best, it really doesn't make sense to relegate him to the reserves.
Sooner rather than later, Mourinho is bound to bite off more than he can chew. And that would be the end of him.
Not a United manager
Mourinho's touchline shenanigans have never endeared him to the top brass at Manchester United. Sir Bobby Charlton even said so, while stating that a United manager would never behave like Mourinho.
Now 3 seasons of despair have led to united handing the keys of the kingdom to the 'Special One'. In a perfect world, David Moyes would have succeeded and Mourinho would have never become United manager.
Whether this arrangement works out or not. We will have to wait and watch.
---