Will Alan Wake 2 win the GOTY nomination at The Game Awards?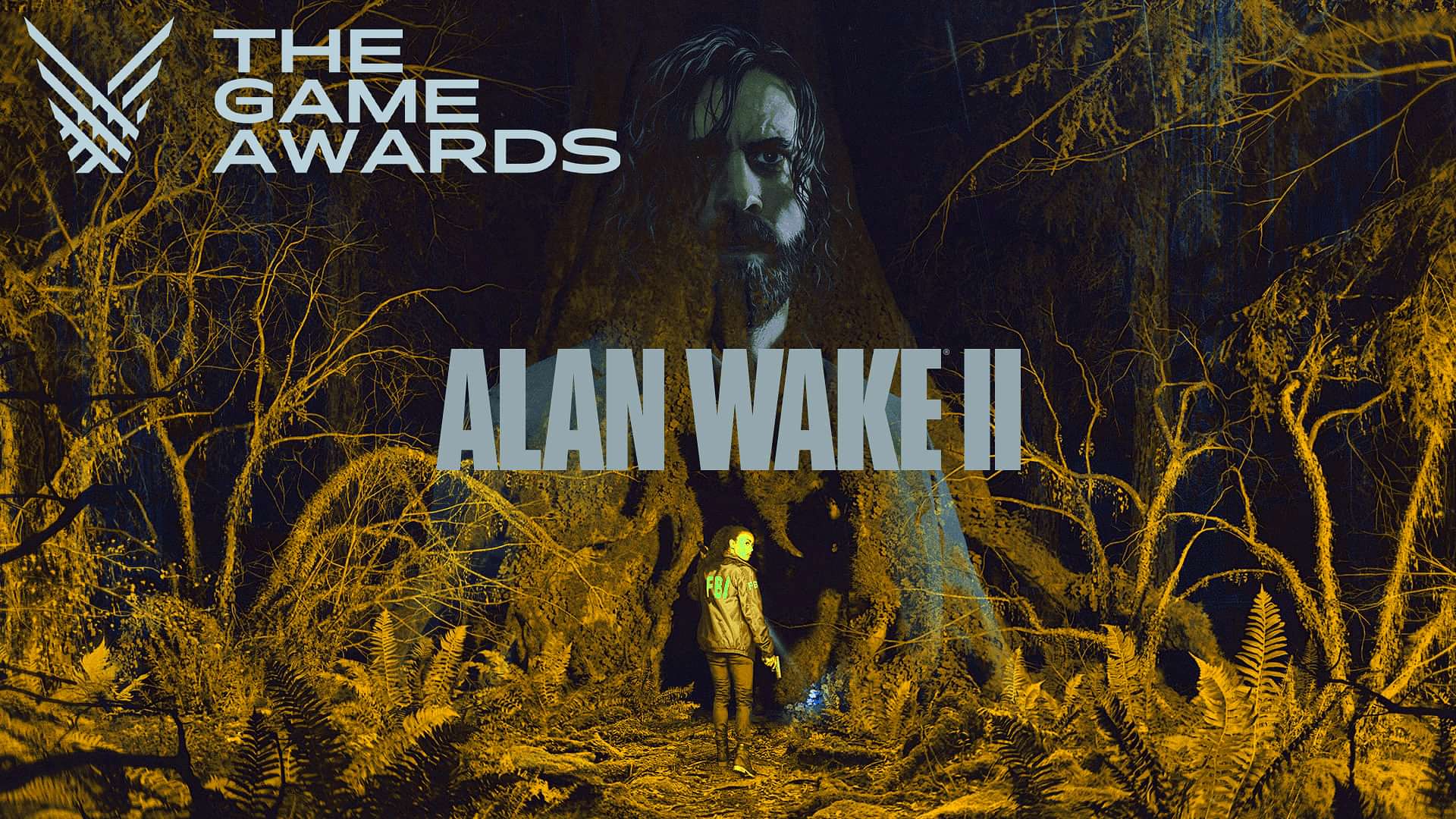 Alan Wake 2 has been nominated for Game of the Year (GOTY) at The Game Awards 2023 alongside five other major titles. Unlike the previous year, this time all the nominees are well deserving and have something unique on the table. So the competition is tough for the new horror survival title that was released recently. 
The Game Awards mainly looks for two main criteria when choosing nominees for GOTY, it has to be innovative with its approach and play out well. Alan Wake 2 checks out both these criteria and was chosen by critics for its uniqueness. However, that is not enough for the game to easily take the biggest title home.
Loading embed tweet https://twitter.com/alanwake/status/1724427055301861779?ref_src=twsrc%5Etfw
Judging from user reviews and critics together, Baldur's Gate 3 has the highest chance of winning the designation. The RPG has proven its worth right after its release, as it takes the genre to the next level. Additionally, the game has a lot of mechanics that set it apart from other nominees. 
However, Alan Wake 2 still holds up well against all odds for a few reasons. The game takes on the horror genre in a very unique way and provides uncommon solutions. Additionally, the gameplay of the title is very impressive with an unusual take on the narrative. On top of it, multiple nominations for other categories also show how well the title has been created.
Loading embed tweet https://twitter.com/alanwake/status/1725529373342601643?ref_src=twsrc%5Etfw
Although all these things point towards a positive outcome for the game, the result might be different. As mentioned before, every nominee of this final category is deserving and might take the fame. Hence, whatever the outcome might be, all the six nominees of GOTY are top-tier games that this year has seen.
What other nominations has Alan Wake 2 received other than GOTY?
Alan Wake 2 has received a total of eight nominations at The Game Awards 2023 including the GOTY. The following are the categories the title will be fighting for in the upcoming award show scheduled for December 7, 2023:
Best Performance

Best Score and Music

Best Narrative

Best Art Direction

Best Audio Design

Best Action/Adventure

Best Game Direction

Game of the Year
Whether the game will win all these categories or not will be found out during the award ceremony. Apart from GOTY and Best Score and Music, the game is likely to win them all with no pressure. If you wish to find out the results live, tune into Twitch, YouTube, or other platforms at 7:30 pm ET on December 7, 2023.
---