Former WWE Champion May Reportedly Make His Return at WrestleMania 39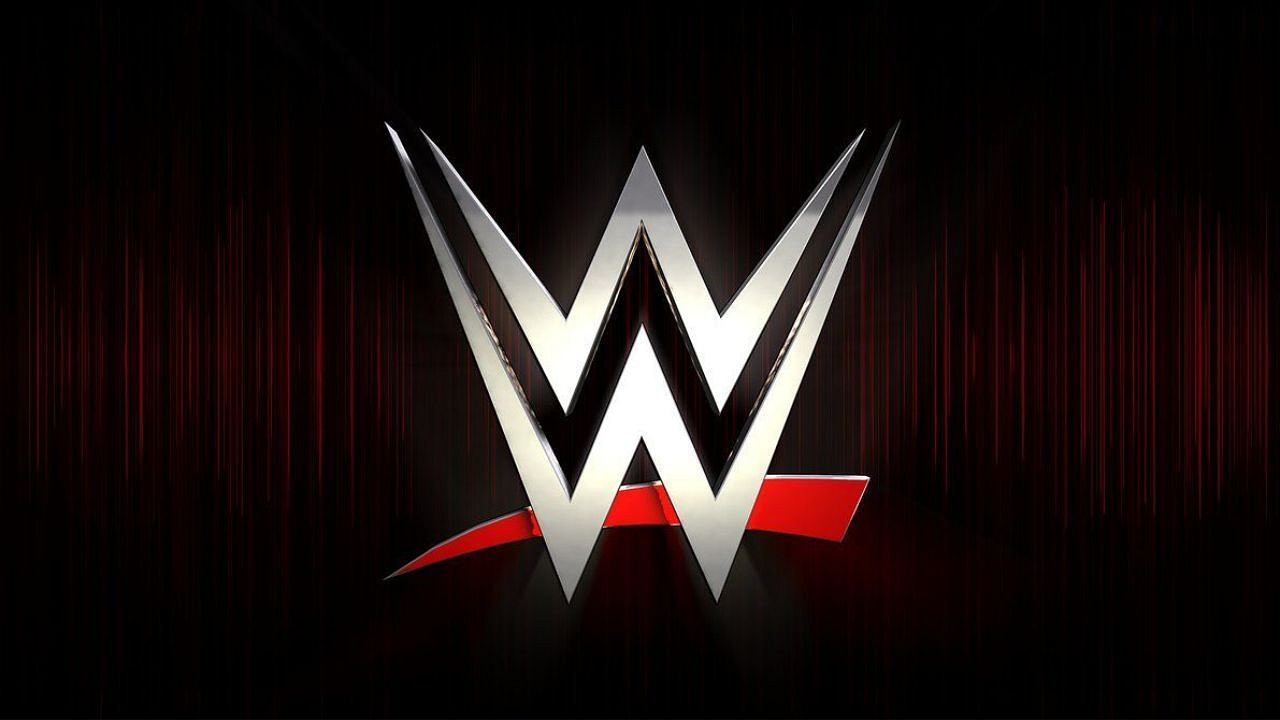 WWE management tries to keep its superstar's injury-free, especially on the road to WrestleMania. An odd bump here or there can jeopardize the whole match card of the mega event. Unfortunately, that's what happened with Big E last year. He suffered a career-threatening injury less than a month before WrestleMania 38 and has been out of action ever since. However, there are reports that the former WWE champion may finally return at WrestleMania 39.
On the March 11 edition of SmackDown last year, The New Day squared off against the team of Sheamus and Ridge Holland. During the match, Holland delivered a suplex to Big E fracturing his C-1 and C-6 vertebrae. The spot looked awkward as The New Day member landed on his head.
so um.. big E rushed to the hosp on a stretcher. possible neck and back cracker. this is what happened…made his body stiffen up and all and its scary. :/ #SmackDown pic.twitter.com/PDJw9d6eOM

— Master Locx (@locxsmiff) March 12, 2022
The incident made everyone worry about Big E's future in the ring. Thankfully, he didn't require surgery, but he hasn't been able to perform for the last 12 months.
Triple H reportedly planning Big E's return at WrestleMania 39
A recent report claimed that WWE's Creative Head aims to create several memorable moments at this year's Showcase of immortals. It appears one of them might involve the former WWE champion.
During the recent Wrestling Observer, it was noted that Triple H is planning Big E's return at WrestleMania 39. The plan is to bring all the members of The New Day together.
"We had heard of an idea for Big E to be at WrestleMania and the three of them would come out together if that would be the right thing to do and if Big E could come back soon."
🚨 There has been talk within WWE of Big E returning at WrestleMania, with WWE's Chief Content Officer potentially reuniting New Day at the show. 37 y/o has now been out of action for over a year after breaking his neck in March '22.

More on @GiveMeSport.https://t.co/218kPSLEBG

— Louis Dangoor (@TheLouisDangoor) March 17, 2023
As of now, it's unclear whether Big E WrestleMania return will lead to him finally getting back into in-ring action. There were reports that he is still going through some checkups before making his comeback. As a matter of fact, the whole idea of a reunion seems unlikely to happen.
Kofi Kingston will also not be a part of this year's Showcase of Immortals
Just like last year, another New Day member was ruled out almost a month before the Grandest Stage of Them All. This year, it was Kofi Kingston who ended up getting injured recently.
On the March 3 episode of SmackDown, Kofi injured his ankle during a segment with Sheamus, Drew McIntyre, Karrion Kross, and LA Knight. The New Member will be going through surgery which means his appearance at WrestleMania 39 is in doubt.
WWE's Kofi Kingston is injured https://t.co/ZvOxt8v3Rt #WWE pic.twitter.com/zBIAqpA7qC

— Wrestling News (@WrestlingNewsCo) March 4, 2023
Nevertheless, if Triple H is planning just a moment without any in-ring action, both Big E and Kofi might return at WrestleMania 39. Though as of now, the possibility of that happening is very low.
For More Wrestling News, Click Here.
---
Share this article