Major Update on Rumors That Several AEW Superstars "Want Out" of Their Contract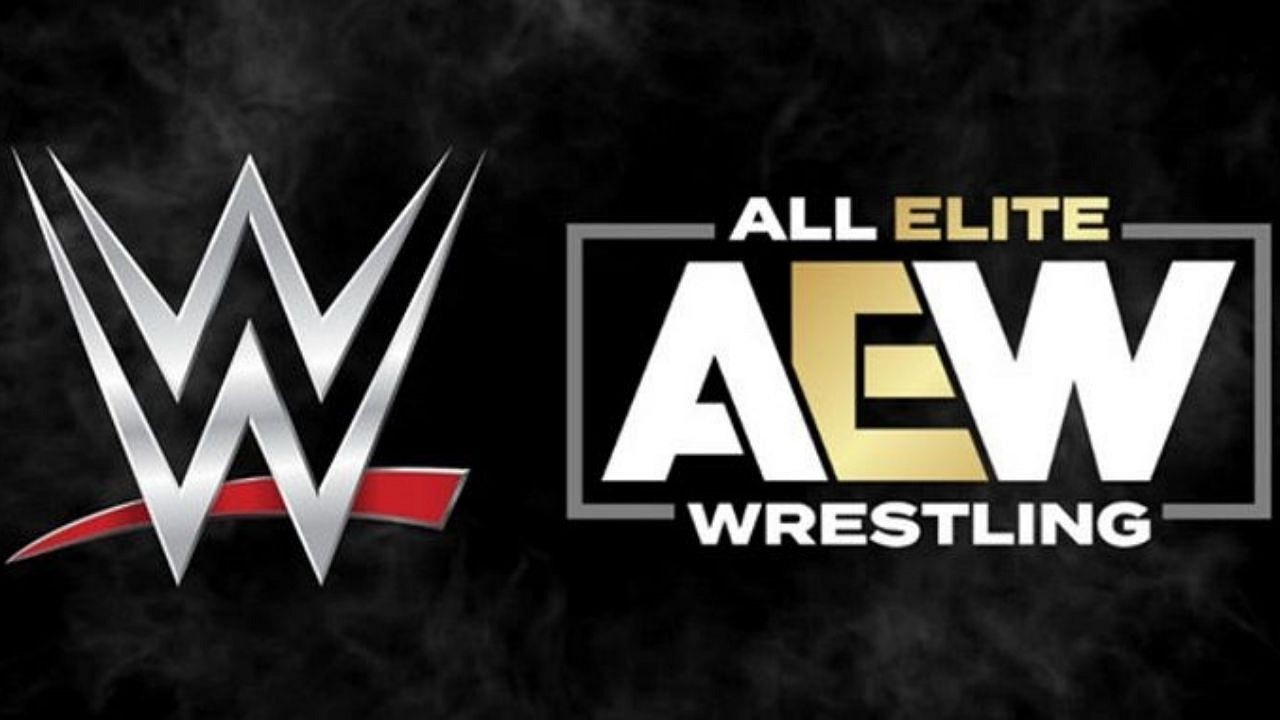 For the first few years, AEW was seen as the 2nd big choice for those who seek a career in pro wrestling. Many superstars who were let go by WWE found their new home in the Tony Khan-led company. However, in recent times, there have been rumors that some AEW superstars are unhappy and asking for their contract release. In fact, current AEW champion MJF has openly claimed he will use his title as a tool in the bidding war of 2024.
Well, this whole thing started when Triple H took over the creative duties of Vince McMahon. Superstars, who are now dissatisfied with their situation in AEW, want out so they can join WWE. WrestlingBlog, in its recent report, discussed the matter and also provided some latest insight into it.
Rumors of superstars asking AEW for their contract release are reportedly true
According to WrestlingBlog, a lot of wrestlers in AEW are, in fact, displeased with their current situation. Right Now, they don't even want to be in the company. The report also confirmed the rumors that there is a demand for contract releases in AEW.
As of now, there is no confirmation as to which superstars are feeling that way. But WrestlingBlog assured that it will dig more and get names if possible.
According to multiple reports the rumors are believed to be true that a lot of AEW wrestlers don't want to be there anymore, and they want out of their contracts. I will keep a eye on this reports to see if we can get names

— The Wrestling Blog (@WrestlingBlog_) March 16, 2023
Just like there's no smoke without fire, all these assumptions must have some basis of origin. In the past, former WWE star Andrade was also reported to be unhappy with his creative direction. The were rumors that he even asked AEW for a contract release.
Darby Allin also pointed out the issue during his recent promo on AEW Dynamite
After successfully defending his AEW title against Bryan Danielson at Revolution PPV, MJF held a celebration party on this week's Dynamite episode. The Generational Talent also has some uninvited guests for the fête.
Before he could do anything, Darby Allin, Jungle Boy, and Sammy Guevara entered the ring. Although all of them wanted a title shot, "The Roof Of Doom" had much more to say.
Darby criticized MJF for saying he will use his title as a bargaining chip in 2024. He also pointed out how some AEW superstars whine about their problems on Twitter. Although no other names were taken, the whole thing did suggest people are unhappy backstage.
Nevertheless, it seems Tony Khan might have to make some big decisions when the current contracts of those superstars end. More interestingly, it will be interesting to see those superstars who choose WWE over AEW in the future.
For More Wrestling News, Click Here.
---
Share this article