WWE's Current Plans For The 2023 Backlash Main Event Revealed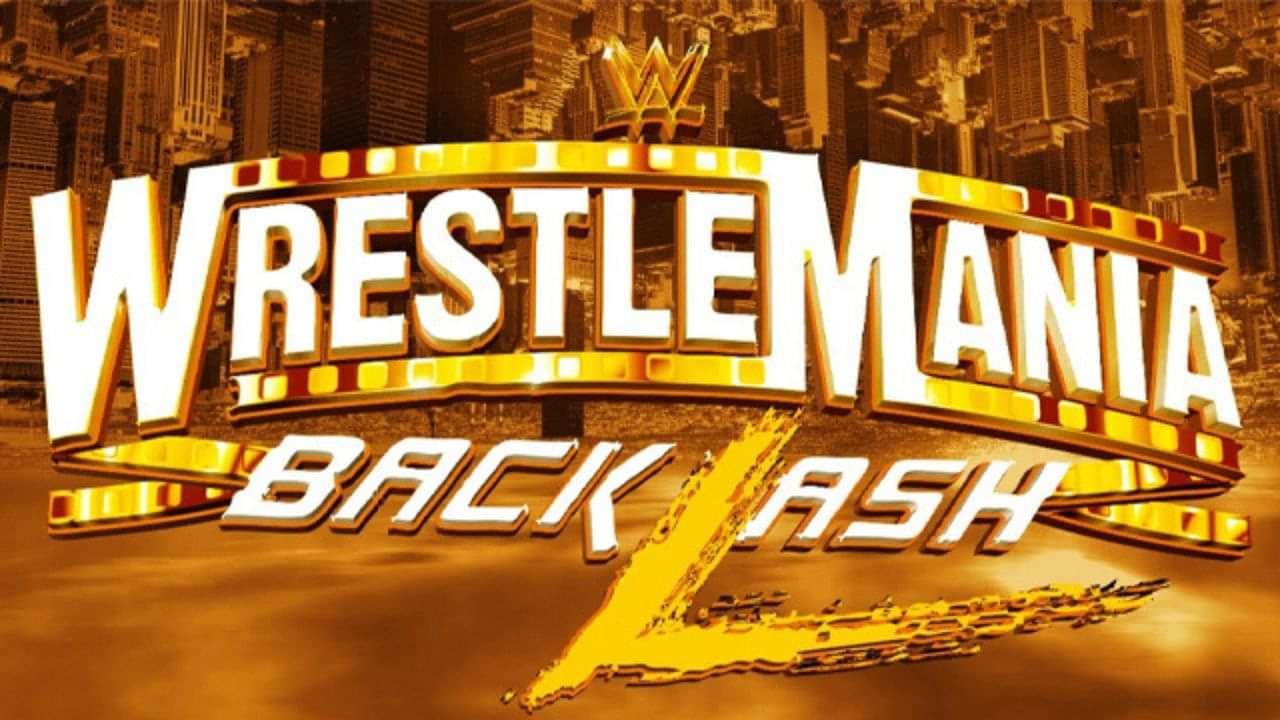 After WrestleMania 39, WWE will be flying to San Juan, Puerto Rico to host this year's Backlash. The pay-per-view is scheduled to take place on May 6. Although there are more than seven weeks left, the management reportedly has some big plans in mind. In fact, ideas are being brainstormed backstage regarding the headliner of the show. According to a recent report, WWE is considering two main events for Backlash 2023.
With less than a month left for WrestleMania 39, fans are yet to know the final match card of the mega event. In fact, other than the six matches announced so far, there has been a tight lid on the plans. However, it seems WWE's creative team is already thinking about its creative direction post-WrestleMania.
WWE planning to end Backlash 2023 with either a triple threat or a tag team match
In a recent Twitter Post, Xero News shed light on the current plans WWE has in mind for Backlash 2023. The report claimed the show could feature a huge triple-threat match in the main event. It will be Roman Reigns versus Cody Rhodes versus Seth Rollins.
However, that's not the only thing WWE's creative team has discussed for the show's headliner. Xero News added that if not triple-threat, Backlash 2023 might conclude with a star-studded tag team match. It will feature Roman and The Usos versus Sami Zayn, Kevin Owens, and Cody Rhodes.
Loading embed tweet https://twitter.com/NewsXero/status/1633487884060696577?ref_src=twsrc%5Etfw
For some unknown reason, the pay-per-view, for the last couple of years, was called WrestleMania Backlash. Fans will be more than happy that WWE has finally decided to go with the original name. Moreover, with the hype that's being created already, it seems the show will be a blockbuster.
The year's edition of the pay-per-view will be hosted by none other than Bad Bunny
In an interview last year, Triple H expressed his intentions to approach Bad Bunny for a WWE return. The Grammy award-winning artist has been a celebrity in demand since his entertaining performance at WrestleMania 37. He also did a cameo during the 2022 men's Royal Rumble match.
Well, the wait is over as WWE recently made the return of the Puerto Rican rapper official. Through a Twitter post, the company announced that Bad Bunny will be the host of Backlash 2023.
Loading embed tweet https://twitter.com/WWE/status/1633484165780840449?ref_src=twsrc%5Etfw
Nevertheless, considering Xero News' report about the main event and now, Bad Bunny's return, it appears Triple H wants fans to see the 2023 Backlash as a big event. Though as of now, no match has been made official for the show.
For More Wrestling News, Click Here.
---