Kevin Nash Explains His Recent Remarks About Feeling Suicidal on His Social Media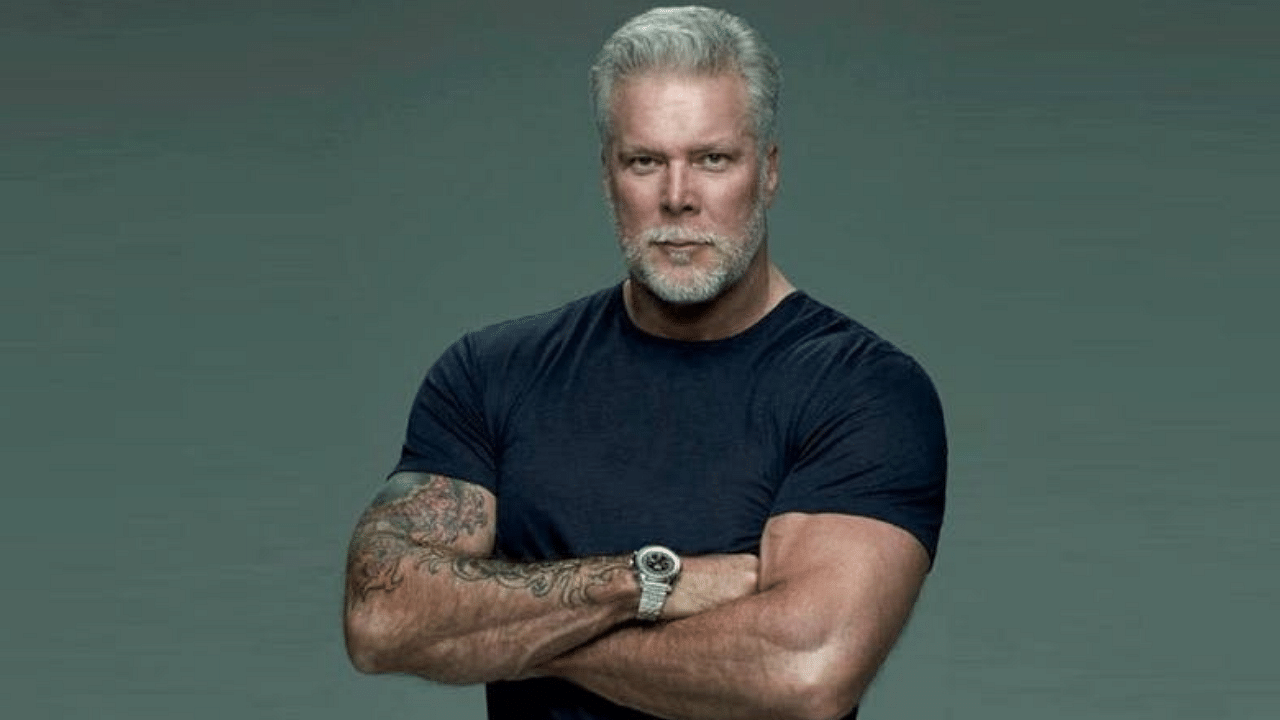 The year 2022 left the wrestling legend Kevin Nash devastated after he lost his best friend, Scott Hall, and his only son, Tristen Nash. His 24-year-old son Tristen reportedly died in his room due to a seizure leading to a cardiac arrest. "Big Sexy" was also once arrested for domestic violence in 2014 after he had a scuffle with his son. However, the father and son duo mended the fences later and lived in harmony. According to sources, Kevin and Tristen even vowed to abstain from drinking alcohol. But last year, Big Daddy Cool's worst nightmare turned into reality after he tragically lost his son. 
As previously reported, in an edition of the "Kliq This" podcast, Nash alluded to the co-host, Sean Oliver, that he felt suicidal after his son's untimely death. The former World Champion joked, stating, "Time flies when you got a gun in your mouth. I mean–time flies when you're having fun".  His comments raised a cause of concern among his fans so much that he even got paid a visit by the cops to check on him. 
Kevin responds to the comments he made about feeling suicidal
TMZ reported that deputies from the Volusia County Sheriff's Office in Florida reached out to the 63-year-old to check on his well-being. Nash reportedly assured the VCSO that he had no intention of harming himself. The police even confirmed that Nash was doing okay when they visited him out of concern.
Wasting little time, Kevin Nash took to his Twitter to allow those who were worried to take a breath of relief. Nash claimed that he was only using "sarcasm" as a means of "coping mechanism". 
Everyone take a breath. Let's not take my biggest coping mechanism SARCASM and blow it out of proportion. I appreciate the concern and the fact that others find it a perfect time for insults. Continue to get you updates on @TMZ and wrestling sites. I've got legs to train today

— Kevin Nash (@RealKevinNash) January 19, 2023
Will Kevin Nash be present at the 30th anniversary on Monday Night Raw? 
The upcoming episode of Monday Night Raw will mark its 30th anniversary. Raw on January 23 will be a star-studded edition as the likes of The Undertaker, Hulk Hogan, Kurt Angle, Shawn Michaels, Ric Flair, Jerry Lawler, Ron Simmons, Road Dogg, Teddy Long, and the Bella Twins are expected to make an appearance.
Even Kevin Nash's close friend and Kliq member X-Pac is slated to be present. However, there is no announcement about Kevin Nash's return to Raw so far. It is not likely for Big Sexy to be present at the occasion. But you never know what to expect!
So X-PAC is on the Raw is XXX promotional ad. Yeah that's not weird at all knowing what we know now. #RAW30 #wwe #raw pic.twitter.com/2SnKny74PL

— JC2 (@__JC2__) January 18, 2023
Click here for more wrestling news.
---