5 events in which India can still win a medal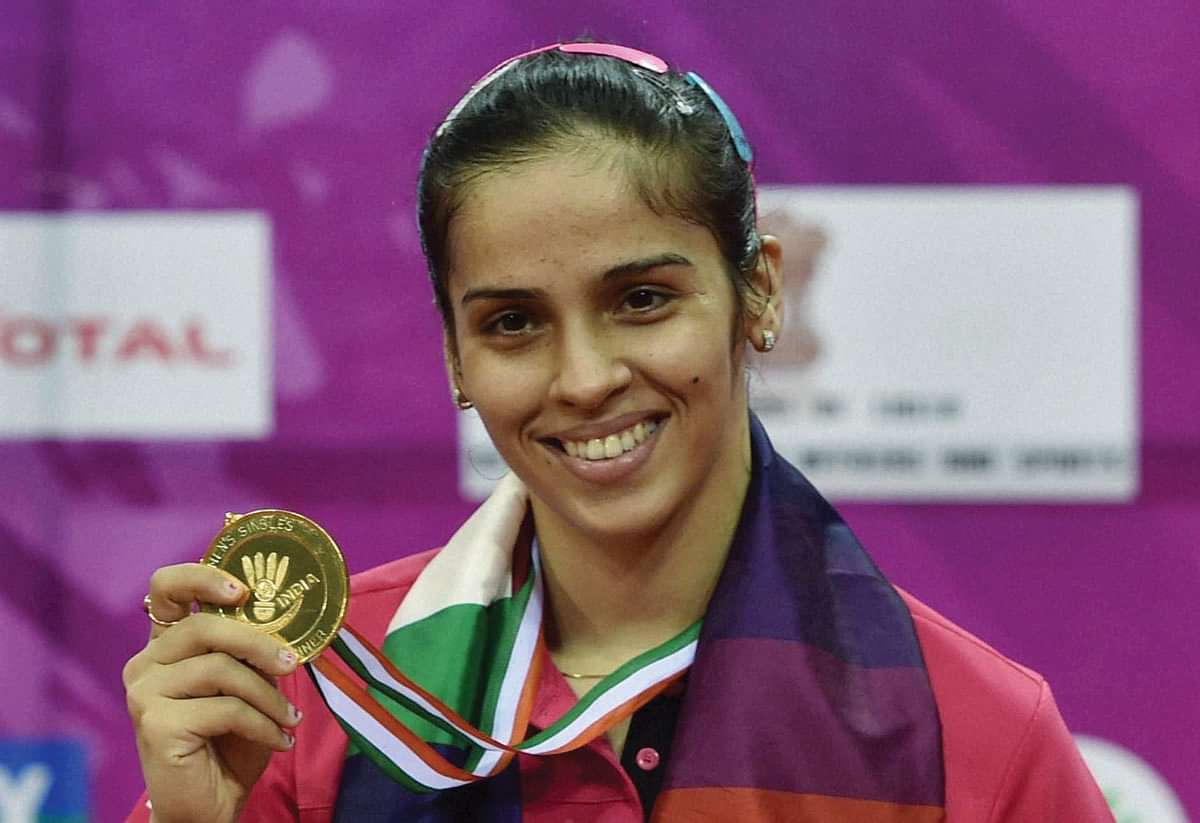 The first week at Rio Olympics 2016 has been lacklustre for Indians athletes. They have been knocked out of the hyped archery and shooting events (except for a couple of events in shooting). They have also fared poorly in track and field athletics, which has been the norm historically. Abhinav Bindra was the closest to a medal but finished at a gut wrenchingly close 4th position and broke millions of hearts. However, all hopes are not lost yet. Indian pair in mixed doubles have qualified for semis and a medal is within the grasp. Here, we bring to you five events in which India can still win medals and go past the tally of London Olympics 2012.
Men's Hockey
Indian men's hockey has proceeded to the quarters. The team hasn't yet stepped on the gas, but has comfortably qualified to quarters. The defence hasn't risen up to the occasion and have been leaking goals in the final quarter. Also, the penalty conversion has also been a little below par. India finished at 4th position in Pool B, just good enough for quarters qualification.
Owing to the excellent run to Rio Olympics 2016, it is a given that if India steps up the efforts, she will land a medal comfortably. India's next fixture is against Belgium in quarters and the team will be eager to avenge the Champions Trophy 2016 loss.
Men's Boxing
Vikas Krishnan Yadav and Manoj Kumar are the brightest prospects to land a medal for India in boxing category. Shiv Thapa was also anticipated to win a medal, but has lost to the defending champion early.
Vikas Krishnan Yadav, who is representing India at 75kg middleweight is just one win away from a medal. He will now face Bektemir Melikuziev of Uzbekistan for a berth in the last four stage. He has got his rhythm early this tournament and has been winning games unanimously.
In the 64-kg welterweight category, boxer Manoj Kumar stunned Olympic bronze-medallist to enter the pre-quarters. This confident performance has raised the expectations hugely and settling for anything below a podium finish will be underwhelming.
Wrestling
Wrestling raised controversies even before the contingent left for Rio for anti-doping issues. However, all Indians would hope that Indian wrestling becomes famous for the right reasons soon enough. In the past two Olympics, India has won medals on both occasions. Sushil won a bronze in Beijing Olympics 2008 and Yogeshwar Dutt won a silver in London Olympics 2012. Going by this trend, we should land up a gold this time touchwood.
Yogeshwar and Narsingh are the biggest hopes for India this time around. In women's wrestling also, Indian contingent consists of the highly talented Vinesh Phogat. Wrestling does look promising this time and should get us a medal or two.
Badminton Singles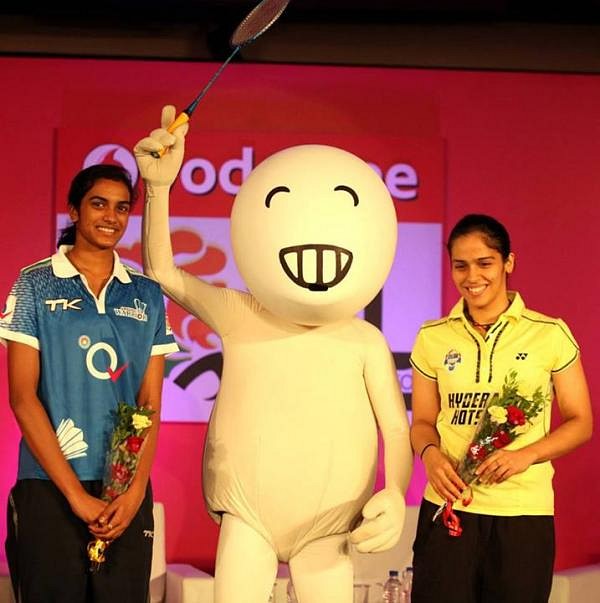 Indian badminton entered the Olympics' medal fray when Saina Nehwal won the bronze medal in London Olympics 2012. In Rio Olympics 2016, all the shuttlers have have started the individuals' event well and have qualified for the next round. Contrastingly, the women's pair has exited the tournament and men's pair hasn't started on a good note.
This time around, India has pinned her medal hopes on three talented shuttlers, all of them in individuals' category. In the women's category we have Saina Nehwal and P.V Sindhu and in men's category Kidambi Srikanth to represent the Indian interests. While the doubles haven't performed well so far, we can trust the individuals to beat the likes of China, Japan, South Korea and Indonesia and get us a medal at the least.
Tennis Mixed Doubles
Indian mixed duo of Sania Mirza and Rohan Bopanna has come tantalisingly close to a medal. A win today in the semifinals against the USA pair of Venus Williams and Rajeev Ram will ensure a silver medal at the least. A loss today, and they would have to play the Bronze game against the loser of other semifinals.
Rohan Bopanna has been serving big aces and Sania Mirza has been backing up pretty well. The duo looks promising to get India the first medal. Indian men's doubles and women's doubles have already exited the tournament and all eyes are on mixed doubles currently.
---