President Putin takes on WADA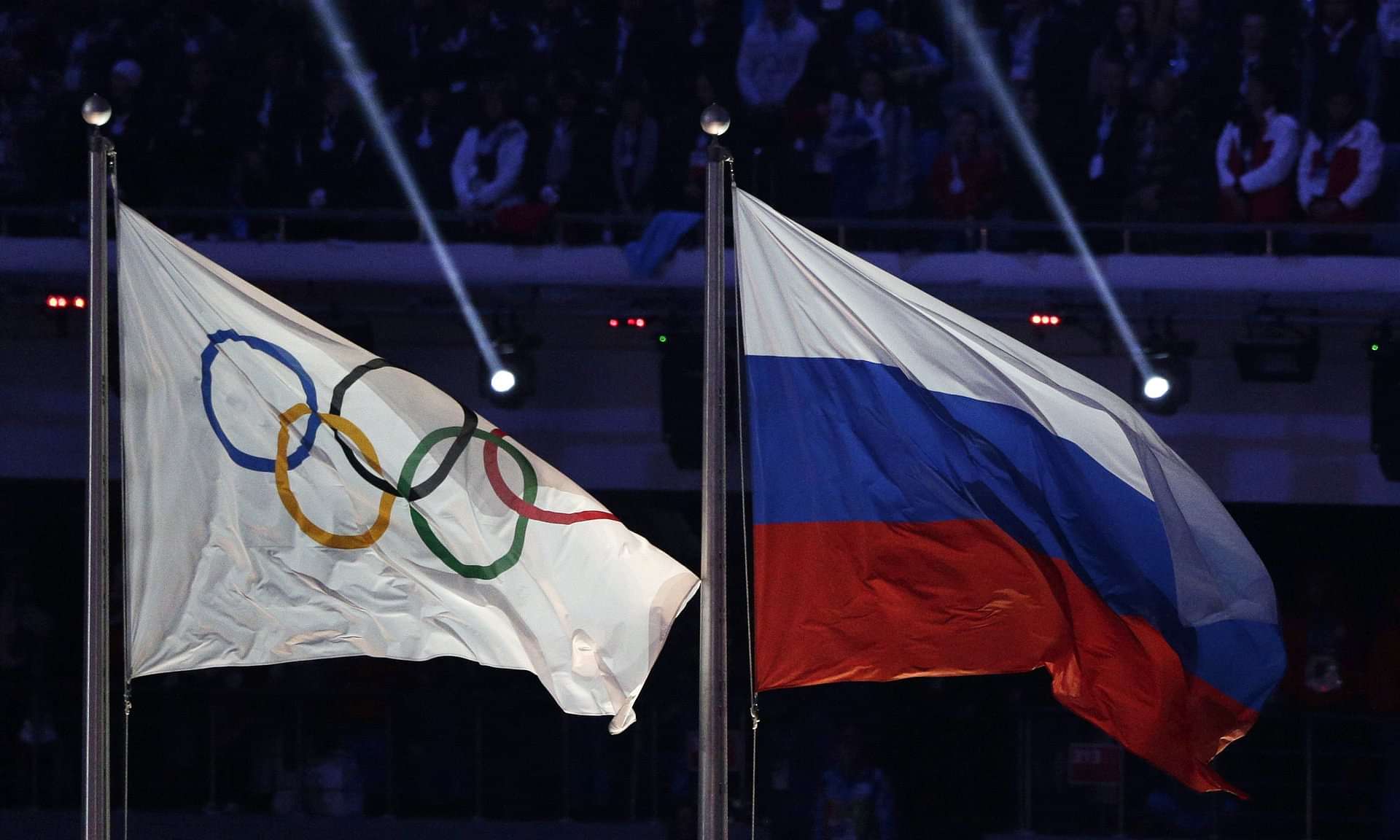 Russian President Vladimir Putin is taking on WADA directly after a group of hackers known as "Fancy Bears", which the world Anti-doping Agency said that was linked to Russia, unloaded a package of Olympic athlete data which exposed the hypocritical decision to not allow Russian athletes to participate in Rio Paralympics.
The data which was released astonished many of the Paralympic followers as the some of the athletes were banned from participating in the event because of use of certain restricted substances which the athletes had permission to use from the Anti-Doping body.
Taking a dig at the Anti-Doping body Putin row said that "we don't approve of the hackers' action but it has helped reveal that people who took part in the Olympics and looked absolutely healthy, had taken banned medicines giving them an edge in competition"
On the contrary he noted that honest Russian Paralympics athletes were banned from Rio games merely on the basis of suspicion, a decision which he slammed as "Dishonest, hypocritical and cowardly".
In response to this WADA director general Olivier Niggli said in a statement that WADA had  "no doubt that these ongoing attacks are being carried out in retaliation against the agency, and the global anti-doping system," because of independent investigations that exposed state-sponsored doping in Russia. However the Russian authorities have dismissed the claims as ridiculous.
The International Olympic Committee said after Tuesday's WADA statement that it "strongly condemns such methods (hacking) which clearly aim at tarnishing the reputation of clean athletes."
The hackers who have set up their own website have decided not to respond to the queries seeking comments. The group has decided to remain anonymous and says that it hacked WADA database to show the world "how Olympic medals are won."
We'll keep on telling the world about doping in elite sports," the group said Thursday. "Stay tuned for new leaks."
---