5 events that will ensure a medal for India in Olympics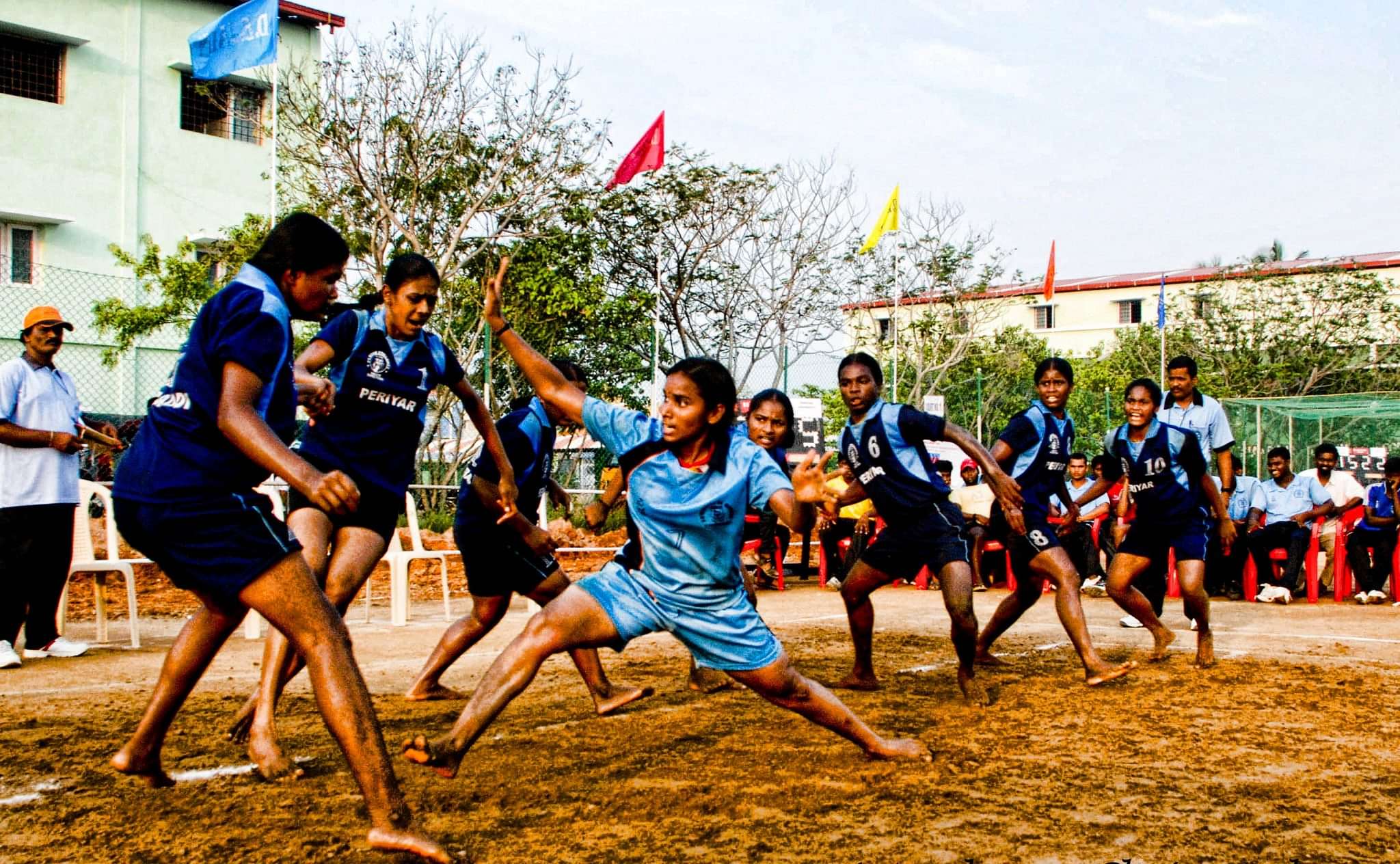 We all would've been a little disappointed that India has been unable to win any medals. Hence, we at "The Sportsrush" have decided to send a petition to International Olympic Committee to include a list of 5 events and force them to include at least 2 if not all of them. The list of sports was arrived based on how good Indians are, compared to other countries of the world. There are a few that missed the list by close margins and we will send that second list once these five are approved. Please find below that list of 5 events that will ensure a medal for India in Olympics. This list consists of 3 serious events and 2 fun events.
CRICKET (20-20)
This is a no-brainer selection. India has been one of the best in this game and has a win percentage of more than 60 in T20 world cups and are second only to Sri Lanka. Going by this trend, they should get a silver medal at the least if not gold. Even if India fails to win a medal which is unlikely, it will provide entertainment to the masses. I know, we do give a lot of attention to cricket only, but what is the harm in including it in Olympics?
Similar to football in Olympics, under-23 players can be made to represent the teams. Being the organizing nation of IPL, we should've no problems in scouting young talent. If needed, cancel the useless bilateral series' that are going right now and include the game in Olympics, I say.
Extra Investment: There will be very little extra investment. Existing football grounds can be used for hosting cricket tournament. Probably, the boundaries will be a little short, but boy! we have been used to that in IPL already.
CHESS
We have the chess Grandmaster and former World Champion Vishwanathan Anand in our ranks. By winning a lots of tournaments, he has remained the King of World Chess for more than two decades. He has never shied away from bringing laurels to our country. Why not utilise his talent in getting a medal that we badly need?
Currently he has been losing a bit more often to Magnus Carlsen of Norway, but even if Norway ends up with the gold, a silver is assured for us right?
Extra investment: It literally needs no extra investment. All it needs is a table to place the board and a couple of chairs on either side.
KABBADI
Kabbadi is a sport that originated in India. It is also the national sport of Bangladesh. India has been hugely successful in this sport. In the World Cup that was held for Kabbadi annually between 2010 and 2014, India had remained the undisputed champion.
We have also found various avenues for scouting and grooming the talent. Pro Kabbadi League is a professional kabbadi league founded in 2014. It has been a huge success in India, and invigorated the local talents by bringing them to limelight. Having a league of such magnitude should definitely help us in bringing the medal home.
Extra investment: Kabbadi can be played either indoors or outdoors. It needs a really small area, and hence any ground can be used temporarily for this game.
SEVEN STONES (Pitthu/ Lagori/ Teepu)
It is played by two teams of 5 to 6 players each. From one of the teams, a player initially throws the ball on the stones and once the stones fall on the ground, the team attempts to re-organize the 7 stones one on top of each other. The opponent team meanwhile tries to hit all these players will the ball below their knees. The first team to meet the objective is declared the winner.
Every day after kids complete a few cricket games in the evenings, most of them return to their homes. The left over kids who have the license to go home late, play this game for an hour on average every day. These players have that uncanny ability to reorganize the stones at an amazing speed that no other countrymen would do. I'm sure we'll have excellent players in this game and one of the medals is ours for sure.
Extra investment: This game needs no big playgrounds or set ups. All it needs is a set of 7 stones, a tennis ball and a street without traffic.
GULLY CRICKET ( One pitch- One hand cricket)
Yes. You read it right. Cricket was already mentioned as first game, so what? This is a different format altogether and the dynamics are totally different. When every other sport has multiple format such as shooting, so why should cricket alone have just one event.
This game is played within a closed environment with walls all around the playing arena. A maximum of 4 to 5 players play in each team and if a catch is taken with a single hand even after a pitch, the batsman is deemed out. There are no running runs, and walls act as imaginary fielders beyond which 1, 2, 3 runs or a boundary is granted.
Due to lack of playgrounds and open spaces in India, everyone would have played this once at least in this life. This would've built in them a solid defense technique and one hand catching abilities.
Extra investment: This game needs no investment. Even a terrace of any building would do.
Disclaimer: This is a fun article and intends no offense to any of the participating athletes at Rio Olympics. We at "The sportrush" would love all athletes irrespective of their results.
In case you liked this article, please support us by liking our Facebook page. The link is at right bottom. Thank you!
---