5 interesting things to know about the Rio Olympics 2016 Opening Ceremony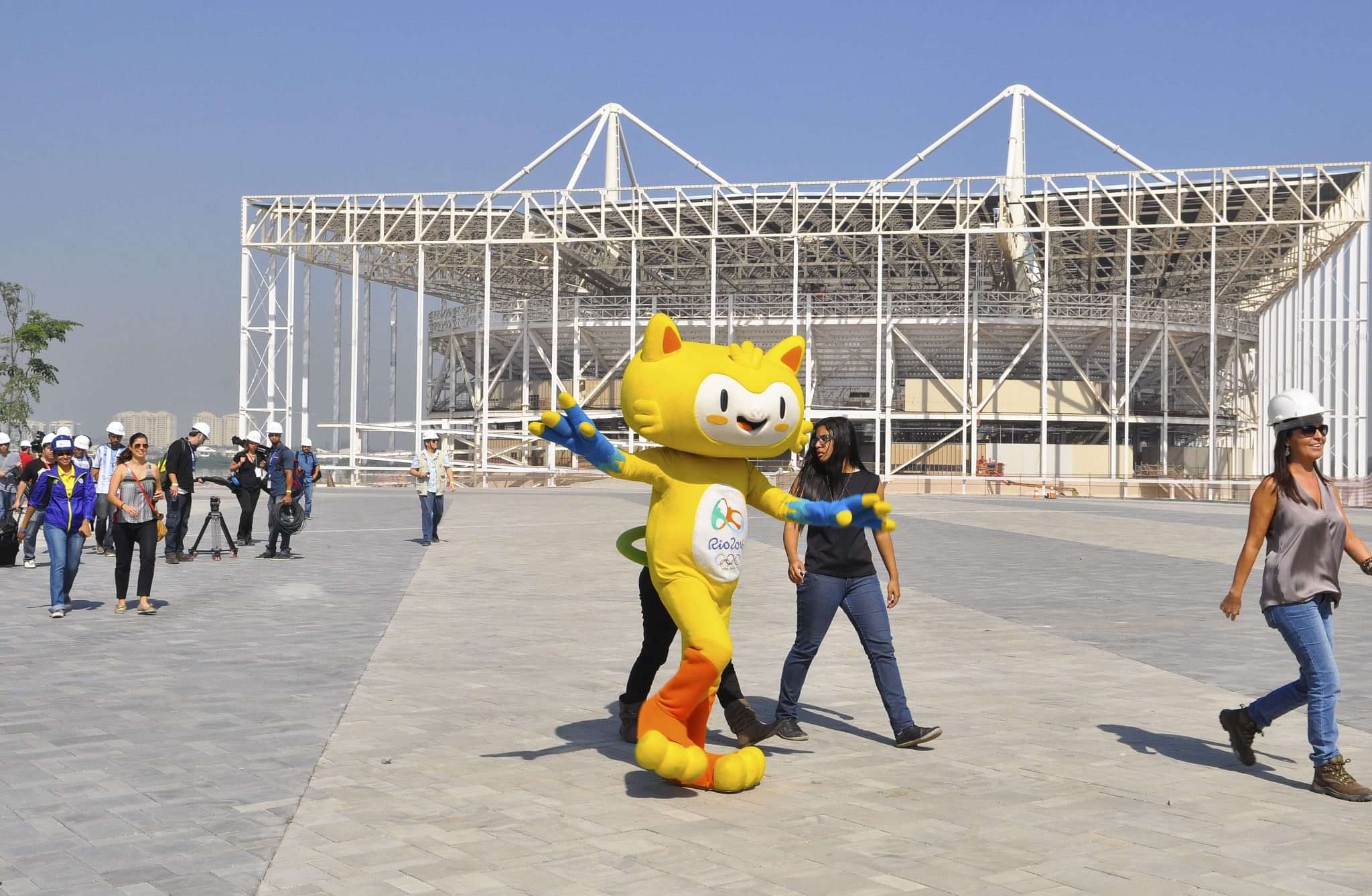 After lots of disruptions including the Zika virus, locals disregard etc. we have come to a position where the Opening ceremony is just a few hours ago. Brazil's culture is really vibrant and hence we can expect a colourful event with enthralling music and dance performances in the Opening ceremony at Rio de Janerio. Here we list 5 interesting things to know about Rio Olympics 2016 Opening Ceremony before it actually commences so that you don't miss out on anything significant.
5) Lighting Olympic Cauldron
The Olympic flame is the symbol of Olympic Games. Its origins lie in ancient Greece and it marks the theft of fire from the Greek God Zeus by Prometheus. Football legend Pele will light the cauldron subjecting to his sponsorship commitments.

4) Famous Performers:
Almost all the performers are from Brazil and will emphasise on the rich history and tradition of Brazil. Brazilian supermodel Gisele Bundchen along with a few other models will make an appearance at the Opening ceremony. A special focus is on local music. Legendary singer Elza Soares will be representing Rio's most famous musical genre, samba, while Karol Conka and MC Soffia will be the voice of Brazil's hip hop scene. We will also get to listen the the talented 12-year old kid MC Sofia whose music videos about racism have already hit the charts.
3) Budget
The budget is much less than the London Olympics 2012. Moreover, Brazil cut the allotted budget by close to 50% thanks to economic crisis. The creative director of ceremonies Fernando Meirelles said "When we started we were rich, we had an international crew, we watched some shows in Vegas, we were very ambitious with the technology we wanted to use. We were looking at a budget of $113.9 million (for all four ceremonies). But little by little it has been cut and now our budget is $55.9m for four ceremonies."

2) Schedule and TV Channel
The Opening ceremony is on 6th August 4:30 AM IST. The event is at Maracana Stadium in Rio de Janerio. This venue is the one that hosted 2014 FIFA World Cup finals. The broadcast rights of entire Rio Olympics 2016 is with the Star Sports India. Commentary will be available in both English and Hindi. You can also stream it live through starsports.com and hotstar.com, but with a slight delay if not subscribed.

1) Flag bearer from India
In the parade of nations, Greece always enters as first nation to honour its status as the birthplace of Olympics. There are a total of 207 teams and hosts Brazil will appear the last.  The other countries enter in the alphabetical order and India's turn is at 95. The flag bearer from India is Abhinav Bindra, the ace shooter and this will be his fourth Olympic appearance. Indian contingent is represented by 122 athletes with 56 of them women. Both these numbers are at historic high for India in Olympics.
---