5) Better decision making process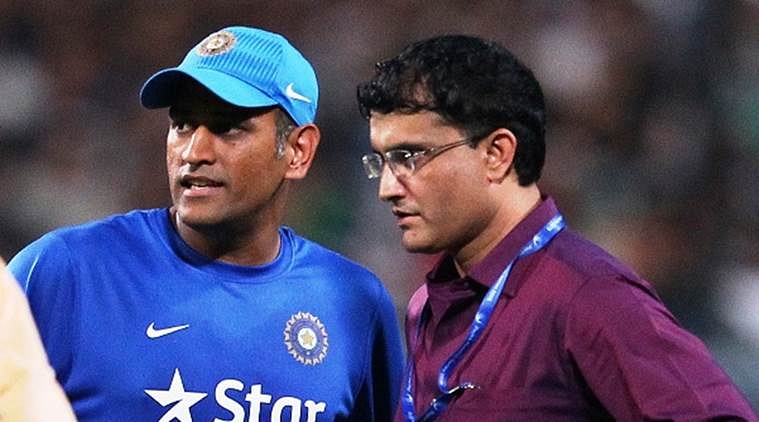 This is a fact which even Dada has acknowledged to be his shortcoming. Following the end of John Wright's successful tenure, India was in the lookout for a coach. Sourav Ganguly recommended Greg Chappell's name following his positive personal interactions with him.
However, what followed was one of the bitterest fallouts in cricket history. This hit the Indian team hard and the entire dressing room environment was spoiled. Dhoni, in contrast made sure that the Indian coach was someone who liked to work staying in the background. The Kirsten-Dhoni combination worked wonders for the Indian team.
Even the next coaches like Duncan Fletcher and Anil Kumble( of which Sourav was an integral part) have been chosen with lots of deliberation to avoid the Chappell fiasco again.