Champions League Final On The Verge Of Being Shifted To England's Wembley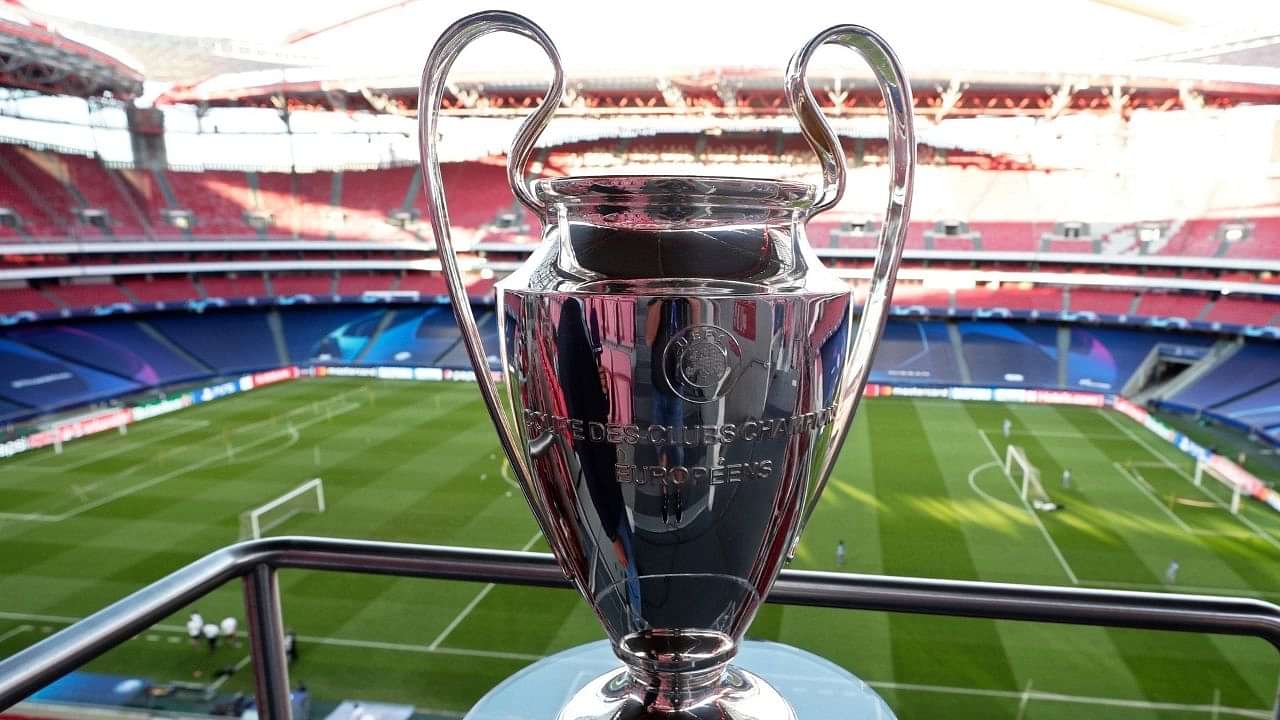 Champions League Final: UEFA are slated to come up with the announcement in the upcoming days after England blacklisted Turkey
Ever since both Chelsea and Manchester City sealed their berth in the summit clash of the Champions League, the noise for shifting the final has been gaining strength.
It's not only down to the fact that the final is set to be competed between two English clubs but also the UK government declaring Turkey as a high risk country. The ongoing outbreak of COVID cases in Turkey has prompted the Boris Johnson government to embed in place stringent guidelines against travelling to Turkey.
The norms in place are all set to see UEFA shift the 29th May final away from Istanbul. UEFA is said to be under extreme pressure to oblige UK given Boris Johnson's strong stand with the governing council during the Super League saga.
Wembley To Be Awarded Champions League Final
While a string of English clubs have offered their stadium to host the showpiece Champions League final, UEFA is said to be adamant on getting the Wembley stadium as the venue. A major bone of content is said to be the Championship playoff final though which is slated for the same day as the Champions League final.
However, as per reports emanating from England, the Championship final is said to be delayed in a bid to accommodate the Champions League final at Wembley.
Officials from European football's governing body are understood to be meeting virtually with civil servants from the Department of Digital, Culture, Media and Sport (DCMS) on Monday with an announcement of shifting the venue imminent.
Chelsea's Thomas Tuchel had earlier spoken about a potential shift in location for the final. The German coach had talked about how he was open to partaking in the final anywhere.
England is being touted as a viable option given the travelling it would mitigate for both Manchester City and Chelsea. The Europa League final between Manchester United and Villareal meanwhile is salted to go ahead as scheduled.
Also Read: AC Milan Interested In Buying Tomori
---