Among Us Solo Mode: A Single Player Mod that allows you freedom to be an Imposter & haunt the ship forever!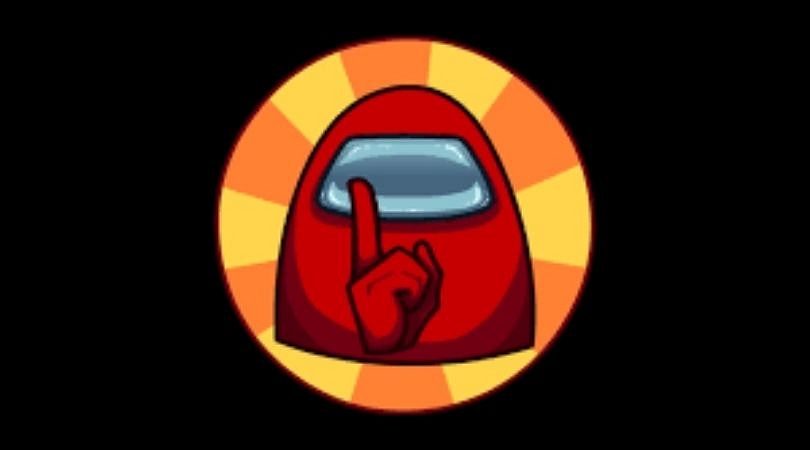 Among Us Solo Mode is a fan-developed Mod that lets you play the game alone, away from the toxicity of public lobbies & as an Imposter in every round.
Wow! The list almost doesn't seem to end isn't it? The Hide and Seek mode, the Zombie Mode, the Cops & Robbers Mode, The 100 Player Mode and now this? New game modes just seem to keep coming for Among Us from everywhere! What's more, each one is fun in it's own way & appeals to a particular player base! Who knew that 2020s biggest gaming surprise would be a little Indie game with graphics from 2005!?
We… we made it?!

We're nominated for 2 categories for #TheGameAwards !
🏆 BEST MOBILE GAME
🏆 BEST MULTIPLAYER

Vote for us now: https://t.co/0Do3fDmpjR

Thanks for being the best crewmates 😭🎉 pic.twitter.com/Bkv7tCBM6v

— Innersloth (@InnerslothDevs) November 18, 2020
Why an Among Us Mod like this one?
The Among Us Solo Mode is an unofficial Among Us Mod designed by KlopityL, a fan of the game, on Construct 3. That means, just like the other mods, it's not official & thus, not a part of the game's servers.
Now, what's the mode all about, because Among Us Solo Mode sounds kind of the opposite of what Among Us was intended for, isn't it? Among Us is a game that Innersloth designed so that we could play it with friends, right? So, a single-player mode is the last thing Among Us should have. And yet, this could be a blessing in disguise!
There's no denying the fact that public lobbies in Among Us are a terrible place to enjoy the game. Logic goes out of the window, votes are random & bugs are plenty. So, oftentimes, the game, in random public lobbies, remains but a shadow of the fun affair we see unfolding on our streamers' public lobbies. Moreover, it isn't always possible to find enough people to create your own private lobby either. So, Among Us Solo Mode is the best alternative for these moments.
What is the Among Us Solo Mode?
It's a simple game mode where there are 9 CPU players alongside you & you have to be the Imposter. So, over the course of a game, in much the same way as the original game, you have to kill all the Crewmates. And that's it! Everything's the same apart from that.
In many ways, the speciality of this mode lies in its simplicity. At any point, you can just get into a match & snap away at Crewmates' necks without interference. The mod is available at itch.io
Also Read: Among Us Skeld.net Mods: Is it safe to use the first community launched Among Us server ever?
---