Analysing how the Base Liners would have fared in the Serve-Volley era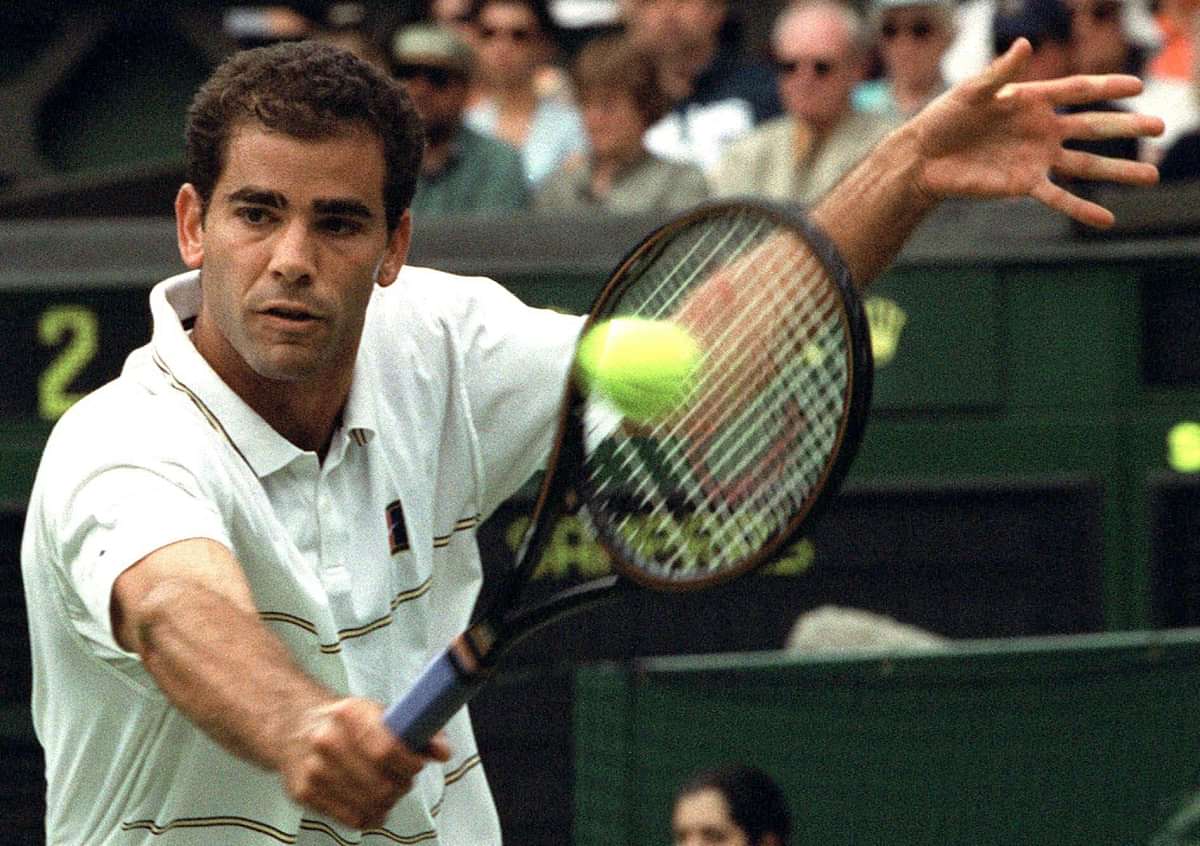 The serve-volley used to be dominant styles of play until 2001. Players like Boris Becker, Pete Sampras, Tim Henmen, Goran Ivansevic, and Patrick Rafter are the masters of the art. The play requires athletes to have extremely fast reflexes and hand-eye coordination to volley. The ball travels at more than 110 mph and has a spin in excess of 2500 rpm, making it harder to volley .With the advent of slower courts and big and precise rackets, base liners like Djokovic, Nadal and Murray are countering the serve-volley play with accurate ground strokes. This makes life hard for conventional players.
As a result, we are seeing players choosing to stay behind and abandoning the art. However, it will be interesting to see how these modern-base liners would have fared in the serve-volley era dating back to the 1970s, assuming much faster courts than present times.
1) Novak Djokovic
Djokovic is undoubtedly A modern day legend. He can be a nightmare for any serve-volley player with his accurate and powerful passing shots and the ability to retrieve the ball from almost any corner of the court.
Djokovic is regarded as one of the best serve returners of all time. He unleashes his offensive returns even on booming serves and poses a serious challenge for serve-volley players who rely on weak returns of serve from opponents to volley their way to victory.
He will be a force to reckon with even on fast courts and chief opponents of serve-volley. One of the few ways to beat him using serve-volley is to serve extremely well throughout the match and hope that his return doesn't have the required offense.

2) Rafael Nadal
Nadal is another modern day legend and a proponent of baseline play. His heavy topspin shots and wall-like returning abilities has been the Achilles heel for many players.
With the top spin in access of 4500 rpm and passing shots in excess of 120 mph, it will be a daunting task for anyone to deploy serve-volley against him. However, players like Dustin Brown have had success against Nadal.
They were able to disturb his rhythm and introduced a factor of unpredictability. Similar style can make inroads against Nadal on fast courts.

3) Andy Murray
A brilliant athlete combined with superb returning ability makes Andy Murray another tough opponent to beat using serve-volley.
His two-handed backhand passing shots and cross-court forehand shots make it challenging to volley him. However, he has been beaten by a few serve-volley players like Federer in 2012 Wimbledon final and by Kevin Anderson in US open 2015.
This makes him vulnerable on the conventional fast courts.

4) Stan Wawrinka
Stan has one of the most powerful single-handed backhands of all time that brought Djokovic on his knees in the French open final.
He is another predominantly baseline player, which  recently came out of country mate Federer's shadow, and is hard to beat using serve-volley. His powerful serve and bazooka-like backhand makes it a great opportunity for him to hit passing shots beyond player standing on the net.
However, he has had fitness issues and a good serve-volley player will be able to find chinks in his armor by playing drop shots.

5) David Ferrer
Forever living under country mate Nadal's shadow, David Ferrer is a grossly underestimated player. He is considered unlucky to play in the golden age of tennis.
A fitness fanatic, David Ferrer is capable of chasing every ball on the court. His athleticism is extremely hard to beat and a serve-volley player will find it tough against him. However, his shots are not as powerful like Djokovic and Nadal.
This makes him vulnerable to booming serves and fast hands volleying his shots on net.
---