Analyzing the Transfer Window Performance of the top 5 English clubs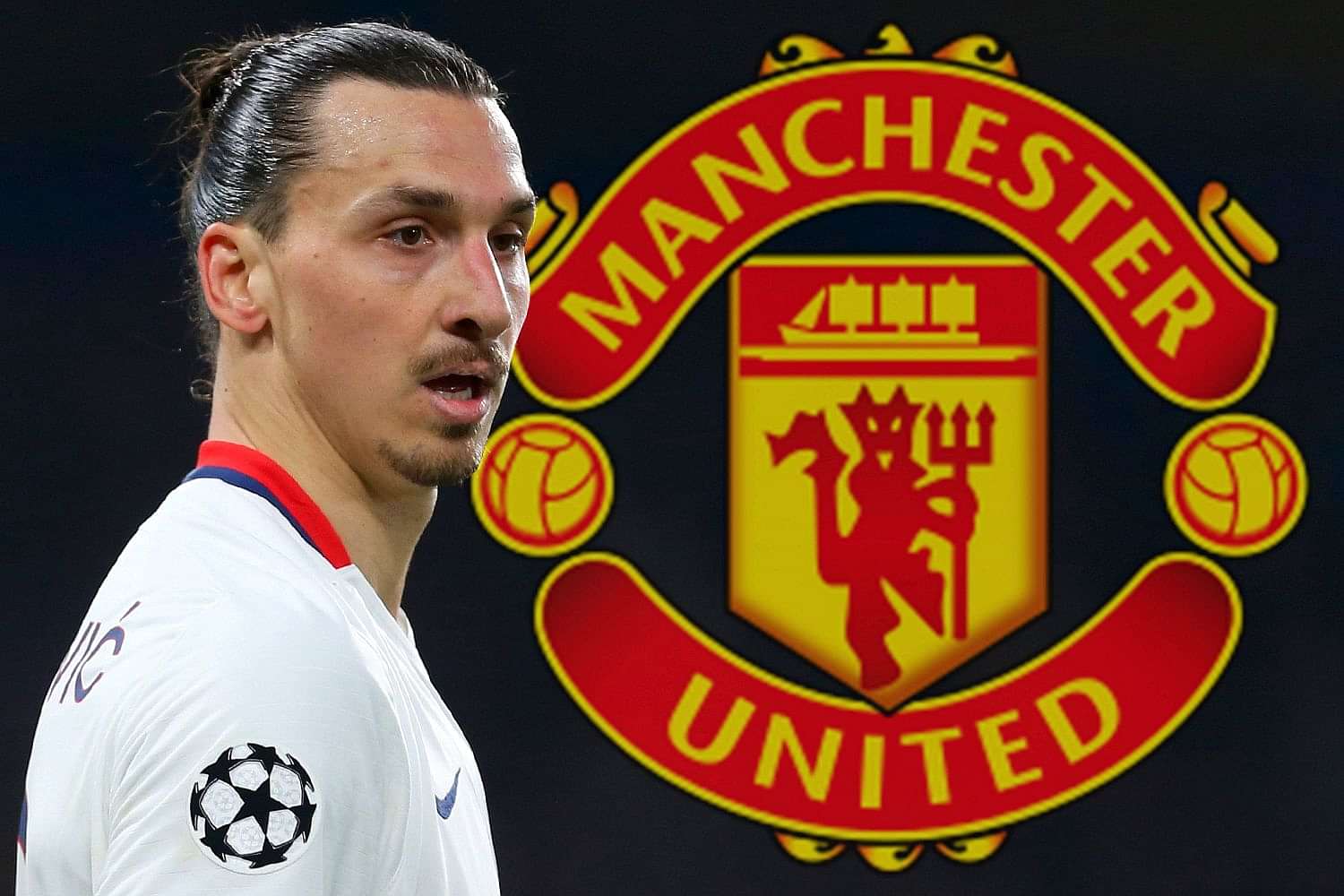 The 2016-17 football season is almost upon us. The teams and managers are gearing up. Most teams have or are in the process of wrapping up their transfer business. Here we analyse the transfer window performance of the top 5 English teams. The teams are ranked in alphabetical order.
1) Arsenal
Signings: Granit Xhaka, Takuma Asano, Rob Holding
In the last three seasons, Arsene Wenger has been able to make at least one marquee signing. It was Ozil in 2013, Sanchez in 2014 and Petr Cech in 2015.
Also Read: 5 reasons why Arsenal will win the treble
As of now, the best that Arsenal have managed this season is Granit Xhaka. The tough tackling Swedish medio should prove to be a hit. With the exodus of Arteta and Flamini, the Gunners were in the market for a defensive midfielder. They seem to have hit their mark.
However, it is the lack of activity in the forward and back lines that will worry their supporters. As far as Rob Holding is considered, he is not the finished product. In spite of his impressive efforts at Bolton, he is not a guaranteed starter.
There has been talk of a move for Shkodran Mustafi. The German international would be exactly what Arsenal need. That would leave them only lacking a forward to support/complement Giroud.
Transfer Activity rating: 3/5

2) Chelsea
Signings: Michy Batshuayi, N'Golo Kanté
With all the hype around Guardiola and Mourinho, not much press has been spent on Antonio Conte. The Italian has shown himself to be extremely shrewd and pragmatic.
Also Read: Fantasy tips for gameweek 1
The blues have made two solid signings in Michy Batshuayi and N'Golo Kanté. The Belgian Batshuayi is an exciting signing for the Premier League. He would provide an excellent alternative to Diego Costa.
In case Costa is offloaded, Batshuayi would have to bear the responsibility of the lead striker. Chelsea's other signing has been Leicester's hero, Kanté. The Frenchman put in a few good shifts at the Euros and seems to be one of the ebst sgnings of the summer.
However, there have been no defensive reinforcements over the summer. This leaves Terry, Cahill, Zouma, Azpilicueta and Ivanovic as their only senior defenders.
Transfer Activity rating: 3.5/5

3) Liverpool
Signings: Joël Matip, Loris Karius, Sadio Mané, Ragnar Klavan, Alex Manninger, Georginio Wijnaldum
Liverpool have made a number of shrewd signings over the summer. The most high-profile have been Senegal striker, Mané, and Dutch midfielder Wijnaldum. The departure of Martin Škrtel has been offset by the arrivals of Joël Matip and Ragnar Klavan.
Also Read: Why Fellaini is better than Pogba
The added advantage is the fact that Klopp has been able to finish all his signings early. This, coupled with the high number of pre-season friendlies played by Liverpool, has given their manager sufficient preparation ahead of the new season.
The only downside has been the fact that Liverpool do not have the monetary clout to compete with their rivals. Their signings will be under lesser pressure and scrutiny. At the same time, they are more under rated.
Transfer Activity rating: 4/5

4) Manchester City
Signings: İlkay Gündoğan, Aaron Mooy, Nolito, Oleksandr Zinchenko, Leroy Sane, Gabriel Jesus, Marlos Moreno, John Stones
Manchester City have been one of the busiest sides in the transfer market. They have actually snapped up as many as eight players. Of these, Jesus and Moreno have been loaned out for half a season and a full season respectively.
Also Read: 5 interesting facts about John Stones
City have actually strengthened all areas of their team. For years Sergio Aguero has had to lead the City frontline. Whenever, he has been injured (which has happened quite often), the teams has invariably looked disoriented.
This is now set to change with the arrival of Leroy Sane. The much heralded German has been bought for a hefty transfer fee, and the team will look towards him to reap their investment.
Sane's teammate, Gundogan, has been one of the bargains of the summer at just 20 million pounds. He needs some much needed steel to the middle of the park. Spanish winger, Nolito, will also substantially improve the attack. He also provides a wonderful alternative to Raheem Sterling.
City's most expensive signing has been John Stones. And he can very well be said to be worth it. A 22 year old centre back, with a wealth of experience behind him. Stones could be the cornerstone around which City's defence is built for years.
Transfer Activity rating: 4.5/5

5) Manchester United
Signings: Zlatan Ibrahimovich, Henrikh Mkhitaryan, Eric Bailly, Paul Pogba
Manchester United have been the most talked about team over the summer. Where to begin with their acquisitions.
Also Read: 5 interesting facts about Paul Pogba
Their biggest signing, in spite of all the superstars, has been their manager. Jose Mourinho has finally got the job he coveted. And he is ready to make the required changes to take United back to the summit.
The summer started with the signing of the unknown Eric Bailly. However, it really kicked into life when Zlatan and Mkhitaryan signed in the first week of July.
United lacked a sturdy goalscorer last season. With Martial out on the left, Rashford was left to lead the line. Zlatan's arrival would give the youngster some respite from the constant pressure. In all probability, the two of them would share striker duties. When Zlatan is gone after a couple of years, Rashford should be ready to become the premier number 9 of the side.
Mkhitaryan has been described as the purists signing. He provides a direct outlet to the play. Although, he can play anywhere behind the striker, his best position in number 10. Here he would bring a dynamism unlike what Rooney or Mata can offer.
Paul Pogba's signing has enough backstory and drama for it to be impossible to explain in a few lines. Suffice it to say, if it works well and good. If it doesn't…. Well, that could lead to serious consequences.
Transfer Activity rating: 4.5/5
---