Antoine Griezmann reveals how he almost joined the premier league once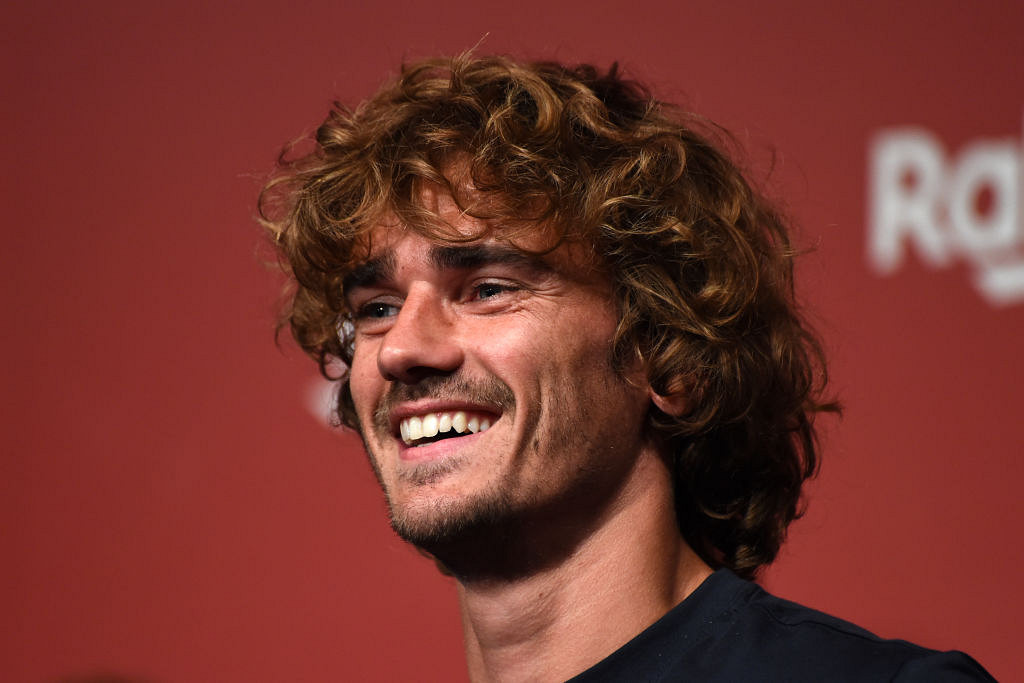 Antoine Griezmann reveals how he almost joined the premier league once and which player he thinks highly of in the English Premier League.
Antoine Griezmann completed his long-awaited move to Barcelona last week from Atletico Madrid. Both clubs are currently embroiled in a heated legal battle over the amount stated on his release clause. However, this will have no effect on Griezmann, who is free to ply his trade for the Spanish Champions.
Also read: Manchester United finally accept terms on Harry Maguire deal
The France international has played all of his international career in Spain, having played for Real Sociedad before joining Atletico Madrid and eventually Barcelona. However, it appears that he was once very close to signing with an English Premier League side.
In an interview with SkySports, the new Barcelona forward revealed that he almost joined the EPL once but declined because he was having too much fun in the La Liga. He then revealed the one player in the English league that he greatly admires.
"As a player I would like to play with Alexandre Lacazette. He's a friend of mine off the field and we've played together for the national team. He's got a lot of talent."
Surely this means that the World Cup winner supports Arsenal in the EPL right? Apparently not. Antoine Griezmann supports a club that will take Barcelona fans by surprise. He does have a good reason for his choice though.
"In terms of teams I admire Liverpool because of the fans. Hopefully one day they will win the league again."
https://twitter.com/SportingLifeFC/status/1153223025887731712
Last season, Liverpool came from behind to hand Barcelona the closest of defeat. Barcelona walked in to Anfield with a three-goal lead. However, the Reds scripted an extraordinary victory as they won the second leg 4-0 and took the game at 4-3. Liverpool went on to win the champions league but came agonisingly short on the domestic front. They ended at 2nd place, only one point behind Manchester City's total points.
Barcelona will hope that Griezmann will help them pull through in the closing stages of the Champions League, a position they have seemingly faltered in the last few seasons. Liverpool too, will hope that they come out on top in the EPL this season.
Click here for more football news
---