Arsenal Vs Slavia Prague: Kieran Tierney Ruled Out Of Both Europa League Matches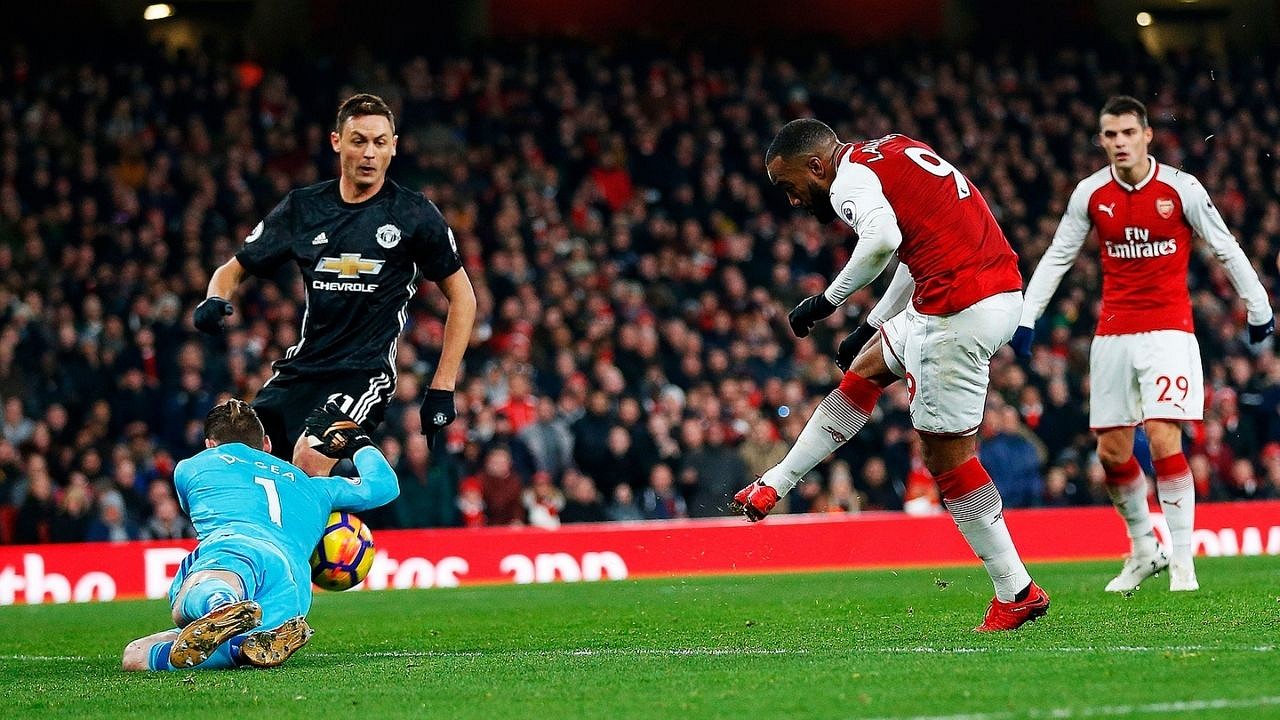 Arsenal are set to be without the services of their electric defender
Arsenal's 3-0 defeat to Liverpool at the weekend was more than just yet another aberration for the club in the Premier League. The defeat with it also lead to leftback Kieran Tierney being left injured with the defender suffering a fresh injury.
Ever since joining Arsenal, the defender has been riddled with injury. He was out on the injury bed during January and February before returning to Arsenal's setup.
Tierney Out Of Europa League Matches
However, he failed to make it 10 matches in succession without an injury with him lumbering away from the pitch during his side's schooling by Liverpool. And Mikel Arteta didn't provide a too positive outlook either when he was asked to opine on his player's injury.
"He felt something in his knee and he was in pain so it looks like he will be injured," Arteta had said when talking about the defender. "But we don't know for how long."
Now reports emanating from England state that Arsenal have resigned themselves to losing Tierney for this month. While the club is still conducting extensive scans and tests on Tierney's injury, initial reports suggest the player will definitely miss both of his clubs impending encounters against Slavia Prague in the Europa League.
Arsenal's season is in serious jeopardy at the moment with nothing going right for them. Captain Aubameyang's form has in particular made for concern with Jamie Carragher weighing in on the striker's horrid showings.
"It's one of the worst performances I've seen all season, and when he went off the pitch, in the 77th minute, Arsenal scored and he celebrated with Lacazette," Carragher said.
"I said that's the most energetic I've seen him all season.
"He then gets brought off again against Liverpool. I think there will be a big worry at Arsenal and Mikel Arteta that they may have another Mesut Ozil situation.
"When they give someone a big contract…they give someone £300,000 or £350,000-per-week and good luck to them, but you have to justify that.
"And next season, and these coming months, that will be going through the manager's mind, because what he is producing right now is nowhere near good enough for how good a player he is and what Arsenal have invested in."
---