"We could not do anything on that window: Mikel Arteta Reveals Left Back Woes After Kieran Tierney Suffers Six Week Injury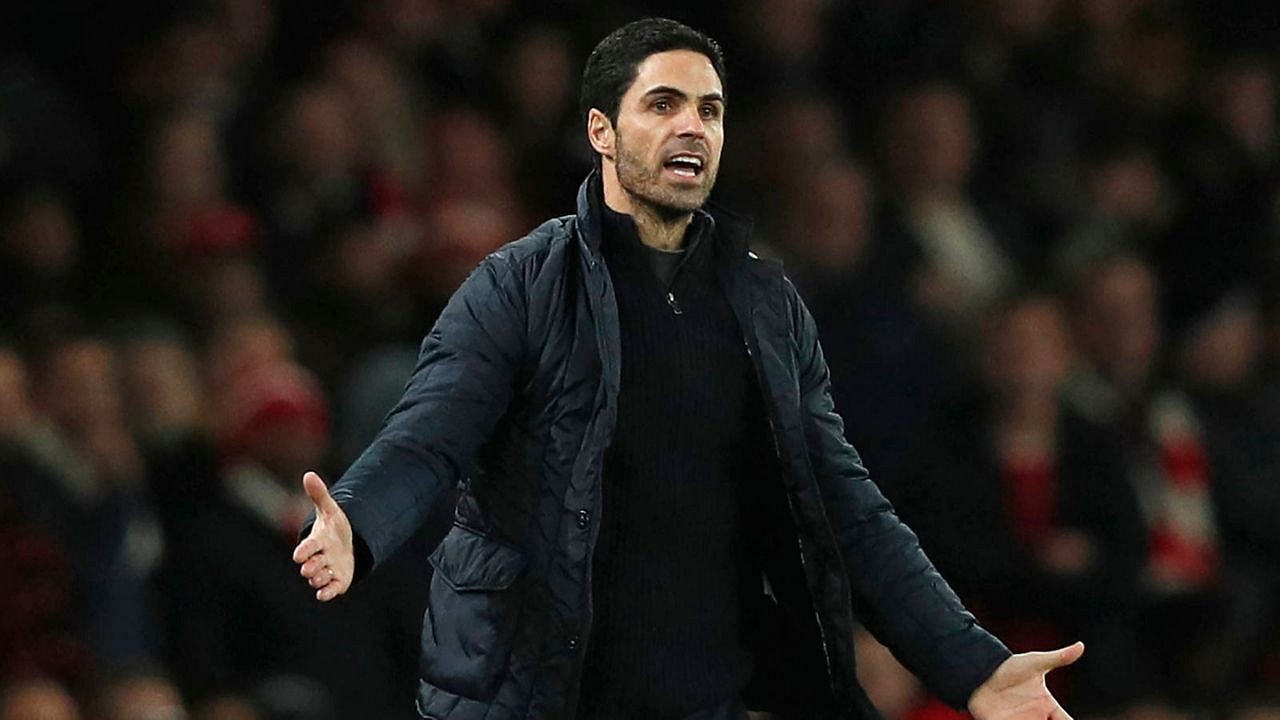 The fullback will once again be out of action for the club 
Ever since he's joined Arsenal from Celtic, Kieran Tierney has been an enigma. Whilst he's clearly a talented player, a defender who has had a telling impact all around the park for the club, he's been injured way too long for the club's liking.
Out with an injury for a month back in January and February, Tierney has once again returned to the injury bed. Limping out of the park against Liverpool at the weekend, Tierney is now set to miss Arsenal's upcoming Europa League clash.
Tierney Out For Six Weeks
Infact, the defender is set to be out for six weeks with reports filtering him of being out for the season. Mikel Arteta spoke about his defender's injury woe and also talked about why Arsenal are so paper thin in the slot.
"We have to make sure first that he doesn't need any surgery, which it doesn't look like," Arteta said.
"The timeframe will be that. It could have been worse because the action looks quite scary, but he looks a bit better and the damage was not that bad, so at the end of the day it is not the bad news we could have been waiting for.
"We are going to have to go day by day and see how Kieran is feeling, then when he gets close to playing time and how he is feeling we will make that decision."
"It will depend how things evolve again in the next few weeks," Arteta added.
Arteta said the club couldn't sign a second fiddle leftback in January owing to the tightness and small length of the window.
"We could not do anything on that window," he said. "We decided to let Kolasinac out on loan as well and it's a decision that we made."
"That's the reality you have to change something you have to find a different way of attacking," he said. "The transition has to be stable and be done by players who are good at that," Arteta said when asked if Saka could fill in the role.
---