Benzema accused of kidnapping former agent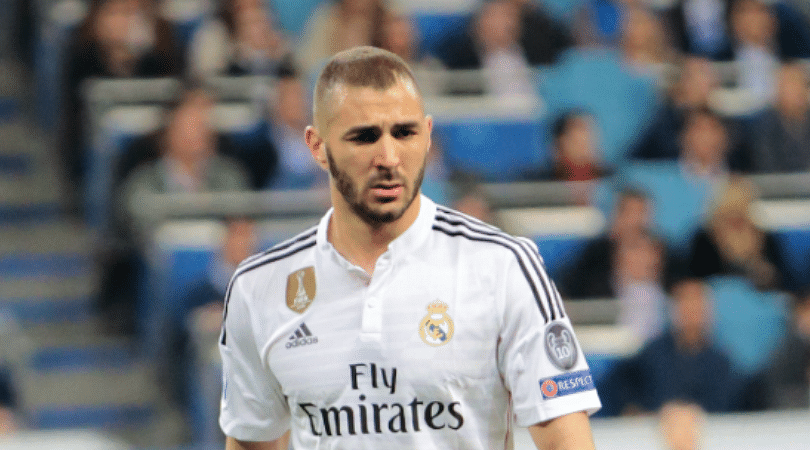 Real Madrid striker Karim Benzema has been on a poor run of form lately. To make things worse and rather unfortunate for him, the 30 year old striker had been involved and accused in a sex tape allegation by French teammate Mathieu Valbuena in 2015.
Since then, Benzema's international career with the France national team has been highly hindered and his relations with the executives have suffered fractures.
It has now been reported that Karim Benzema attempted to kidnap his former agent Leo D'Souza outside a shisha bar in Paris. The 33 year old agent filed a case with the Parisian police with claims that he was being abducted and there was an attempted kidnapping of him on October 8 after Paris Saint-Germain's 5-0 thrashing of Olympique Lyon at the Parc des Princes.
Among the accused, D'Souza named one of kidnappers as somebody who looked like Karim Benzema's friends. When he refused to get into a car, Leo was punched and outsiders were forced to avert an incident.
However, Karim Benzema has now taken to Twitter to deny all allegations against him and has some strong words for his former agent.
On Thursday, Benzema responded, tweeting: "A relative of Benzema touches De Souza's arm, it is an abduction De Souza is beaten up, but he has no days signed off work. De Souza says that Benzema was in the van, an idea dismissed by the investigators. Is this world serious? #Ithastostop #Givemeabreak #toomuch"
With all due respect to Leo D'Souza and everyone involved in the France national team, it looks like Karim Benzema is being made a scapegoat of various incidents and a lot of people are taking advantage of his cool and private personality.
It has been observed in the past that he does not like to talk to the media and make public views, so it looks only like an attempt to tarnish his image from the concerned parties and that is really sad to see.
---