BREAKING: Red Bull confirm Honda switch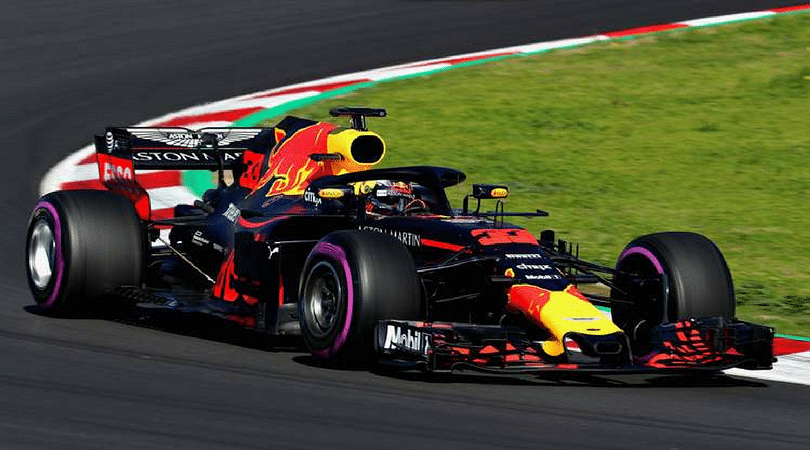 In what has been the biggest saga this F1 season, Red Bull have finally announced that they will be making the switch to the Honda engine after extensive data study of both engine suppliers.
Both engine suppliers had brought their first set of updates to Canada, and it seems like Honda's results were a little better off than Renault's, at least from Red Bull's vantage point.
Honda will be Red Bull's engine suppliers for 2019 and 2020 and the new deal will essentially make Red Bull a 'works' team, for the first time in their history.
The Honda switch marks a end to a 12 year old relationship between Renault and Red Bull, one that had severed over the past few seasons due to poor results.
Renault will continue to supply engines to its 'works' team and McLaren.
While Red Bull have been largely unhappy with Renault's engines over the last few years, McLaren have actually benefitted in moving on from Honda to Renault, something that has provided them with more reliability.
We'll have to wait and see how the Red Bull-Honda package functions from next season on.
"This multi-year agreement with Honda signals the start of an exciting new phase in Aston Martin Red Bull Racing's efforts to compete not just for grand prix wins but for what is always our goal – championship titles," said Christian Horner, as reported by Sky.
"After careful consideration and evaluation we are certain this partnership with Honda is the right direction for the team. We have been impressed by Honda's commitment to F1, by the rapid steps they have made in recent times with our sister team Scuderia Toro Rosso, and by the scope of their ambition, which matches our own." he added.
Horner also wanted to thank Renault for its efforts over the past 12 years but conceded that it was time to move on.
Honda power from 2019! The Team to race with @HondaRacingF1 power units from next season 👉 https://t.co/bIDM1SOimf pic.twitter.com/KVZPDIeNoL

— Red Bull Racing (@redbullracing) June 19, 2018
---