Can Banned CS:GO Players Play Counter Strike 2? Everything You Need to Know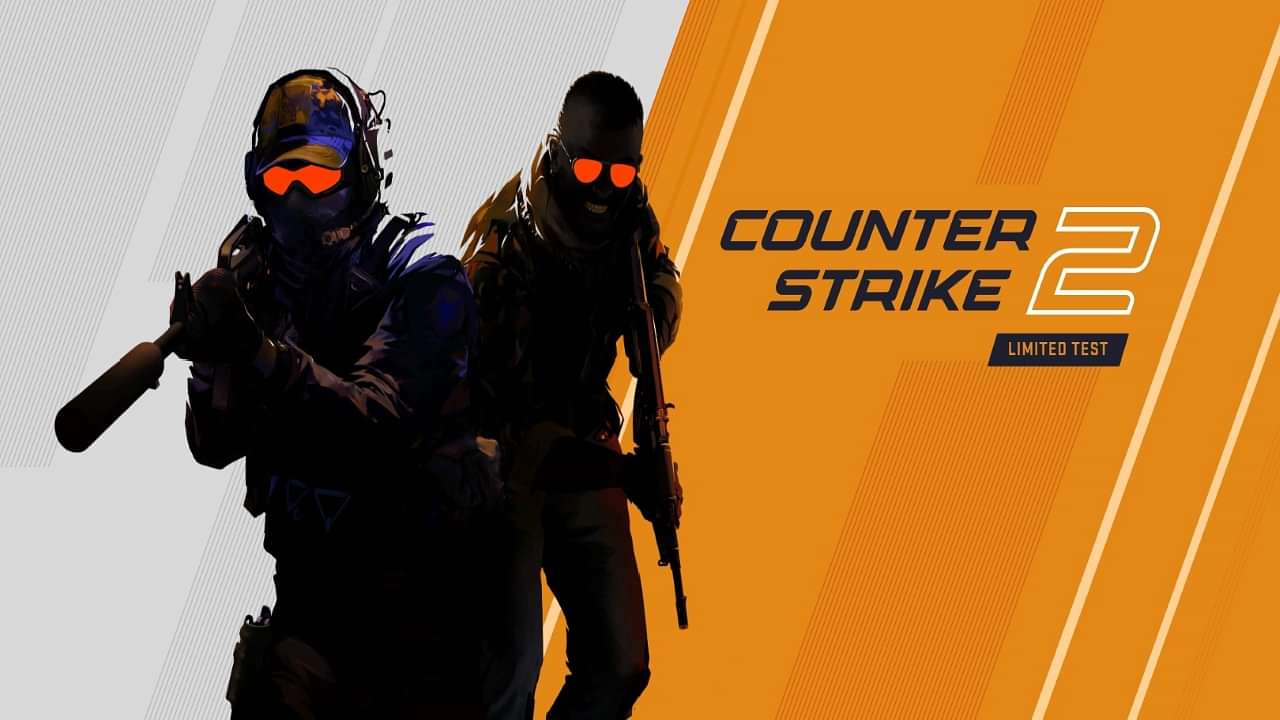 Valve is now ready to release Counter Strike 2 as it is set to hit the systems this summer. However, if for any reason you were banned in CS: GO. We have bad news for you. Players who were banned in CS: GO will not be able to play in the newest release as Valve confirmed. The beta test was already received well by streamers and the like and the gameplay looks fantastic. If you somehow got banned in CS: GO, there will be a problem for you in this release.
Banned CS: GO Players will Not Be Able to Play Counter Strike 2
Valve is set to release the game this summer and it looks prime and ready for players to dive right into. There is bad news for players who were banned in the previous Valve CS installment, however. If you were banned in CS: GO, then you won't be able to play Counter Strike 2. You can find more information about this statement on the FAQ page of Steam.
CS: GO had a lot of VAC and Anit-Cheating measures installed. Hundreds of players got caught cheating on a daily basis. That is the reason why a lot of servers got secured using VAC. This VAC system will carry over to CS 2. Accounts perma-banned in CS: GO using the VAC technology will not be able to carry over to CS 2. Hence, the FAQ Page query reads as, "Accounts with VAC or game bans in CS: GO cannot play Counter-Strike 2 on VAC-secured servers."
CS: GO has a famed history with hackers and cheaters. Hence, there are reports of caught players piling Valve servers every single day. CS: GO stats reported that there were more than 300,000 bans in 90 days in the subsequent months of September 2022. There are many ways in which you can play the beta. Most prominently, you can use an access code to play it.
Valve is making a lot of changes in CS 2 and giving the game a newer feel. Currently, we do not have many details but as the release inches closer we will. For more CS 2 related queries and posts, stay tuned at The SportsRush!
---