Will Kurt Zouma and Kai Havertz Play Today vs Spurs : Chelsea Sweating On Kurt Zouma And Kai Havertz's Fitness Ahead Of Tottenham Fixture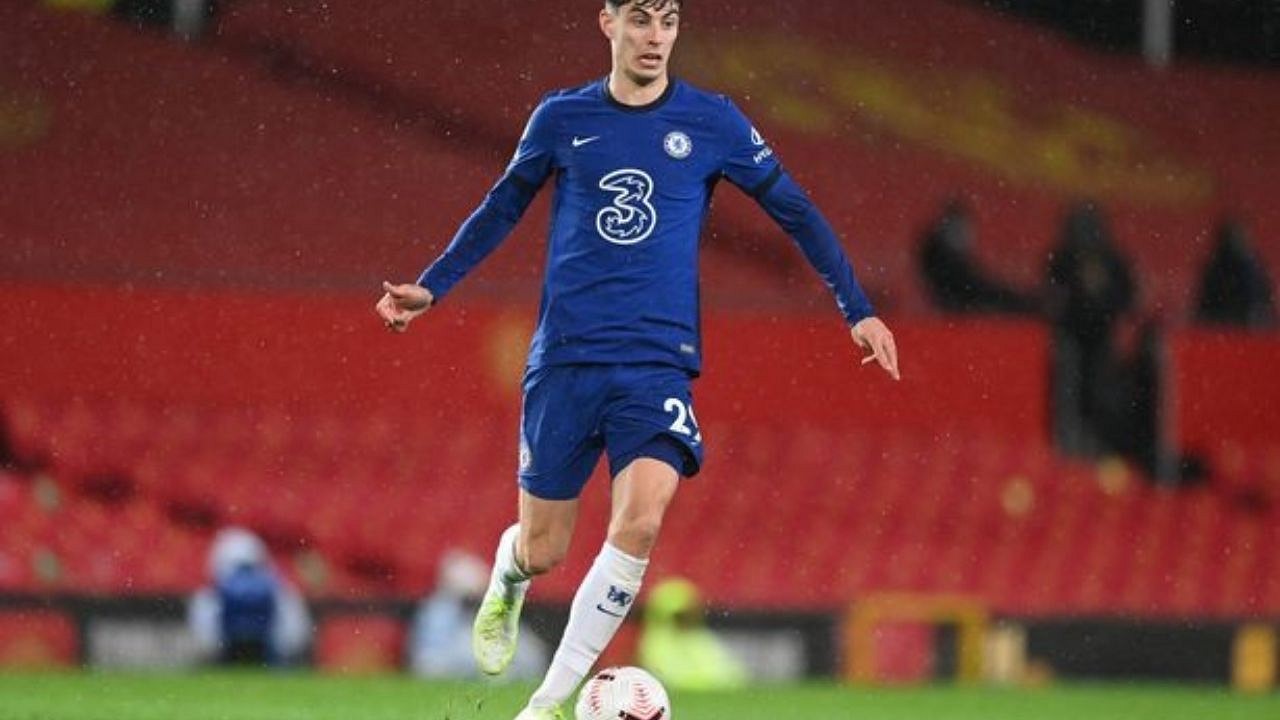 Will Kurt Zouma and Kai Havertz Play Today vs Spurs : The two are likely to be out of action against Tottenham
Having attended Chelsea's training session on Wednesday at Cobham, both Kurt Zouma and Kai Havertz failed to see out the full period of the regime. Exiting midway into the session, the two were seen as injury concerns for the club's matchup with Tottenham on Thursday.
And Thomas Tuchel confirmed the worst was true. Speaking ahead of the side's impending clash, Tuchel affirmed that both players had pulled up with injuries and it was unlikely they would be unlikely to brush them away in time for the encounter.
Zouma And Havertz Emerge As Injury Scares
"We had two little issues today on the training pitch," Tuchel said.
"It was Kurt Zouma and Kai Havertz who went off the pitch with little issues so they are checking issues and doing images right now. It is questionable if they are in the squad for tomorrow."
"He has been in a bit of overload since five weeks so he has a bit of a risk of getting injured if he plays more than say 30 minutes. For that, we decided to take a break now to go out of the risk zone," Tuchel had previously said on Ziyech after he skipped the side's 2-0 win against Burnley.
Tuchel Talks About Timo Werner's Struggles
"First of all, with every player, and of course with all strikers and Timo, we try to create a bond and a relationship. Every person and every guy is different. Some guys need something else, to be close, to be alone, to be pushed hard, a hug or whatever.
"So we find out what suits him to feel comfortable and open up, then to feel comfortable again on the pitch. It is our responsibility to also create moments and situations to bring out his best, to attack the space behind the backline of defence, to use his speed.
"For that, we try to create the moments through the whole team and of course the offensive guys to use his strengths," Tuchel said.
---