CM Punk returning to pro wrestling?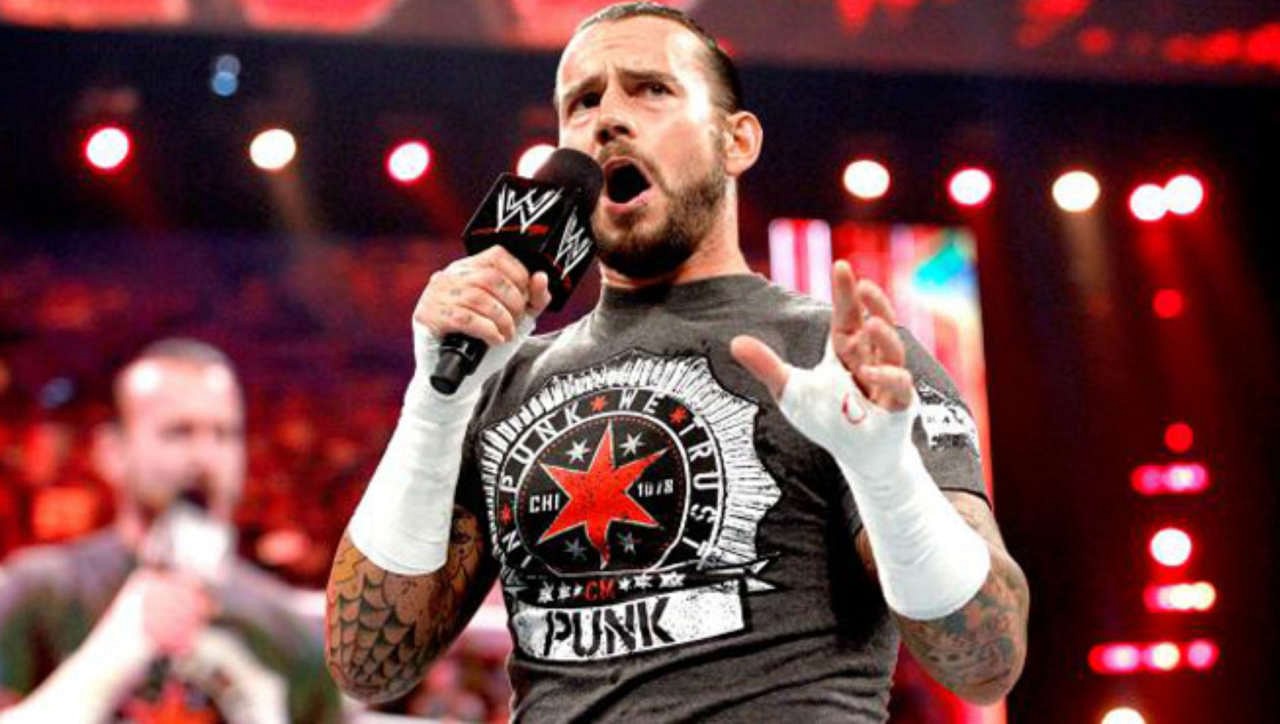 Some great news for wrestling fans all around the globe! As per recent reports, immensely popular and ex-WWE superstar, CM Punk might be returning to join the Bullet Club. The Bullet Club are a very well known tag team in ROH (Ring of Honor). Incidentally, this was the very place from where CM Punk rose to stardom.
Revelation in an interview with the Young Bucks
In a recent interview, the Young Bucks made a sensational revelation during an AMA (Ask me anything) on Reddit. Amongst a barrage of fan questions, one very important query had everyone interested. On the possibility of CM Punk joining the group, The Young Bucks sounded hopeful. The Young Bucks are an integral part of the Bullet Club.
While it might seem like a distant dream, one can never rule out anything in pro-wrestling. Even greats like Bret Hart and The Ultimate Warrior have buried the hatchet with the WWE after acrimonious exists from the company. "Haha, I've been bugging him for over 2 years about that", said Matt Jackson on being questioned about CM Punk.
Also Read : Adam Cole's in-ring debut has been confirmed by the WWE
A possible CM Punk return would create ripples in the pro wrestling world. He joining the Bullet Club would result in massive publicity for the promotion. Even though Punk seems to be focused in bettering his MMA career, this proposition could be too good to let go off.
CM Punk's bitter exit from the WWE
CM Punk quit the WWE following years of resentment and discontentment in January 2014 following the Royal Rumble. He has not looked back since then and has been giving pro-wrestling and WWE the cold shoulder. He tried his hand at his long time dream, MMA by debuting against Mickey Gall last year in September.
Prior to this during his stint in the WWE, he captured the WWE Championship five times. He is better known for his infamous 'pipebomb' which laid bare the backstage politics and favoritism prevalent in WWE. He was also known as 'The Best in the World', 'The Straightedge Savior' and 'The Voice of the Voiceless'.
---
Share this article