"It's a run out at the non-striker's end": ACA CEO at odds with Mankad reference in Adam Zampa run out attempt during Melbourne derby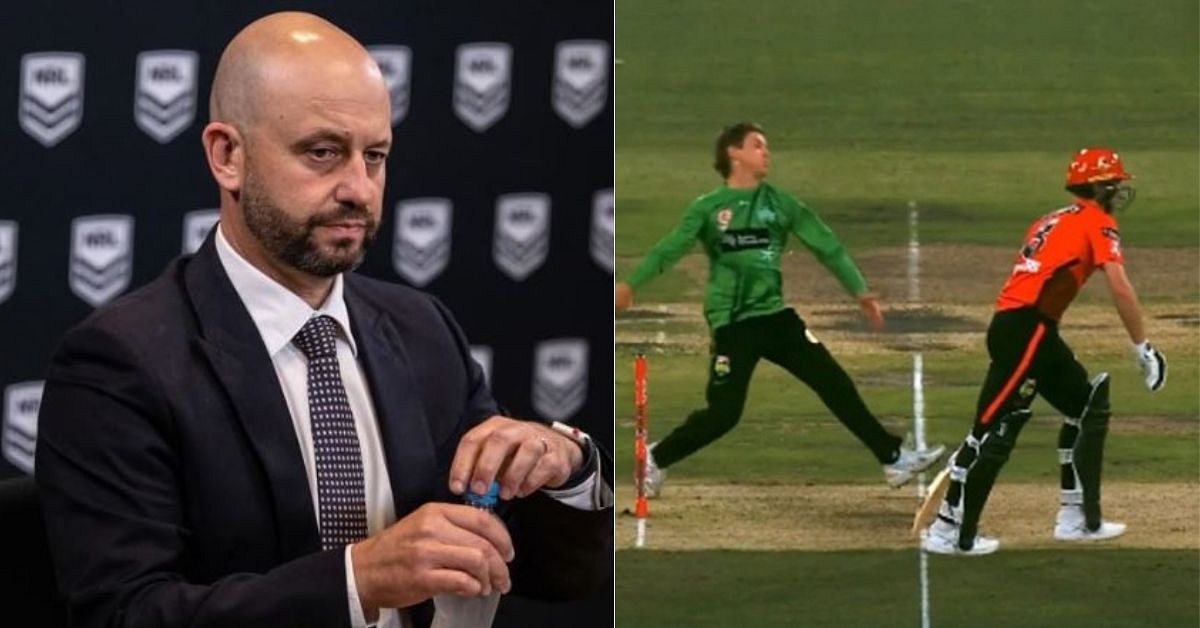 During the 27th league match of the BBL 12 between Melbourne Stars and Melbourne Renegades, Stars' captain Adam Zampa tried to run out Tom Rogers at the non-striker's end. It is a well-known fact that these types of dismissals also create some or other kinds of headlines.
During the last over of the Renegades' innings, Zampa tried the same, but it was adjudged not-out by the third umpire. In the replays, it was clear that Zampa completed his action, but did not bowl the ball on purpose. Rogers was inside the crease during Zampa's action. Tom Rogers won the player of the match trophy in that game after picking a fifer to help his team win.
These kinds of run-out incidents are quite common in cricket nowadays. When R Ashwin tried to run out Jos Buttler during an IPL match, it created a lot of headlines as well. Recently, the same kind of incident happened between India Women and England Women, where Deepti Sharma tried the same.
ACA CEO at odds with Mankad reference in Adam Zampa run out attempt
The BBL commentators and the former Australian players were constantly using the word 'Mankad' regarding the incident. However, according to ICC rules, it's just a run-out at the non-striker's end. ACA (Australian Cricketers' Association) chief executive, Todd Greenberg has also highlighted the same fact.
Greenberg was quite strict in saying that the word Mankad should be removed from the cricketing terms. He insists that the former players should educate others and play a role in removing that term from the game.
"I don't think it's a debate, think it's very black and white, it shouldn't be the word Mankad," Todd Greenberg told SEN radio during the Sydney Test.
"I agree the players have a role in eradicating that term, it's a run out at the non-striker's end."
Todd Greenberg calls for the 'Mankad' to be renamed out of respect to Vinoo Mankad and his family #AUSvSA pic.twitter.com/boOH8iifDq

— SEN Cricket (@SEN_Cricket) January 6, 2023
Greenberg went on to say that cricket is a game of centimetres, and when bowlers stay behind the line in order to bowl a legitimate delivery then the batters at the non-sriker's end should also follow the same process. He said that the commentators play a very role here, and they should take care of it.
"In a game played where centimetres, even millimetres, make the difference, if the onus and responsibility is on the bowler to stay behind the line at the point of delivery then the onus and responsibility should be on the batter to do similar," Todd Greenberg added.
---
Share this article