Daniel Bryan has rejected a new WWE contract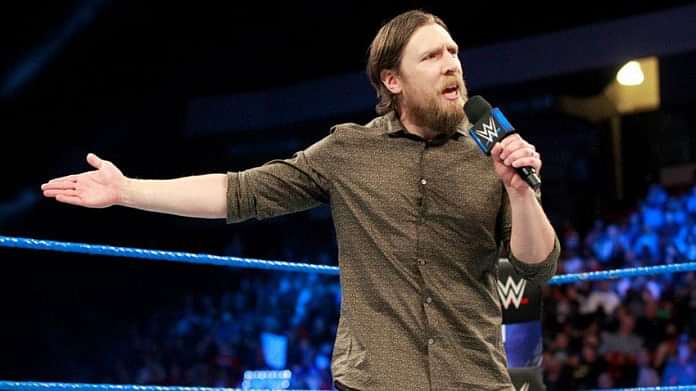 Despite his rocky start with the company, Daniel Bryan become a fan favourite at the WWE.
The Seattle native's health and in-ring return has always been the subject of much speculation ever since he retired form in-ring action.
It seems that the former champion may not continue with the WWE after he reportedly rejected a new deal with the company which has left the officials fuming.
Bryan is upset about the fact that he is not been allowed to continue wrestling despite being cleared by the doctors. The WWE medical officials have however not cleared Bryan to wrestle, which the star has not taken too kindly.
Bryan also issued an ultimatum to the company wherein he stated that if the company doesn't clear him to compete by WrestleMania, he would seek services elsewhere.
Triple h recently commented on the in-ring status of Daniel Bryan, where he mentioned that:
"There can be no exception, medically. If the belief is that he's not healthy enough and it is a risk for to perform, then I don't know why we would ever allow him to step in the ring unless it can be proven otherwise.
"We have some of the best medical people in the world working for us. Our wellness policy, our concussion programs, out protocols – I'll put them up against any on the planet.
The medical experts will make the determination of whether Bryan can set foot in that ring or not, personally, for him, I know it's something he loved doing and own hope he has that opportunity. But at the same point in time, he's married and has a child. We serve the human being first."
With a rumoured heel turn for Bryan and a list of highly anticipated dream matches on the line, it would be interesting to see how the WWE handles this situation.
---