Does JK Rowling make money from Hogwarts Legacy? – Answered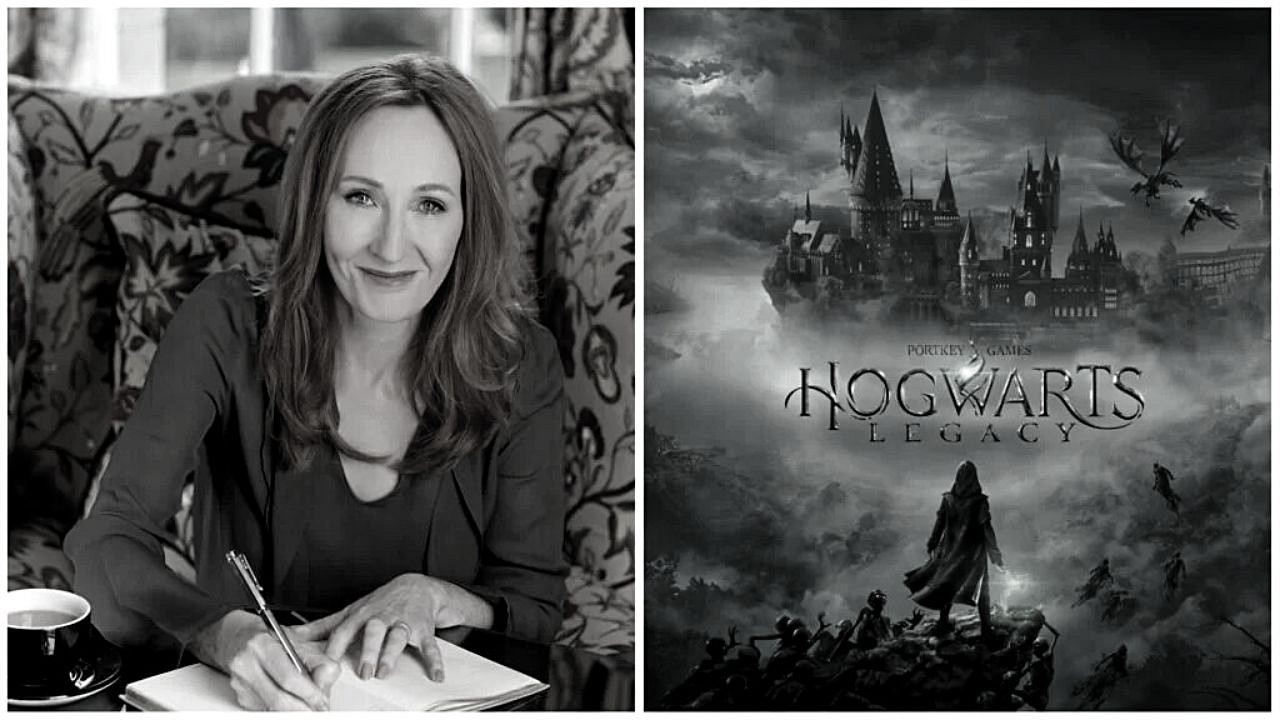 JK Rowling quickly went from being one of the most loved writers to being one of the most controversial ones. Her stance on transgender women and the LGTBQ community was widely criticized and that has followed her to Hogwarts Legacy, as well. People have been wondering if JK Rowling makes money from Hogwarts Legacy.
Also Read: Hogwarts Legacy game length just got revealed with this major spoiler
Does JK Rowling get a share of the money Hogwarts Legacy makes?
Your letter to Hogwarts has arrived. Live the Unwritten beginning February 10, 2023. #HogwartsLegacy pic.twitter.com/Io1RCuys7b

— Hogwarts Legacy (@HogwartsLegacy) January 18, 2023
Hogwarts Legacy draws a lot of inspiration from the world of Harry Potter that was created by Rowling. But does she get a part of the cut from the money the game makes? This question has been in the minds of plenty.
The issue is a pressing one, and the developers addressed the issue on their website. Avalanche Software clarified that the game doesn't have any kind of involvement from Rowling.
The FAQ section read:
"J.K. Rowling is not involved in the creation of the game, but as the creator of the wizarding world and one of the world's greatest storytellers, her extraordinary body of writing is the foundation of all projects in the Wizarding World."
Remember, the witch or wizard always has the final say as to which House they belong to. #HogwartsLegacy pic.twitter.com/9vA7HVLMzk

— Hogwarts Legacy (@HogwartsLegacy) January 10, 2023
The website has also made it extremely clear that the game carries a different story, away from the world that was created by JK Rowling. However, they also say that since she is the creator of Harry Potter and adjacent Wizarding World franchises, she will get some kind of royalty from the sales of the game.
"This is not a new story from J.K. Rowling, however, we have collaborated closely with her team on all aspects of the game to ensure it remains in line with the magical experiences fans expect."
Also Read: Minecraft Skins: Top 5 Costumes from 2022 You Should Try On ASAP!
---