Hogwarts Legacy game length just got revealed with this major spoiler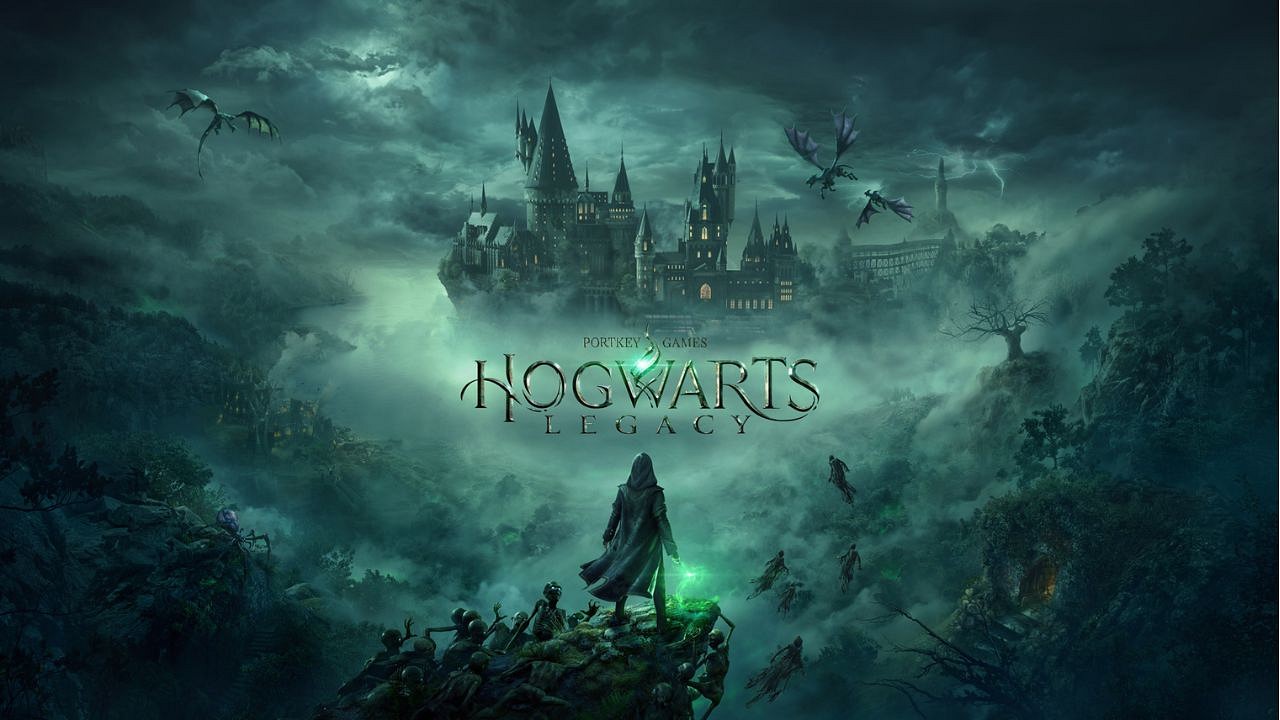 Hogwarts Legacy is just a few weeks away from release and the game promises a lot of fresh content to Harry Potter fans. Reddit has become the hub for all the upcoming details related to the game and no one is willing to miss any detail. In the middle of the leaks, a spoiler for the game also revealed the Hogwarts Legacy game length.
Read ahead to know how long will it take for players to finish this Harry Potter game.
Disclaimer: Spoilers ahead. 
Also read: After a brief stint with NAVI, sdy joins Ukrainian CS:GO team Monte
Hogwarts Legacy Reddit leaks provide more information than just game length
The length of the game was recently leaked and according to what's online, completing the main quest along with three mandatory side quests in Hogwarts Legacy takes around 35 hours to complete on the Normal difficulty setting.
If players go ahead and cover all the side-quests, they can play the game for as long as 70 hours. The game also takes a different kind of route depending on which house you're a part of. While completing the individual quests, the gameplay could be different but it will provide the same result.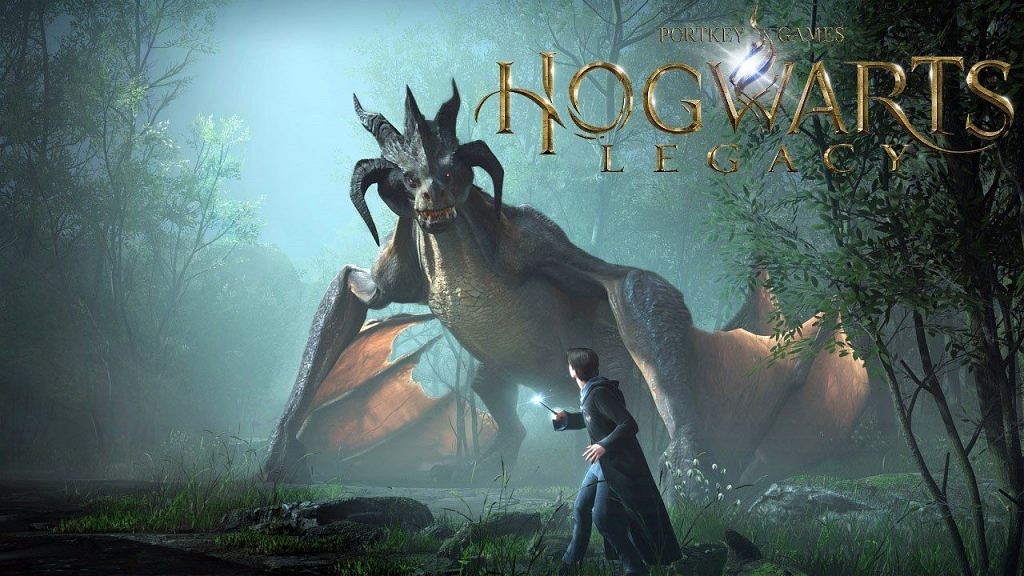 Students belonging to one of the houses get a chance to visit Azkaban for a short period of time. The game is filled with a bunch of side quests that extend gameplay. The leak also showed the world map that will be featured in Hogwarts Legacy.
The art book shows that the large map was large initially cut by almost a quarter. Areas like the Highland and Swamp region are still available. However, players will not able to enjoy some earlier planned areas as they are no longer playable.
Also read: es3tag to stand-in for FaZe as BLAST rejects bid to rope in k0nfig
---