Euro 2016 :3 things we learnt as the Irish beat Italy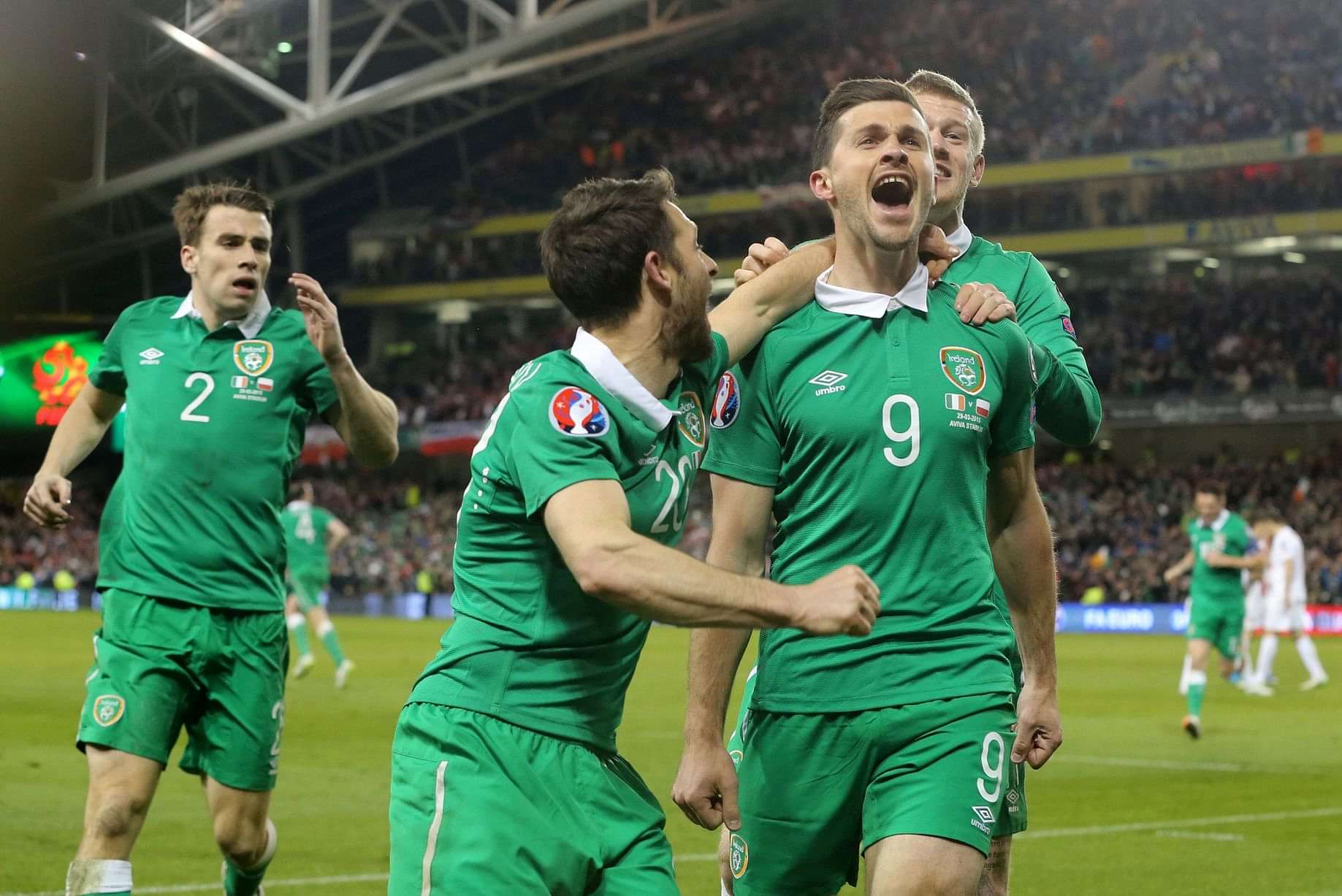 Italy faced Martin O'Neill's republic of Ireland assured of a first place finish in their group , manager Antonio Conte rested several key players. Ireland found a late winner through Robby Brady to reach the knockout round of the European Championships for the first time. Here are the three things we learnt as the Irish beat Italy
1 Italy face a really tough task ahead
Even though most of the Italian players who faced Ireland will not feature in the starting lineup against Spain , Italy still have a mammoth task against them. Last time around Spain demolished Italy 4-0 to retain their crown and although a lot has happened since then, Spain will be hurtful after their defeat to Croatia and Italy need to cautious. Antonio Conte who departs for Chelsea after the championships will be eager to leave on a high note.
2 Ireland were lucky
Martin O'Neill's men were really lucky to go through the knockout round , they were woeful against Sweden and Belgium and were really lucky to have faced a second string Italian side today. They will now face the hosts France which will probably be their last action in this year's tournament , still they need to look back at this as as successful tournament and who knows , maybe they can upset the hosts.
3 Northern Ireland ,Wales, England and Republic of Ireland all progress
For the first time in a major tournament featured 4 teams from the British Isles and astonishingly all of them have qualified for the second round. While Wales will feature in another British Derby against Northern Ireland, England face Iceland and Republic of Ireland have the toughest fixture against France. What could have been had all of them represented a same team , including the republic of Ireland.
Also read – Euro 2016 : 5 things we learnt from Sweden vs Belgium
---